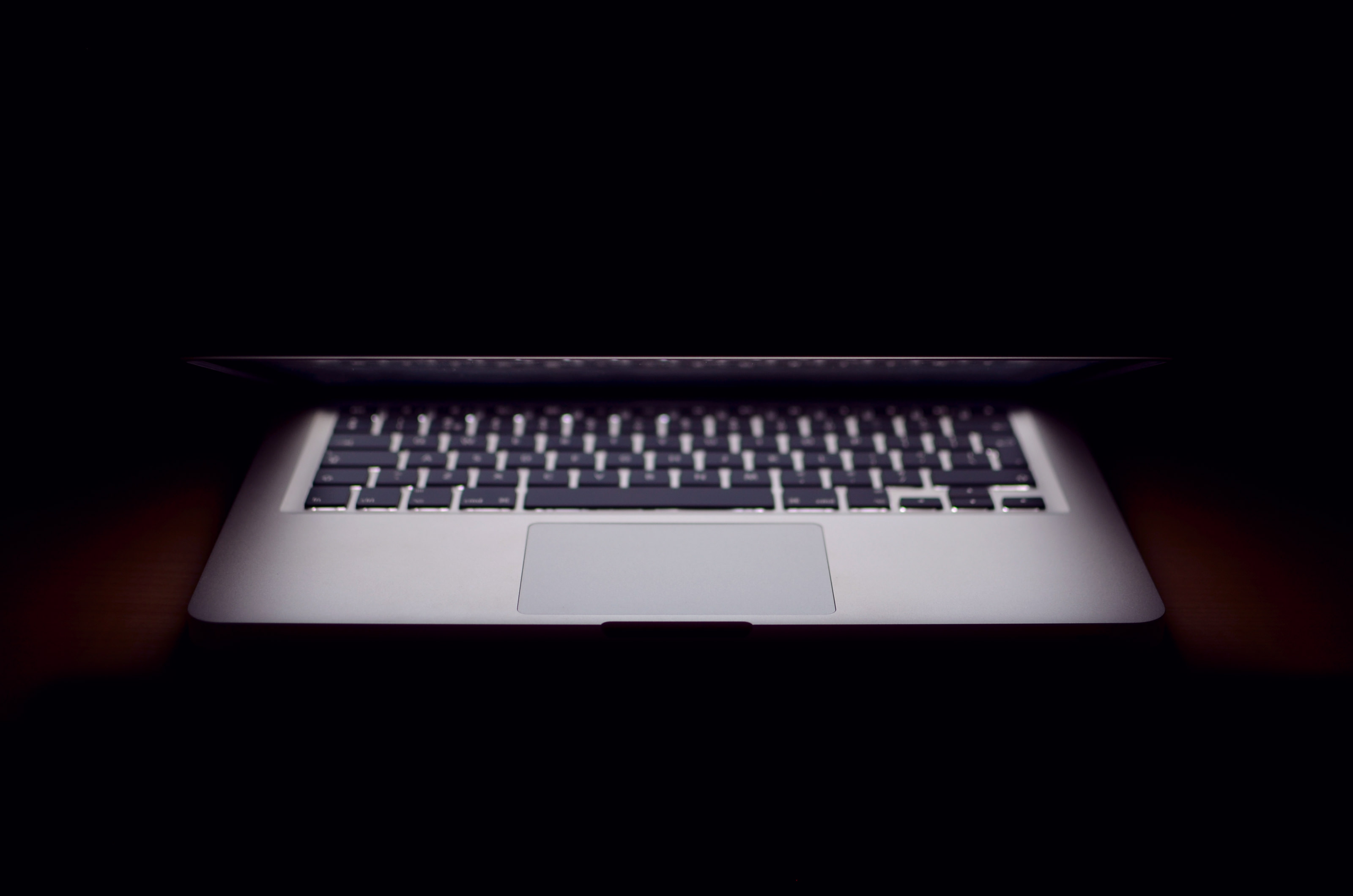 Open to a new job opportunity in the Tampa Bay area?
Database Analyst- IT Staff Augmentation Services
The DBA team is responsible for ensuring the application and processing
architectures, data dictionaries, and database schemas meet the department
standards for data requirements. The candidate in this position will be
responsible for assisting in the design, development, amendments and optimization
of the schema to meet system(s) requirements. The candidate must be able to
understand and demonstrate the ability to develop database and warehousing design
across multiple platforms and computing environments.

Education:
Bachelor's Degree in Computer Science, Information Systems, or other related field. Or equivalent work experience.
Experience:
The candidate must have skill and five (5) years combined experience in database administration for the following database platforms:

1. Experience with GIS and spatial databases
2. SQL Server 2008R2, 2012
3. Oracle 10g and above
Additional Experience:
1. Experience with Azure SQL is a plus
2. Experience with managing ArcGIS for Server is a plus.
Primary Job Duties/ Tasks:
This resource will primarily be tasked with performing Database (SQL Server, Oracle, GIS) planning and operational activities including, but not limited to the following:

1. Daily operational and database administration activities
2. Plan, design, implement, support for database structures
3. Conduct database performance monitoring and tuning
4. Develop and maintain database administration procedures and documentation
5. Perform SQL Code reviews
6. Assist with training/mentoring other technical staff
7. This resource may also be required to perform other database or infrastructure activities as requested.
Job Specific Knowledge, Skills, and Abilities (KSAs):
The submitted candidate must be able to apply common knowledge, skills, and abilities in the following areas:

1. Knowledge of the principles, practices and techniques of relational database management systems
2. Ability to work independently in the technical analysis, evaluation and resolution of large Enterprise database production issues or problems, with little or no assistance, and to make decisions and recommendations to remediate those issues or problems
3. Knowledge of Relational Database Management principles, design and practices
4. Knowledge of the principles, practices and techniques of ESRI SDE Geodatabases
5. Ability to plan, organize, coordinate, and prioritize work assignments for him/herself or lower level database analysts.
6. Skill in accurately estimating time requirements for database analysis and administration tasks for a project
7. Skill in customer service
8. Ability to work effectively with Project Managers, Business Analysts, Data Analysts, to build efficient, long term solutions in the development of databases utilizing all established departmental standards
9. Ability to analyze processes and workflows to design efficient database solutions
10. Ability to prepare complex database specifications
11. Ability to design relational databases
12. Skill in interpreting and communicating technical information related to computer programming and data processing, both verbally and in writing
13. Ability to develop and manage relational databases in accordance with the Department's standards
14. Ability to receive and give constructive criticism, and maintain effective work relationships with others.

Get jobs sent to you!
Sign up for occasional updates on available jobs in the Tampa Bay area!
Sign Up
Local Technology Networking Groups
Tampa Bay Technology Forum
TBTF is dedicated to advancing and promoting the people, projects and points of pride shaping the region's future.
Go to TBTF website
Tampa Bay Technology Leadership Association
TBTLA is a non-profit organization whose membership is limited to current and former technology executives.
Go to TBTLA website
Meetup groups in Tampa
A list of local Tampa Bay area meetup groups with a tech focus.
Go to MeetUp Groups