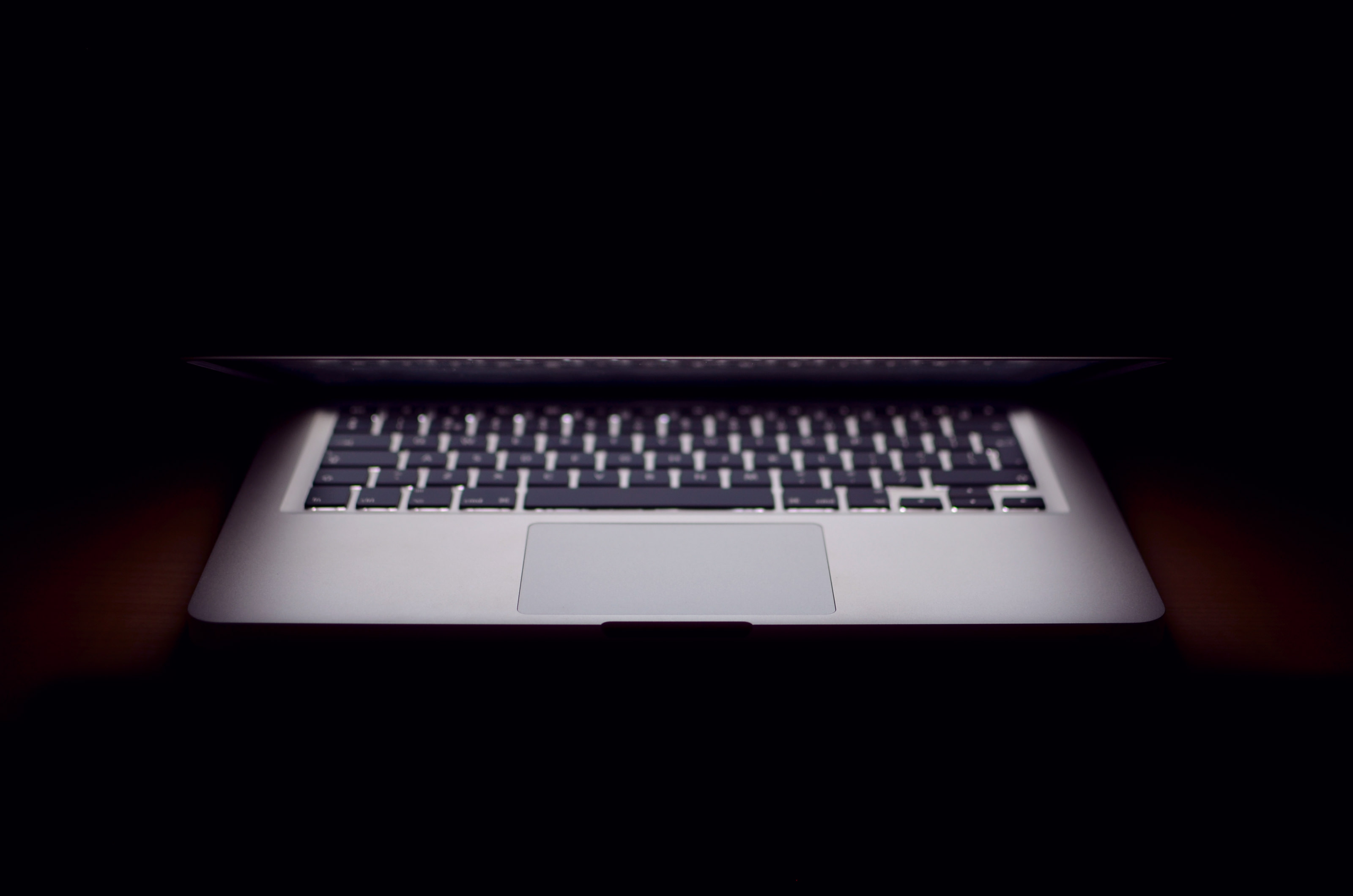 Open to a new job opportunity in the Tampa Bay area?
Jr. Cognos Developer
We are looking for a full time Cognos Developer to grow our technical development capabilities within our Cognos Business Intelligence (BI) Software Development team. The right candidate will have a proven BI Development and Technical background, excellent problem solving and trouble shooting skills, and the ability to foster outstanding teamwork. Communication and collaboration skills are critical for our project teams to deliver quality IT systems. If you are looking for a team that works hard to get the job done, but has fun the whole time, we have the place for you. MUST BE LOCAL.

Detailed Responsibilities:
Design BI solutions supporting business domains.
Design effective database models to enhance internal reporting capabilities.
Implement Cognos features with a focus on quality and system performance.
Develop and support production Cognos platforms including ETL, Reporting, Analytics, and Dashboards.
Maintain and enhance production schedules to optimize ETL and reporting output.
Actively identify performance opportunities and implement improvements over current state. Define and implement BI standards and best practices for modeling, ETL, reporting, and dashboards.
Collaborate and drive system architecture, design, and platform decisions.
Participate in all phases of the SDLC: requirements, design, development, testing, and production/go live.
Communicate project status, task status, roadblocks, and critical matters to management promptly.
Analyze software requirements and create reliable duration estimates for approved projects. Collaborate with software development teams to solve problems within BI applications and integrated applications.
Skills and Qualifications:
Required 2+ years of Cognos ETL experience in a software development organization.
Required 2+ years of Cognos Reporting/Analytics/Dashboards experience.
Preferred 2+ years of Cognos Technical Lead experience.
Excellent communication and collaboration skills, both verbal and written.
Experience within key business domains such as sales, inventory, forecasting, and financial reports. Expertise within Data Manager, Framework Manager, Report Studio, Query Studio, Workspace, and Cognos Connection.
Database platform skills within Oracle 10/11g, SQL 2008/2016, and DB2. Proficiency in designing and performance tuning relational and dimensional database models.
Database design experience in aggregation, partitioning, and indexing.
Experience with Cognos TM1 enterprise planning platform.
Proficiency within Cognos administration and security.
Ability to define problems, analyze data, establish facts, and quickly draw valid conclusions. Proven ability to develop and deliver products with defined and required content; on time, on quality, and on-cost.
Ability to work with technical and non-technical business owners to accomplish business objectives.
Experience in multiple SDLC methodologies including: PMBOK (Waterfall), Agile (Scrum, Lean, etc.).

Education:
BSCS, BSMIS or related degree or equivalent combination of education and related experience.


Get jobs sent to you!
Sign up for occasional updates on available jobs in the Tampa Bay area!
Sign Up
Local Technology Networking Groups
Tampa Bay Technology Forum
TBTF is dedicated to advancing and promoting the people, projects and points of pride shaping the region's future.
Go to TBTF website
Tampa Bay Technology Leadership Association
TBTLA is a non-profit organization whose membership is limited to current and former technology executives.
Go to TBTLA website
Meetup groups in Tampa
A list of local Tampa Bay area meetup groups with a tech focus.
Go to MeetUp Groups