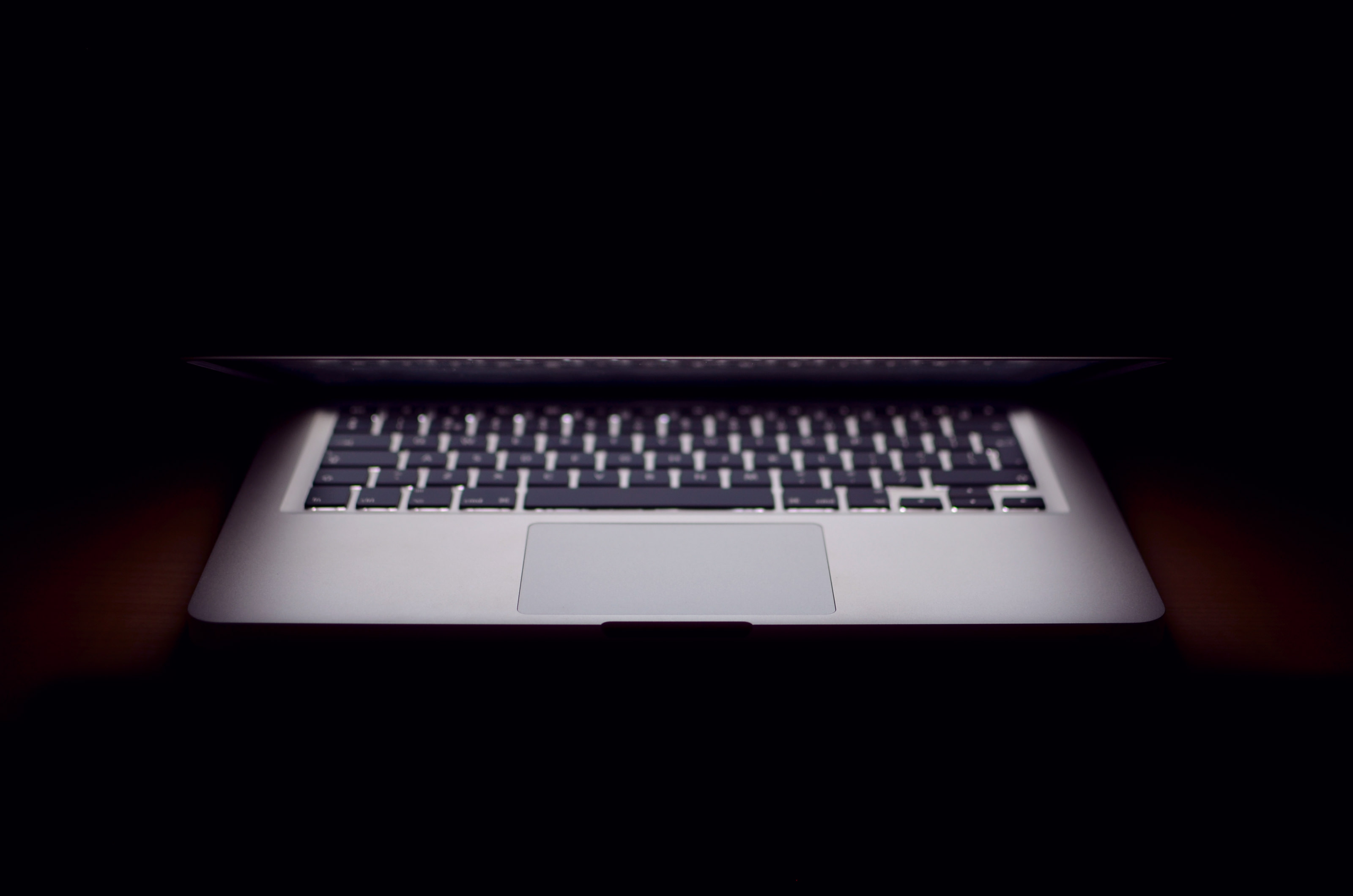 Open to a new job opportunity in the Tampa Bay area?
Manager, Data Engineering
Description:
Proven Technology Manager who has played the role of an end to end delivery lead for a critical data platform. Data Engineering Manager is responsible for working with 5-10 Data Engineers and ensuring the successful delivery and support of multiple enterprise class Data Platforms. Extensive contact with all management levels and other technology verticals is required to identify, research, analyze and resolve complex information technology issues.
Responsibilities:
Responsible for leading and delivering the day to day operation of a critical Data Platform in support of a modern Wealth Management Platform .
Leads a team of Data Engineers who are responsible for the development of the Enterprise Data Platform.
Responsible for ensuring that the technical output of the Data Engineers conforms to best practices and standards.
Manages and leads the production support aspects of a critical data platform.
Work closely with application development managers to ensure the application requirements are satisfied by the Data Platform.
As needed, Manager will be expected to perform hands on coding, performance optimization.
Partners with Business Teams to assess how technologies can best streamline processes and/or add value.
Remains up to date on key technology, business and industry trends.
Qualifications:
Minimum of a B.S. in computer science, MIS or related degree and seven (7) years of relevant experience including leadership experience.
Experience in various database platforms, ETL solutions/products, ETL Architecture.
Proven management experience with leading a team of database/ETL developers and delivering end to end data platforms.
Expert level experience with Oracle, ETL Architecture and Development.
Expert Level experience in Performance Optimization of ETL and Oracle – SQL, PLSQL.
Expert level experience with efficient Data Integration patterns/technologies.
Experience in building low latency Data Integration solutions.
Experience with Oracle Data Integrator or Informatica is a plus.
Experience with Big Data Solutions is a plus.
Experience with Search Platforms like SOLR is a plus.
Understanding of Master Data Management (MDM) principles is a plus.
Financial Services Industry knowledge is a plus.
Competencies:
Lead the Team
Creates/maintains a competitive organization by attracting, developing and retaining talent to ensure people with the right skills & motivations are in the right place at the right time to meet business needs.
Builds a cohesive team, and develops structure & direction to meet or exceed customer needs.
Provides feedback, empowerment and coaching to help others excel in current and future job responsibilities.
Creates a trusting work environment where people can realize their full potential.
Builds and maintains strong internal and external relationships. Enhances the customer service experience to drive competitive advantage.
Ensures customer perspective is driving force behind business decisions and activities.
Ensures customer solutions, practices and procedures are carried out and achieve their objectives.
Builds strategic partnerships within the organization to collaboratively execute business goals.
Interacts with others in a way that promotes openness & trust and gives confidence in one's intentions.
Executes business and organizational objectives that build and support sustained revenue growth, maximize firm results and effectively leverage people/processes.

Get jobs sent to you!
Sign up for occasional updates on available jobs in the Tampa Bay area!
Sign Up
Local Technology Networking Groups
Tampa Bay Technology Forum
TBTF is dedicated to advancing and promoting the people, projects and points of pride shaping the region's future.
Go to TBTF website
Tampa Bay Technology Leadership Association
TBTLA is a non-profit organization whose membership is limited to current and former technology executives.
Go to TBTLA website
Meetup groups in Tampa
A list of local Tampa Bay area meetup groups with a tech focus.
Go to MeetUp Groups