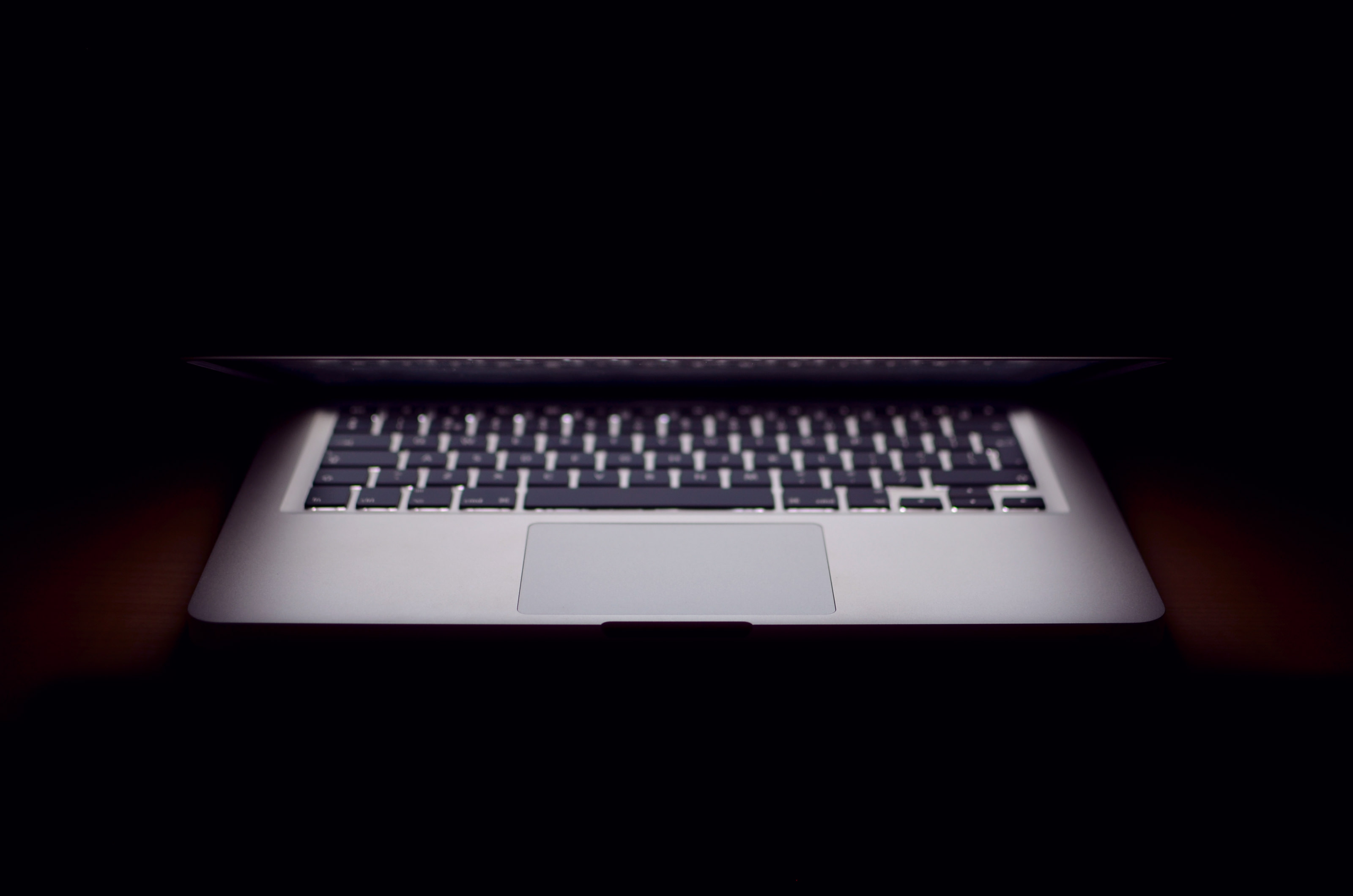 Open to a new job opportunity in the Tampa Bay area?
Data Scientist
A small, well-funded organization with great contacts within business and the highest levels of local and national government is looking for a Data Scientist. The position reports to a very successful techo-entrprenuer, who has laid an excellent foundation from which to build a product with virtually unlimited upside. He has a Ph.D in Data Mining and Managerial Science. He has designed and written algorithms that use a proprietary database and proprietary intellectual property. They would like the Data Scientist to off-load significant duties from the Chief Data Scientist and who has been the architect and developer of a Big Data/AI application. Duties include: Algorithm design and development Experience with data mining, machine learning and predictive analytics.

Get jobs sent to you!
Sign up for occasional updates on available jobs in the Tampa Bay area!
Sign Up
Local Technology Networking Groups
Tampa Bay Technology Forum
TBTF is dedicated to advancing and promoting the people, projects and points of pride shaping the region's future.
Go to TBTF website
Tampa Bay Technology Leadership Association
TBTLA is a non-profit organization whose membership is limited to current and former technology executives.
Go to TBTLA website
Meetup groups in Tampa
A list of local Tampa Bay area meetup groups with a tech focus.
Go to MeetUp Groups