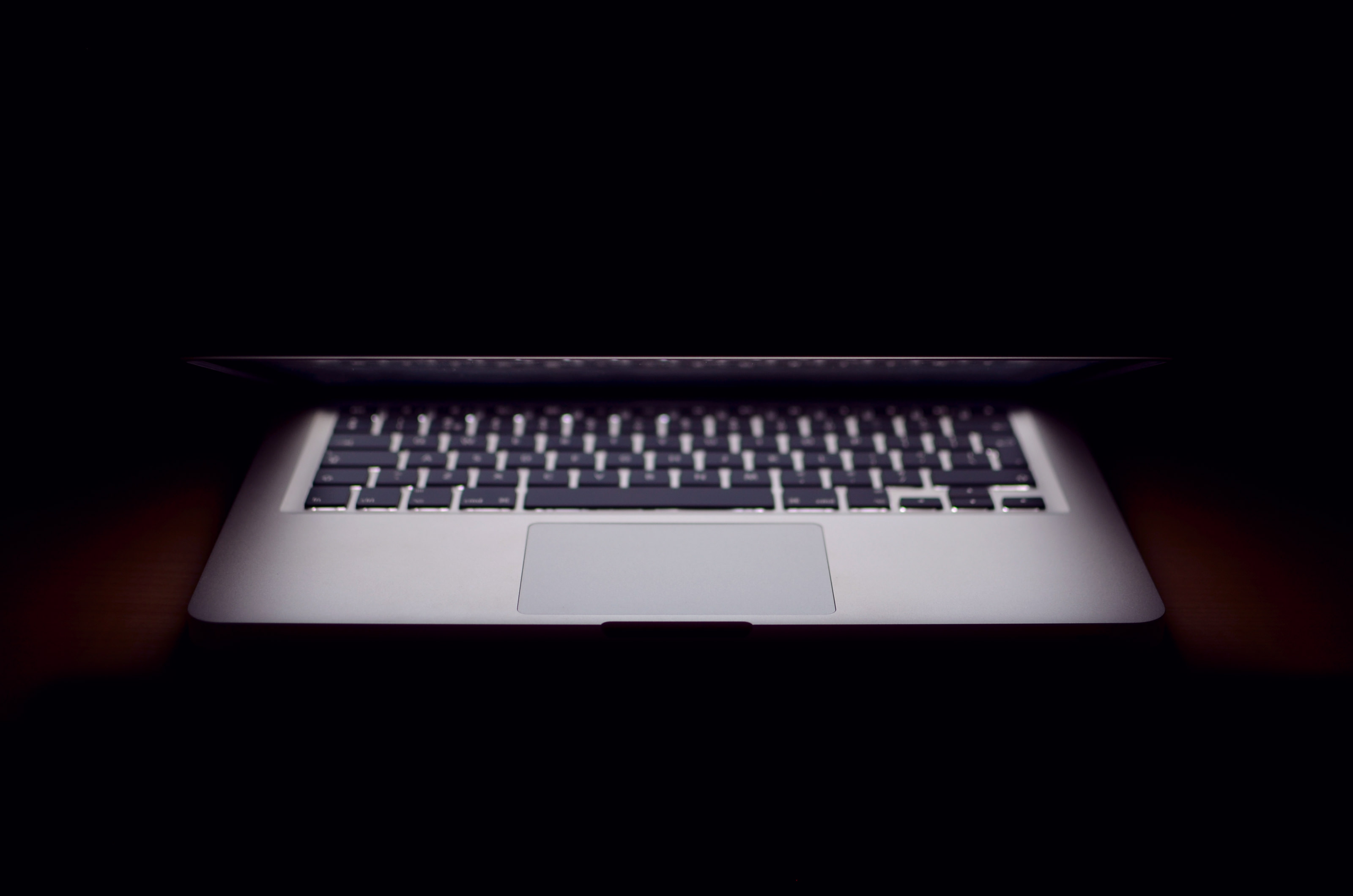 Open to a new job opportunity in the Tampa Bay area?
.NET Software Developer
Searching for knowledgeable, innovative, and motivated software developers for our enterprise-level Human Capital Management (HCM) solutions that include Recruitment, HR, Payroll, Time & Labor, and Benefits Administration.

Ideal candidates will have a passion for technology and work well independently and in team environments.

This position is for full-time employment in Tampa, FL. All applicants must be authorized to work in the United States.

Job Responsibilities
Be awesome at software design and development.
Be detailed with planned system enhancements.
Be responsible and accurate in maintaining and supporting source code for products.
Learn and understand business rules and translate into leading solutions.
Understand and analyze multiple solutions, approaches, or conclusions to a problem and identify the proper implementation model by identifying strengths and weaknesses.
Actively participate in all phases of SDLC and actively contribute your innovative ideas and solutions.
Work well independently and in team environments.
Promote the social culture of our organization and help maintain a strong work environment

Job Qualifications

● Bachelor's degree or equivalent.
● 2+ years development experience with the .NET development suite.
● 2+ years development experience with JavaScript, Ajax, bootstrap, or JQuery.
● 2+ years SQL Server development of stored-procedures, functions, and triggers.
● Excellent written and verbal communication skills.
● Possess strong analytical reasoning and problem-solving skills.

● Crystal Reports, Windows Services, and Web Services experience is desired but not required.
● Experience developing enterprise-level, web-based products is beneficial but not required.


Get jobs sent to you!
Sign up for occasional updates on available jobs in the Tampa Bay area!
Sign Up
Local Technology Networking Groups
Tampa Bay Technology Forum
TBTF is dedicated to advancing and promoting the people, projects and points of pride shaping the region's future.
Go to TBTF website
Tampa Bay Technology Leadership Association
TBTLA is a non-profit organization whose membership is limited to current and former technology executives.
Go to TBTLA website
Meetup groups in Tampa
A list of local Tampa Bay area meetup groups with a tech focus.
Go to MeetUp Groups