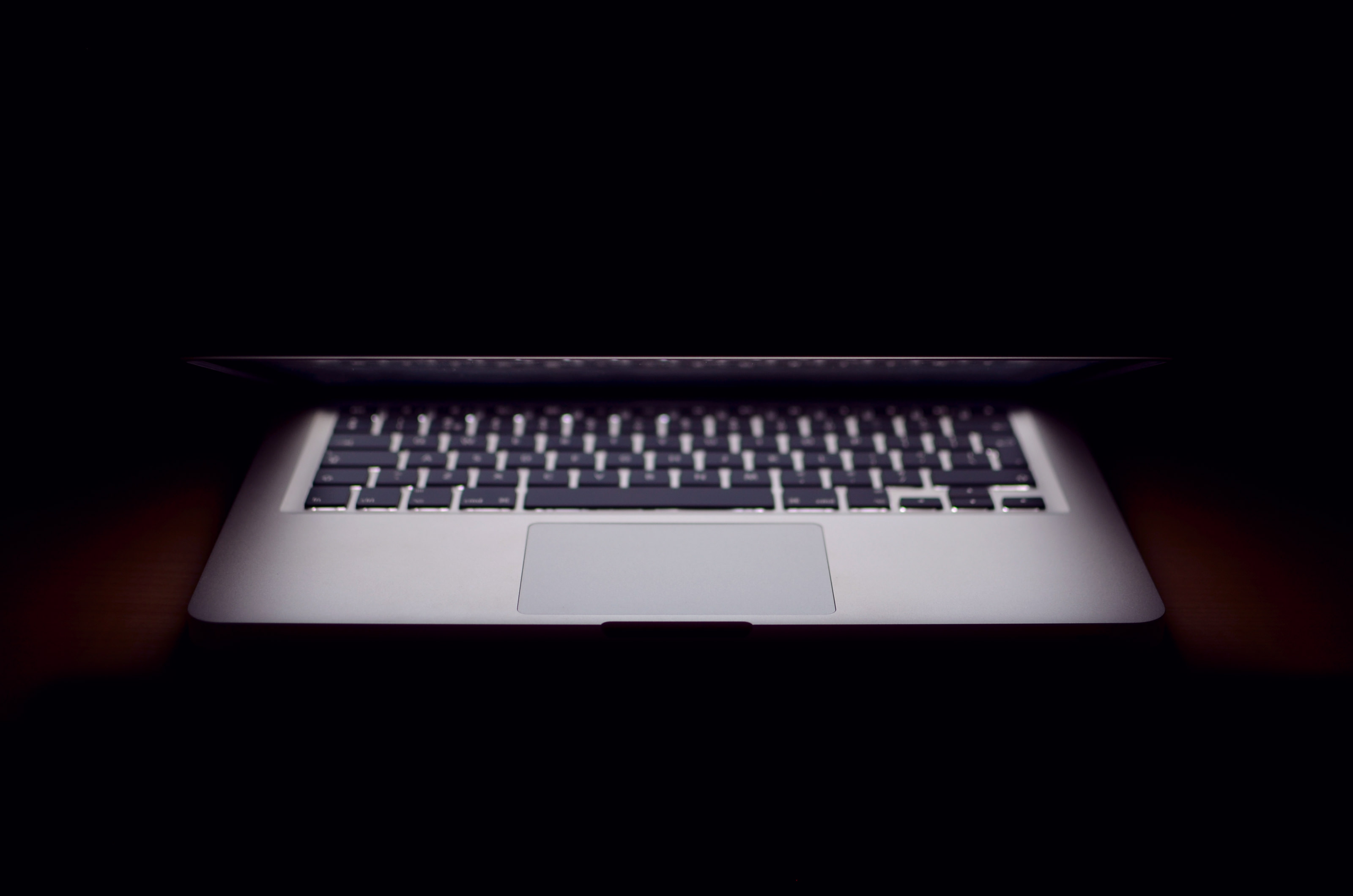 Open to a new job opportunity in the Tampa Bay area?
Lead DataStage Developer
Overview:
Lead DataStage ETL Developer. This position will report into the Sr. Manager – Data Integration Development team. He or she will work to apply Data Stage based ETL solutions in support of identified business problems and provide direction and technical expertise for improvements. This position will be responsible for DataStage tool administration and also interfacing with business owners, triaging issues, and assisting in setting future direction for DataStage in line with the strategic roadmap for ETL.

Responsibilities:
Leads off-shore development team members in terms of DataStage Design, Development activities for assigned projects and provides routine updates to the management on projects' health.
Provides DataStage tool administration functions over user maintenance, tool version control as well as compatibility management by working with various technology vendors – IBM, Salesforce, Teradata etc.
Liaises with the Business Technology teams – Dev Ops, DBAs, Architecture, BT Operations and Data Governance towards building a robust, secure and auditable ETL Development process in line with the overall SDLC and minimizing unfavorable work variances
Acts as a self-starter on projects and facilitate technical sessions to gather relevant input required to proceed with the next steps towards finalization and completion of design and development work.
Must be proactive and communicates project risks or issues encountered during the Analysis, Design, and Development phases and bring them to the Project Core team/ Technical Leader's attention.
Collaborates in Project Requirements (Business, Functional) sessions, translate them into technical requirements using High Level Solution (HLS) and projects development effort (Level of Effort) using standard template.
Provides mentorship – Guides team members in writing, testing and implementing ETL jobs using the latest and the greatest features offered by the DataStage tool without compromising the performance.
Provides management with periodic formal and informal reports on the status of projects and problems.
Provides Root Cause Analysis (RCA) for assigned technical issues, participates in company's Reliability process and provide solid updates related to assigned issues.
Leads and delivers solutions for complex enhancements of code and business projects independently. Identifies, owns and implements operational and technical improvements
Handles production support activities related to tickets analysis and process monitoring as appropriate.
Participates in special projects and performs other duties as assigned.
Shows willingness to go above and beyond to achieve success in assigned tasks
Abides by general internal Policy Procedures and Business Technology specific policy procedures and lives up to company values.

Required Education/Experience: · Bachelor's Degree in Information Science, Business, MIS, Computer Science or equivalent. · 8+ years of ETL tool experience using IBM Information Server DataStage 8.x or higher in designing, developing, testing and maintaining jobs using Designer, Manager, Director, Administrator and Debugger · 3+ years of experience in development code in PL/SQL and Linux/Windows batch scripting. · 5+ years of experience in software development lifecycle methodology. · 2+ years of experience in healthcare industry or relative field preferred. · Excellent analytical, interpersonal, and communication skills. · Experience in integration of various data sources (proprietary flat files, xls, xlsx, and XML) with Multiple Relational Databases RDBM systems Oracle, Salesforce, Teradata, SQL Server, MS Access, and DB2 using Data Stage. · Solid experience in working in a fast paced environment. · Good working knowledge of Client-Server Architecture systems. ·

Experience in performance tuning using various techniques is a plus. ·
Having knowledge in Triggers, Procedures, functions at Database level using PL/SQL as well as Linux /Unix Shell scripting/windows batch scripting is a plus.


Get jobs sent to you!
Sign up for occasional updates on available jobs in the Tampa Bay area!
Sign Up
Local Technology Networking Groups
Tampa Bay Technology Forum
TBTF is dedicated to advancing and promoting the people, projects and points of pride shaping the region's future.
Go to TBTF website
Tampa Bay Technology Leadership Association
TBTLA is a non-profit organization whose membership is limited to current and former technology executives.
Go to TBTLA website
Meetup groups in Tampa
A list of local Tampa Bay area meetup groups with a tech focus.
Go to MeetUp Groups