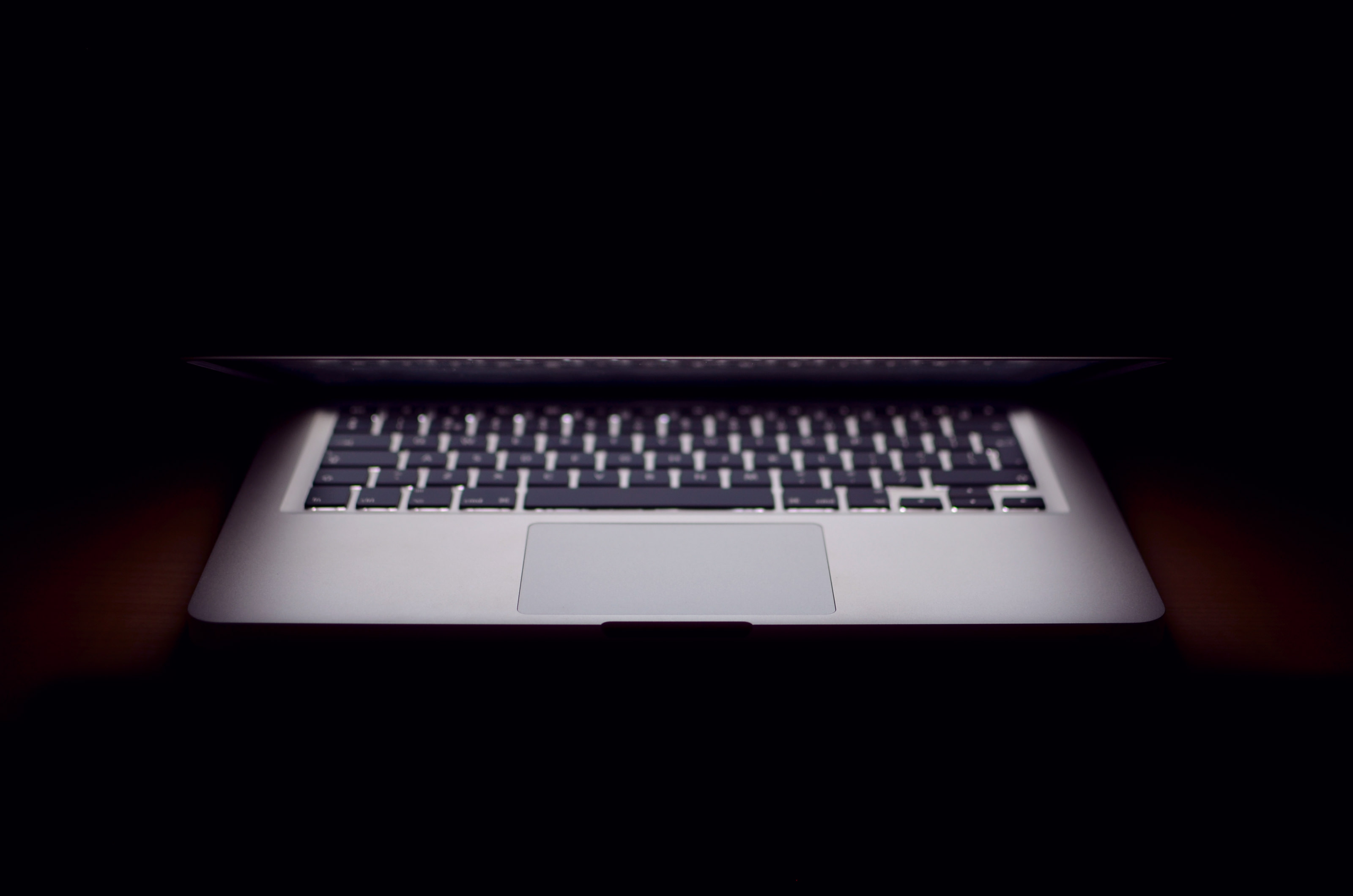 Open to a new job opportunity in the Tampa Bay area?
Database Analyst/Business Analyst
The Business Analyst works closely with EDW and BI teams to gather business requirements and translate requirements clearly into accurate specifications and user stories, ensuring adherence to business standards and best practices processes or procedures.

Key Background Skills:
Have a strong technical foundation in a EDW but with the experience of having several SDLC project completed, be proficient in analysis and documentation of detailed requirements and design for EDW projects.

Key Responsibilities:
Work closely with EDW team and BI team to gather business requirements Maintain and update all requirements into user stories, ensuring adherence to business standards and best practices Facilitate requirements meetings, as needed Possess excellent communication and presentation skills with the ability to communicate complex technical concepts to business users in a clear and concise manner Collaborate with ETL developers, Product Managers and Project Manager to ensure project requirements/requests for changes are understood and within standards Provide assistance to other team members regarding best/standard practices Provide guidance/assistance to team members where needed to help ensure issues are resolved by assigned due date Escalate concerns with ability to meet due dates Create and manage all user epics and user stories in Jira/TFS

Who You Are:
5+ years of business requirement analysis experience for Enterprise Data Warehouse and BI projects Proven experience working with BI and EDW teams to translate requirements into system designs Strong understanding of RDBMS technologies like SQL Server or Oracle Familiar with BI / DW tools - (e.g. Informatica, Power BI, MS Excel) Familiar with data warehouse concepts, designs & ETL processes An understanding of a variety of modeling and/or diagramming techniques, with the ability to create process flow diagrams and the ability to read data flow and entity relationship models Proficient with SQL Proficient in MS Office (Word, Excel, Access, PowerPoint, MS Project, Visio, SharePoint) Agile & SCRUM methodologies using Jira/TWS tools
Ability to identify critical situations and effectively communicate them to others
Ability to multitask projects and prioritize tasks
Excellent interpersonal skills
Must be proactive Salesforce experience preferred


Get jobs sent to you!
Sign up for occasional updates on available jobs in the Tampa Bay area!
Sign Up
Local Technology Networking Groups
Tampa Bay Technology Forum
TBTF is dedicated to advancing and promoting the people, projects and points of pride shaping the region's future.
Go to TBTF website
Tampa Bay Technology Leadership Association
TBTLA is a non-profit organization whose membership is limited to current and former technology executives.
Go to TBTLA website
Meetup groups in Tampa
A list of local Tampa Bay area meetup groups with a tech focus.
Go to MeetUp Groups