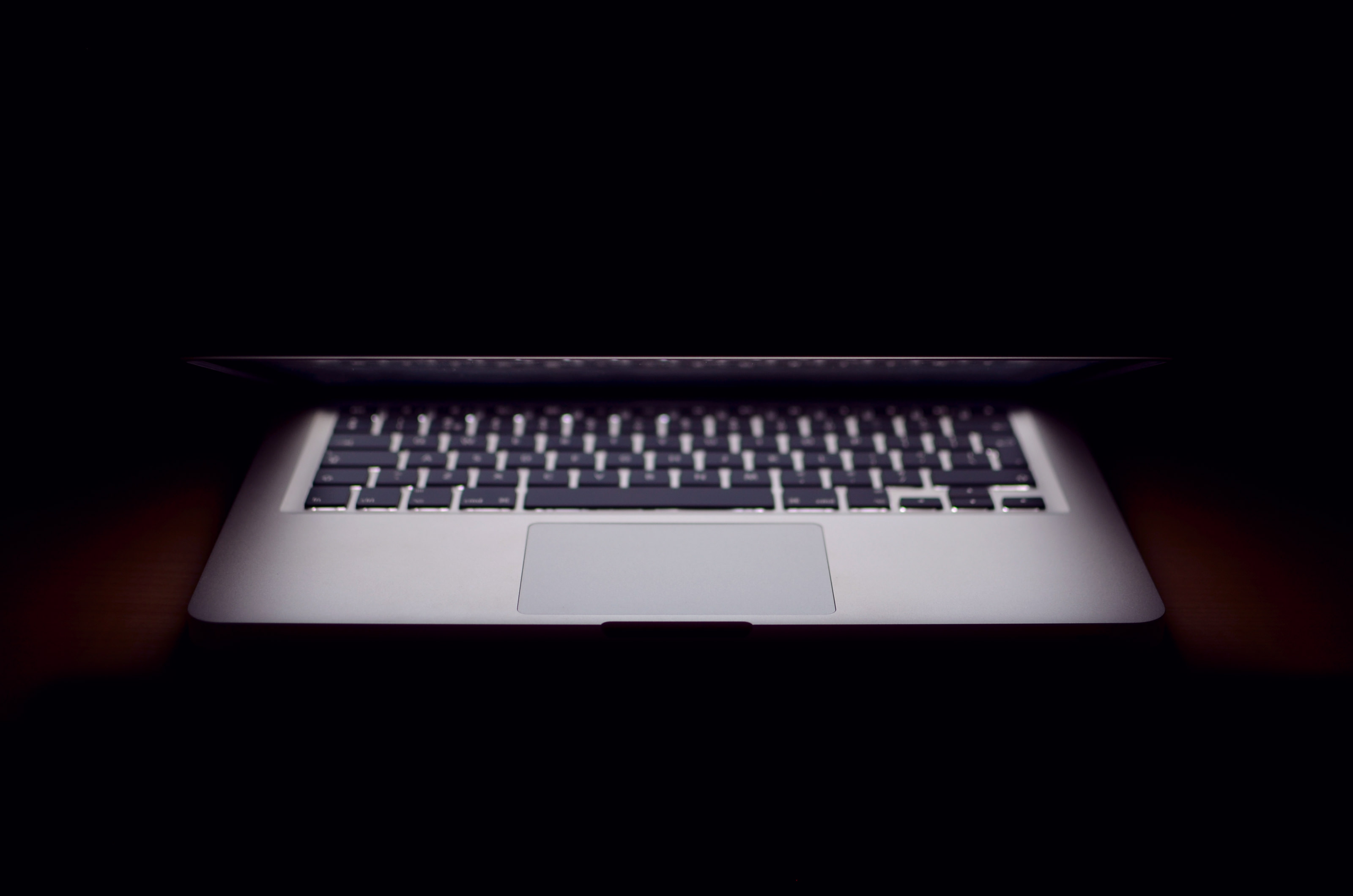 Open to a new job opportunity in the Tampa Bay area?
EDW Data Engineer
EDW Data Engineer is a hands-on developer role as part of EDW development team responsible for design, development, delivery and maintenance of various ETL processes from multiple data sources like Salesforce (SFDC), Great Plains and other enterprise systems. This will be a hands-on technical role, with proven experience and knowledge of Informatica Cloud and Microsoft SQL Server database, with emphasis on ETL through the entire project execution. Work with Decision Analysis team and translate EDW business requirements into technical solutions


Required Experience:

· Minimum 5 - 10 years of relevant work experience as ETL developer in a Data Warehouse environment using Informatica

· Prior experience working on the Informatica Cloud Platform is required

· Experience working with building Enterprise Data warehouse systems using SQL Server 20012 or above is required

· Proven experience in design and development of complex ETL transformations for ODS & STAR/SNOW FLAKE schemas

· Design and development of full and incremental ETL mappings (OLTP, File feeds, XML feeds, JSON and web services)

· Experience in analyzing source data and create target ODS/EDW data models

· Experience in performance tuning ETL mappings and high volume databases

· Technically fluent with relational databases - SQL Server 2016, Oracle etc.

· Knowledge of the System Development Life Cycle, Agile/SCRUM methodologies

· Be able to take directions and complete tasks on-time with minimal supervision

· Proven ability to translate business requirements into technical solutions

· Four-year college university degree in computer science or computer engineering

Preferred Experience:

· Knowledge and experience with dashboard design, business intelligence/visualization tools like Power BI

· Prior experience of sourcing data from Salesforce(SFDC) and Web Services

Get jobs sent to you!
Sign up for occasional updates on available jobs in the Tampa Bay area!
Sign Up
Local Technology Networking Groups
Tampa Bay Technology Forum
TBTF is dedicated to advancing and promoting the people, projects and points of pride shaping the region's future.
Go to TBTF website
Tampa Bay Technology Leadership Association
TBTLA is a non-profit organization whose membership is limited to current and former technology executives.
Go to TBTLA website
Meetup groups in Tampa
A list of local Tampa Bay area meetup groups with a tech focus.
Go to MeetUp Groups