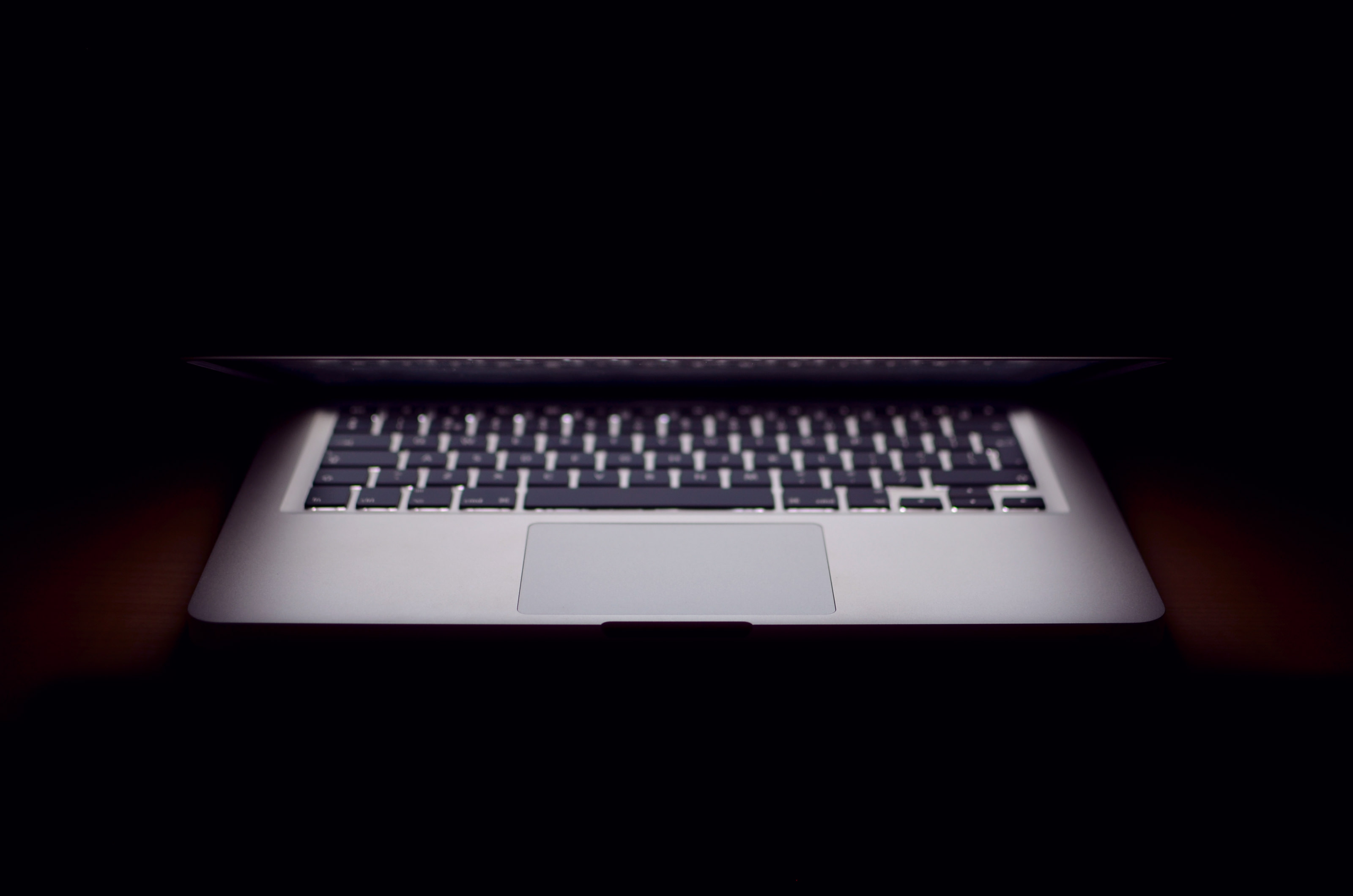 Open to a new job opportunity in the Tampa Bay area?
JD Edwards E1 Developer
Key Responsibilities:
· Work with business analysts and other business team members in order to identify and understand business requirements.
· Design effective, scalable, and maintainable solutions that meet business requirements.
· Responsible for development of technical designs, code & unit testing for E1 platforms.
· Responsible for production support and user support
· Must be able to quickly acquire both a technical and business understanding of the existing E1 applications to support enhancements and defect fixes.
· Must be able to work in a collaborative team environment, be self -motivated to accomplish tasks in a fast paced environment.
· Must be able to communicate development complexities and risks to project management
Qualifications/ Ideal candidate profile:
· Minimum of 3 years of experience with JD Edwards (8.12, 9.0, 9.1) using the Development Toolsets
· Minimum of 3 years of experience with Sales Order Management, Distribution & Planning, Financial and Manufacturing Accounting
· Knowledge and use of JD Edwards Standard Development Toolsets (9.1):
o Object Management Workbench (OMW) and Object Librarian (OL)
o Data Dictionary (DD)
o Table Browser
o Debugging Tools
o Forms and UBE (Reports)
o Named Event Rule (NER)
o Interactive and Batch Applications
o Table Conversions
· Experience C programming and BI Publisher is critical.
· Expert knowledge of the JDE table structure and dependencies
· Knowledge with integrations using API and Business Services/Web Services (BSSV)
· Understanding of JDE configuration including, but not limited to, UBE's, Global Constants, Versions and Security
· Experience with integrating data with applications outside JDE
· Understanding of different operating environments (DV, PY, PD) and associated object promotion rules.
· Exceptional written and verbal communication skills
Preferred:
· Prior experience in multi-location Distribution business model
· Experience with various project methodologies
· Familiarity with JDE CNC functions
· Experience with DC Link integration
· Experience with TIBCO integration

Get jobs sent to you!
Sign up for occasional updates on available jobs in the Tampa Bay area!
Sign Up
Local Technology Networking Groups
Tampa Bay Technology Forum
TBTF is dedicated to advancing and promoting the people, projects and points of pride shaping the region's future.
Go to TBTF website
Tampa Bay Technology Leadership Association
TBTLA is a non-profit organization whose membership is limited to current and former technology executives.
Go to TBTLA website
Meetup groups in Tampa
A list of local Tampa Bay area meetup groups with a tech focus.
Go to MeetUp Groups