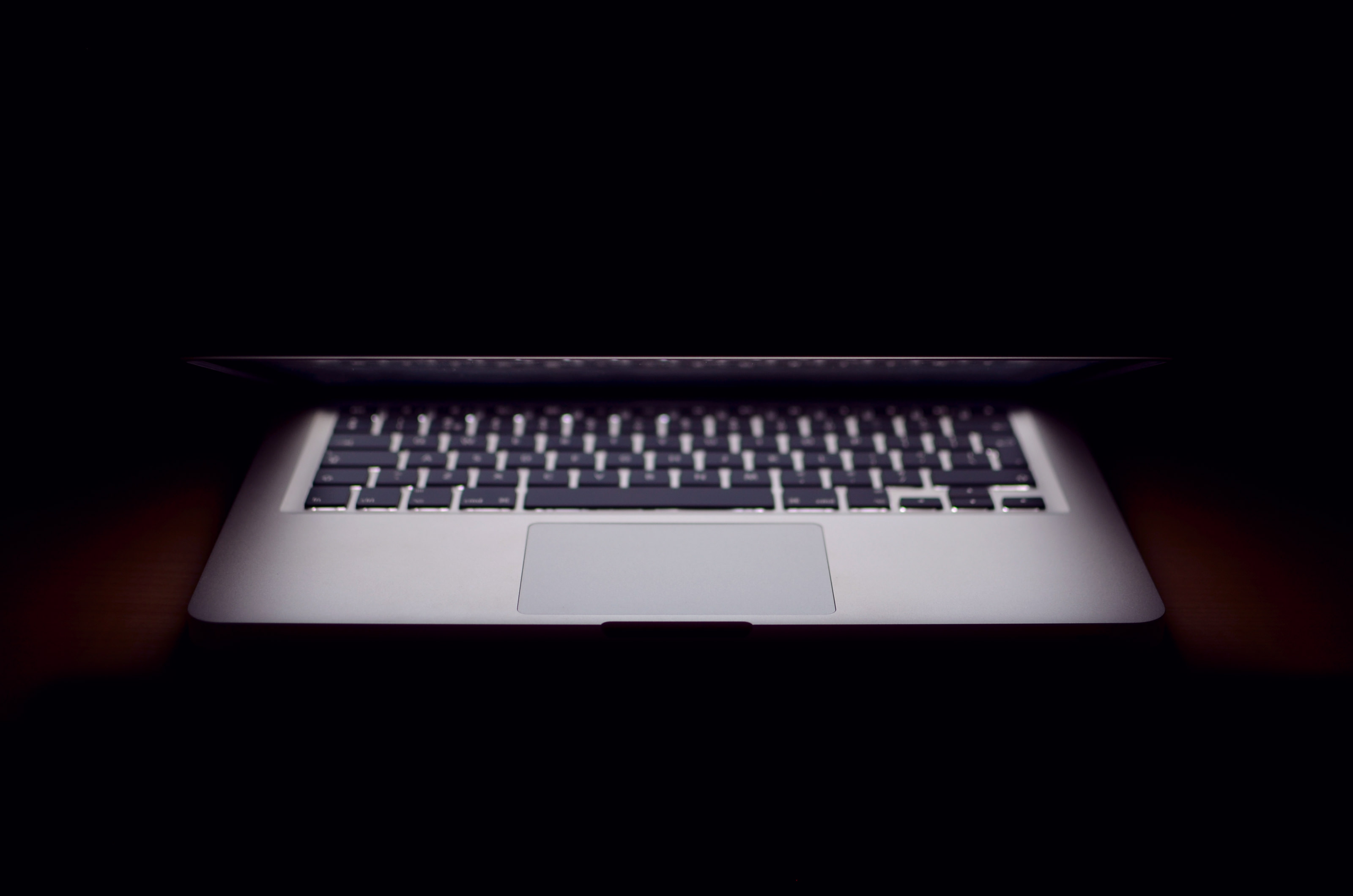 Open to a new job opportunity in the Tampa Bay area?
Oracle CPQ and CRM Engineer
We are seeking for an experienced Oracle Configure Price Quote (Cloud CPQ) with experience in configuring and delivering Oracle CPQ (BigMachines) Cloud functionality to enable configuration and pricing of company products.

Duties and Responsibilities
· Apply design thinking and build configurations to meet the needs of the customers
· Responsible for modeling and designing of new or existing product configurations in Big Machines – Oracle CPQ
· Develop, manage and maintain customized code, configure rules and data for Oracle CPQ Cloud - Big Machines and CRM systems
· Act as a process/technical point/SME for all Big Machines related trouble shooting of configurations and the product attribute setup
· Responsible for end user support of Big Machine, CRM and related applications, including the responsiveness and quality of response
· Ensure quality of developed and/or configured deliverables
· Proactive in identifying customer needs, potential enhancements and mitigate risks to ensure customer success and satisfaction
· Collaborate with development team and business partners as appropriate to review customer or system issues
Qualification and Experience
· Bachelor's degree in Computer Science, Information technology or Computer Applications is required
· Must have 3 + years of Oracle CPQ design, implementation and support experience
· CPQ experience within Configuration, Commerce, and Document Engine
· Experience in SOA (Service Oriented Architecture) and XML
· Strong understanding of SDLC (Software Development Life Cycle) and both Waterfall and Agile methodologies
·

Fluent in English (verbal + written)




Get jobs sent to you!
Sign up for occasional updates on available jobs in the Tampa Bay area!
Sign Up
Local Technology Networking Groups
Tampa Bay Technology Forum
TBTF is dedicated to advancing and promoting the people, projects and points of pride shaping the region's future.
Go to TBTF website
Tampa Bay Technology Leadership Association
TBTLA is a non-profit organization whose membership is limited to current and former technology executives.
Go to TBTLA website
Meetup groups in Tampa
A list of local Tampa Bay area meetup groups with a tech focus.
Go to MeetUp Groups