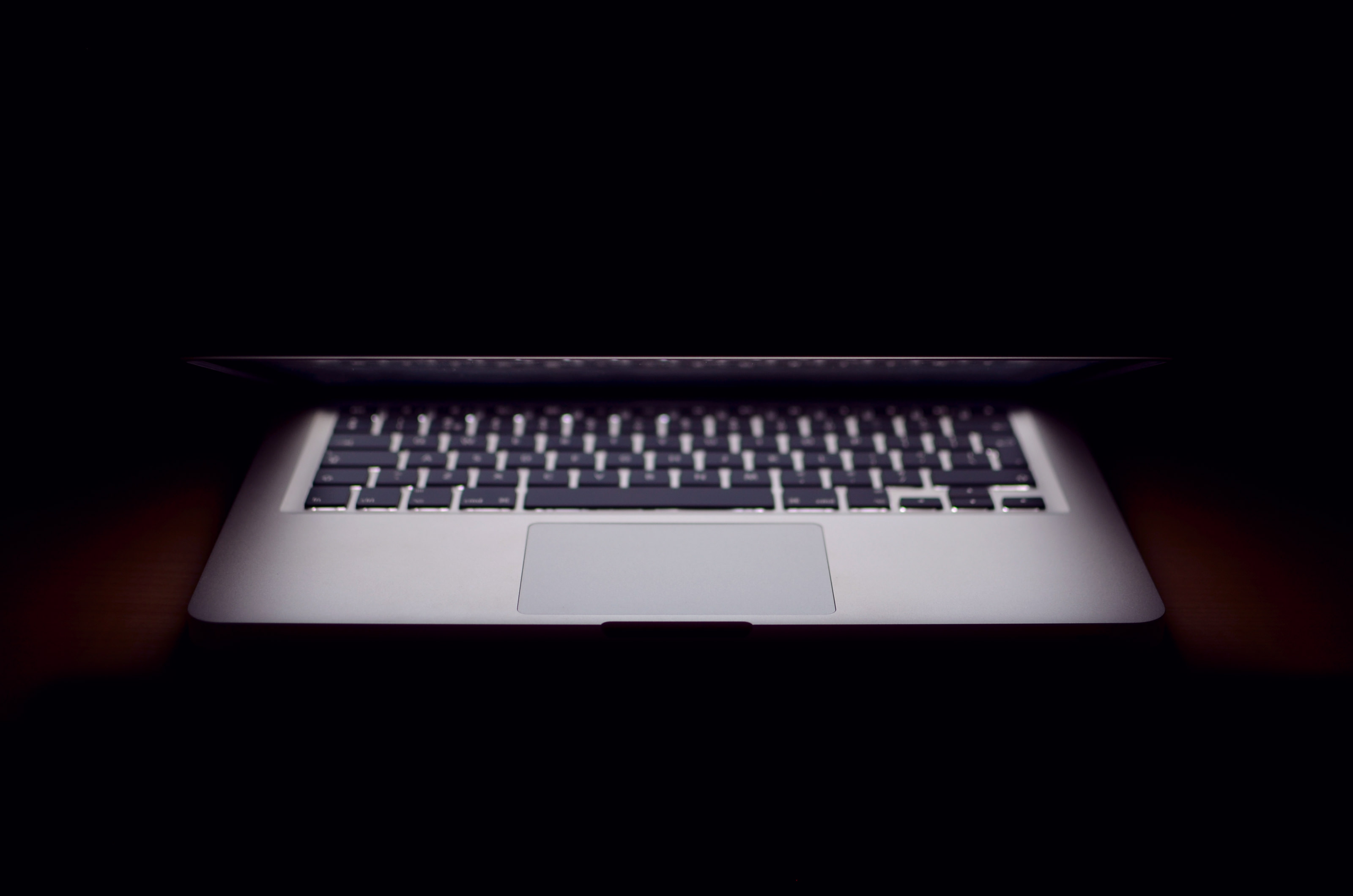 Open to a new job opportunity in the Tampa Bay area?
Sr. Salesforce Developer with Health Cloud
Overview:
The Salesforce Health Cloud Developer will perform hands-on technical implementation, with a focus on delivering functional solutions on the Salesforce.com platform. The Salesforce Developer will take a lead role in the design, implementation, deployment and documentation of projects that leverage the Salesforce.com toolset.

Responsibilities:

· Design, develop and configure the Salesforce.com platform with best practices in mind to fulfill business needs.

· Create and Enhance solutions on Force.com using Health Cloud

· Develop and maintain Visualforce pages and components

· Develop integration processes using Salesforce.com's Web Services API while collaboratively working with ETL developers

· Develop and apply advanced Salesforce functionality to solve business problems and create customized solutions on the Force.com platform

· Create technical requirements and specifications as needed to support full project lifecycle

· Provide support and help troubleshoot system issues.

· Collaborate with Architect and other team members


Qualifications:

· 5+ years of professional experience in Software Development using Object Oriented Programming techniques

· 3+ years of work experience in designing, developing and configuring enterprise software using Salesforce.com platform

· 2+ years of experience with the following skill sets:

o Controllers and Triggers

o Classic, Lightning, and Console (Preferred)

· Familiar with Web Services for Integrations

· Excellent written and verbal communication skills

Get jobs sent to you!
Sign up for occasional updates on available jobs in the Tampa Bay area!
Sign Up
Local Technology Networking Groups
Tampa Bay Technology Forum
TBTF is dedicated to advancing and promoting the people, projects and points of pride shaping the region's future.
Go to TBTF website
Tampa Bay Technology Leadership Association
TBTLA is a non-profit organization whose membership is limited to current and former technology executives.
Go to TBTLA website
Meetup groups in Tampa
A list of local Tampa Bay area meetup groups with a tech focus.
Go to MeetUp Groups