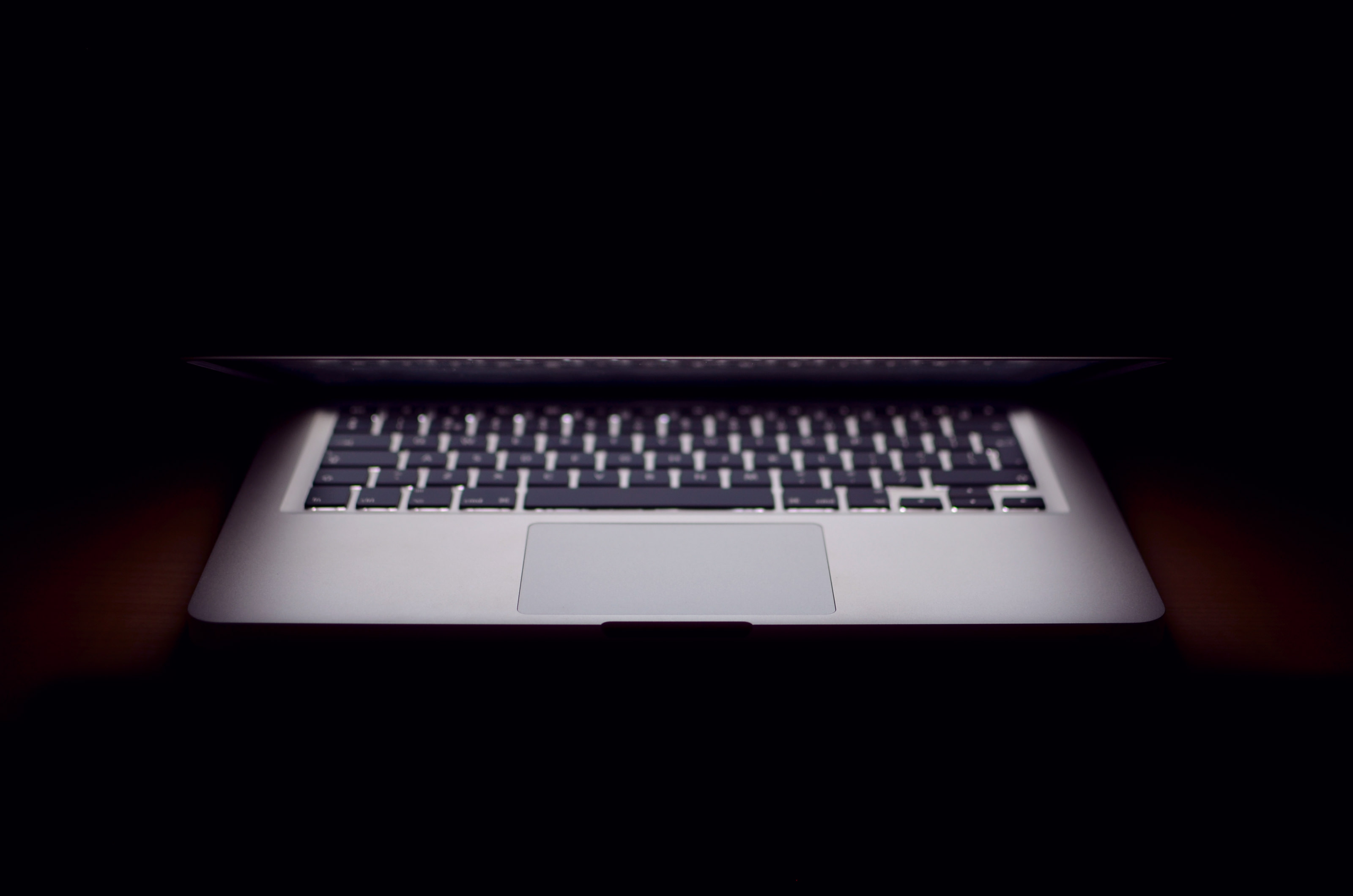 Open to a new job opportunity in the Tampa Bay area?
E-Commerce Website Customer Support
The E-Commerce Account Manager is a tier one help desk level position that provides light technical support for customer websites. The right candidate will have a dynamic and flexible skill set and experience to move between the above roles and ensure client satisfaction with development of new ecommerce websites.

The E-Commerce Account Manager will work with senior management, executives and business analysts to implement e-commerce projects and deliver a solid website user experience. The websites are on a CRM platform like WordPress or a front-end framework like Bootstrap.

The client is located in Tampa, FL. The position is direct hire (not contract). The salary will be between $35,000-45,000.

Requirements:
Industry experience with sales/account management experience interacting with client company owners.
Knowledge of HTML
Experience working with ticketing systems like JIRA, Remedy, etc.
Knowledge of a popular CMS and Front End Frameworks (WordPress, Joomla, Drupal, Bootstrap)
Knowledge of any popular e-commerce management systems, flow and modifications (Magento, Volusion, WooCommerce, etc) is a plus.
Ability to troubleshoot issues with websites and ecommerce platforms, escalate to web and software developers when needed.

Get jobs sent to you!
Sign up for occasional updates on available jobs in the Tampa Bay area!
Sign Up
Local Technology Networking Groups
Tampa Bay Technology Forum
TBTF is dedicated to advancing and promoting the people, projects and points of pride shaping the region's future.
Go to TBTF website
Tampa Bay Technology Leadership Association
TBTLA is a non-profit organization whose membership is limited to current and former technology executives.
Go to TBTLA website
Meetup groups in Tampa
A list of local Tampa Bay area meetup groups with a tech focus.
Go to MeetUp Groups