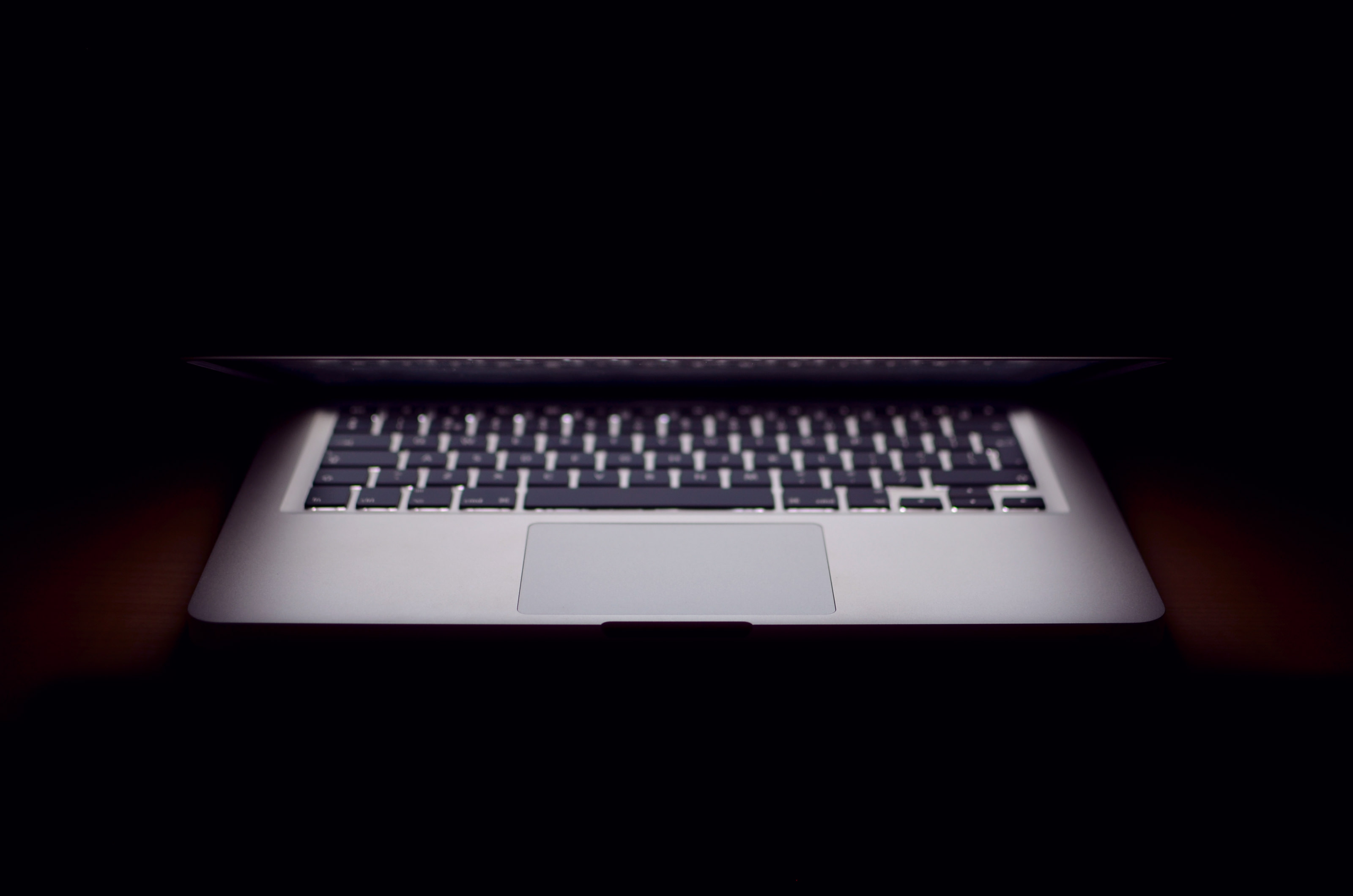 Open to a new job opportunity in the Tampa Bay area?
IT Director (NetSuite)
The IT Director will need to be very familiar with NetSuite and have 10-15+ year experience in Network Admin. The IT Director will primarily oversee the IT network infrastructure for headquarters and site locations. The IT Director will also oversee the e-commerce team ensuring that the e-commerce website is structurally sound. The IT director will manage a small team of Network Admins and Web Developers. The position will support ERP; e-commerce operations, warehouse management and order fulfillment.

You will need experience with SQL and API interfaces. Familiarity with context and structure of programming languages below will be helpful. See below for full list of qualifications.

You MUST have expertise in NetSuite and experience with GSuite for Business.

This is a full-time direct hire role with a salary of $100,000-120,000. There are bonuses available. Salary is based on experience in Network Admin, NetSuite, and ERP/e-commerce technical solutions. The position is based in Tampa, FL and supports site locations throughout Florida.

Requirements:
Expert level knowledge of NetSuite (Please make sure your NetSuite experience is clear on your resume, as they are seeking an SME.)
10-15+ years experience in Network Administration.
Experience with Cisco Security Appliance and managing remote locations in a hub and spoke configuration.
Knowledge and experience with routing and switching
Strong Knowledge of server administration, duplication and VPN.
Knowledge of:

Getac and android tablets
Gsuite
Microsoft
Chrome
VOIP PBX
Cisco BE6000 Call Manager & Unity

Demonstrated Current knowledge of technology and actively seeks out opportunities to learn more in depth about new technologies and implementation.

Get jobs sent to you!
Sign up for occasional updates on available jobs in the Tampa Bay area!
Sign Up
Local Technology Networking Groups
Tampa Bay Technology Forum
TBTF is dedicated to advancing and promoting the people, projects and points of pride shaping the region's future.
Go to TBTF website
Tampa Bay Technology Leadership Association
TBTLA is a non-profit organization whose membership is limited to current and former technology executives.
Go to TBTLA website
Meetup groups in Tampa
A list of local Tampa Bay area meetup groups with a tech focus.
Go to MeetUp Groups