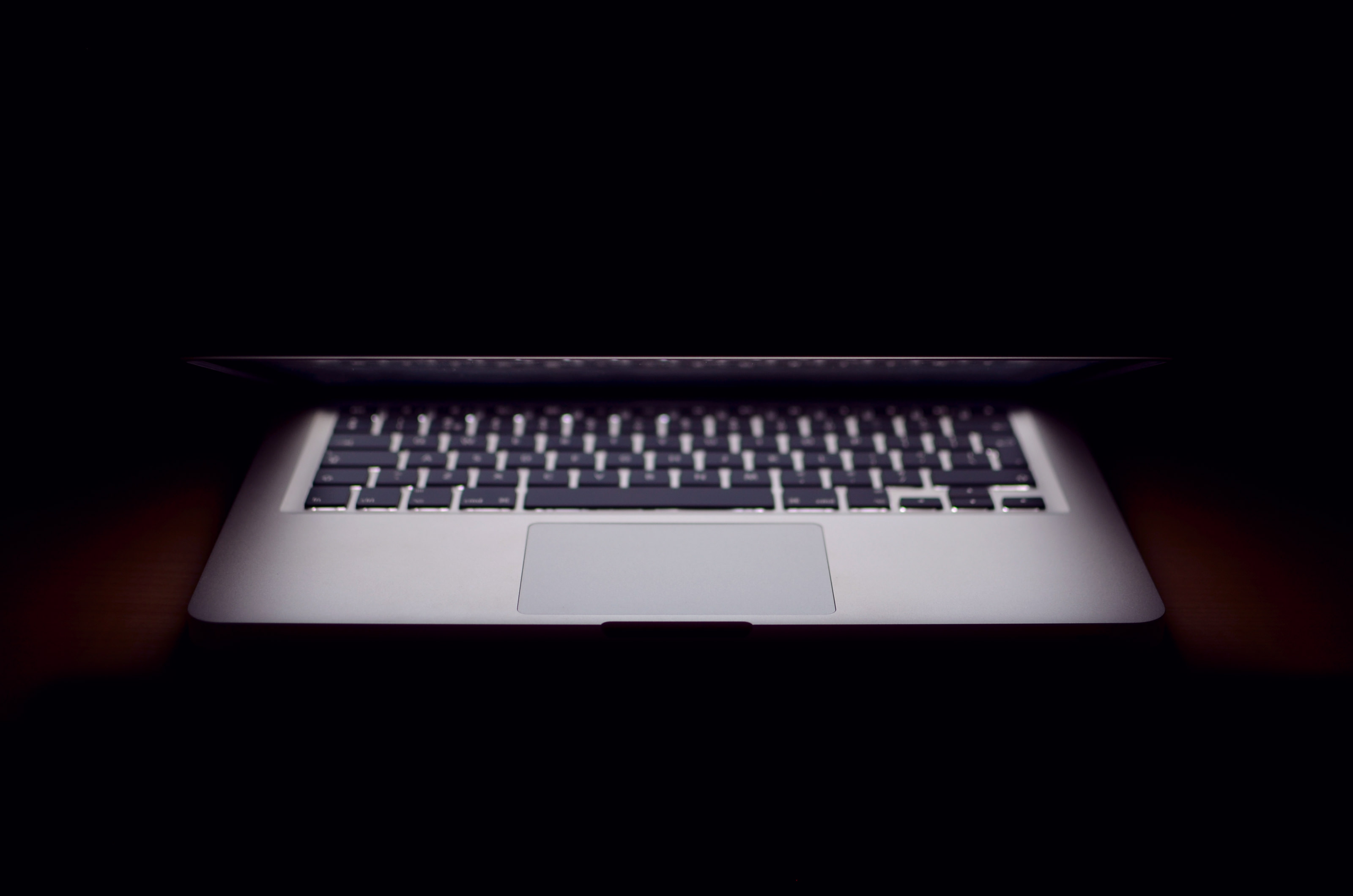 Open to a new job opportunity in the Tampa Bay area?
Lead Enterprise Architect - Java - Oracle
The Lead Enterprise Architect will serve as a team lead and architect to lead the team in designing, coding, testing, implementing, maintaining and supporting technologies for large scale enterprise level solutions. The Lead Enterprise Architect is
responsible for architecting the new financial advisor platform, part of major modernization effort which includes transforming legacy applications and infrastructure as well as a business transformation (toward a more relationship centric practice). Looking for someone with Wealth Management domain knowledge who understands complete process from business rules, to high and low level requirements, coding and testing, to implementation and follow through. Will work closely with user community. Must understand how architecture can help the organization. Also will participate in SWAT teams, assist in code reviews, etc..

Requirements:
B.S. in Computer Science, MIS or related degree
7+ years of experience in designing and building high performance internet scale Java applications.
Experience as a lead architect on enterprise level high visibility projects
Experience in the following:

Java, Oracle, Angular, Spring, Hibernate, JMS, distributed caching, high availability across data centers type of environment.
Spring, Hibernate, web services – REST/SOAP, JMS, JPA, MDB, CXF, SLF4J.
Expert knowledge in Dependency injection and ORM frameworks.
Distributed architectures, strong OO background, SOA, web services and messaging paradigms.
Enterprise Java technology, Web Servers and Application Containers.
Well versed in relational / non-relational data stores.
Profiling and improving performance of Java applications from threading, memory management, container optimization etc.
Automated testing frameworks – unit and integration tests.
Continuous delivery processes from automated build, test and deployment.

Get jobs sent to you!
Sign up for occasional updates on available jobs in the Tampa Bay area!
Sign Up
Local Technology Networking Groups
Tampa Bay Technology Forum
TBTF is dedicated to advancing and promoting the people, projects and points of pride shaping the region's future.
Go to TBTF website
Tampa Bay Technology Leadership Association
TBTLA is a non-profit organization whose membership is limited to current and former technology executives.
Go to TBTLA website
Meetup groups in Tampa
A list of local Tampa Bay area meetup groups with a tech focus.
Go to MeetUp Groups