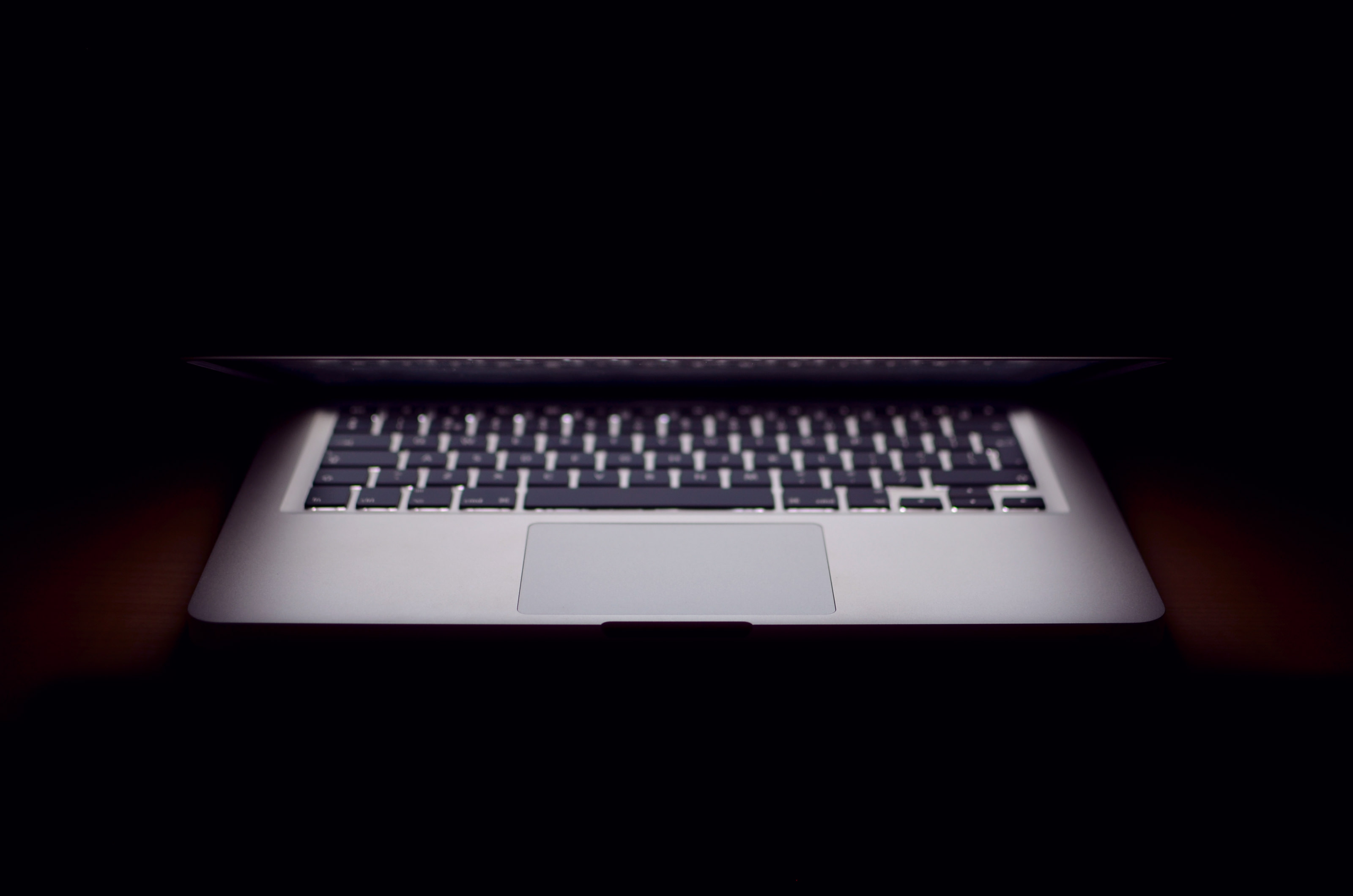 Open to a new job opportunity in the Tampa Bay area?
IBM Maximo Asset Management Developer

The Asset IBM/Maximo Management Developer is responsible for planning, testing, deploying and maintaining both existing and future IBM/Maximo Implementations. As an Asset IBM/Maximo Management Developer you will implement work flow processes to meet functional requirements. The Asset IBM/Maximo Management Developer
will integrate data from multiple systems through table mapping and Integration Framework, define site objectives by analyzing user requirements; envisioning system features and functionality and design and develop user interfaces to internet/intranet applications

The Asset IBM/Maximo Management Developer will also:
Recommend system solutions by comparing advantages and disadvantages of customer development and purchase alternatives
Integrate applications by designing database architecture and server scripting; studying and establishing connectivity with network systems, search engines, and information servers
Complete application development by coordinating requirements, schedules and activities; contribute to team meetings; troubleshooting development and production problems across multiple environments and operating platforms
Support users by developing documentation and assistance tools
This is a direct hire (w2) position. Easy commute from St Petersburg, Clearwater or Westshore/West Tampa area of Florida. Salary is between $130,000-160,000 and you'll need 5-10+ yrs relevant experience in IBM/Maximo and Java development as below.

Requirements:
5-10+ yrs relevant exp with IBM/Maximo & Java as described below
Advanced technical and functional knowledge of IBM/Maximo AM v7.1. & v7.5x
Java, J2EE, Java Applets, Web Programming Skills, Web User Interface Design, Software Requirements, Software Development Process, Software Debugging
Intermediate to advanced SQL skills, web service, automation script, JavaScript and knowledge of enterprise software development life cycle (SDLC) processes
Experience in configuration, design, development and support of Maximo AM v.7.1x and v7.5.x implementations
Proficiency in interface development, WebSphere administration, WebLogic administration, XML, SQL Server 2008+, Oracle 11g R2
Demonstrable experience in analyzing, planning and implementing Maximo upgrades
Experience in upgrading/migrating Maximo

Get jobs sent to you!
Sign up for occasional updates on available jobs in the Tampa Bay area!
Sign Up
Local Technology Networking Groups
Tampa Bay Technology Forum
TBTF is dedicated to advancing and promoting the people, projects and points of pride shaping the region's future.
Go to TBTF website
Tampa Bay Technology Leadership Association
TBTLA is a non-profit organization whose membership is limited to current and former technology executives.
Go to TBTLA website
Meetup groups in Tampa
A list of local Tampa Bay area meetup groups with a tech focus.
Go to MeetUp Groups