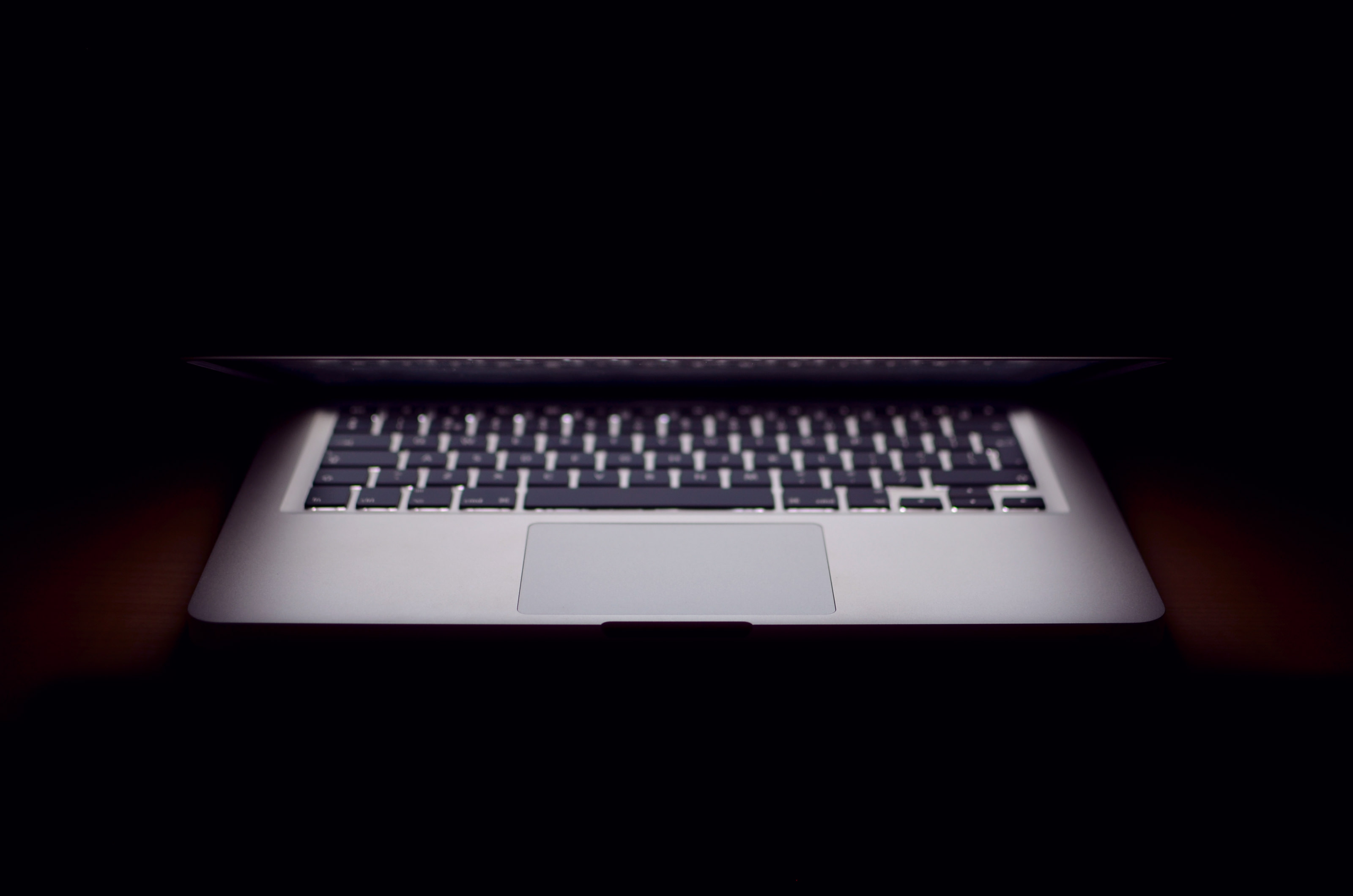 Open to a new job opportunity in the Tampa Bay area?
QA Analyst
QA Analyst - Junior Level with 1-2 years experience testing all facets of existing and growing web applications.
Will report to the QA Manager and work with a small team of developers building SaaS application. The QA Analyst will test software in an agile environment and implement strategies such as automated testing. Client is moving towards implementing test automation tools such as Selenium, Junit, Cucumber, Jasmine, QTP, etc. This is a

Continuous Integration / Continuous Deployment

( CI/CD) environment. You will need to be familiar with those terms and understand the iterative environment.

Must be US Citizen or have valid EAD to work in the United States. VISA sponsorship is not available for this position. This position is not likely to qualify for OPT/CPT VISA. The QA Analyst will work onsite M-F in East Tampa.

Job Requirements
Bachelor's Degree in computer science, MIS or related. Must have demonstrated understanding of software programming and frameworks on your resume.
Background in writing software in a variety of languages (i.e., Java, Javascript, PHP, Ruby, etc.)
Experience working in an agile (Scrum or Kanban) environment
Demonstrated ability to create and execute test plans in an iterative environment
Aptitude to work with developers and business owners collaboratively
Experience with many forms of testing such as functional, regression, load, longevity, performance, and usability
Background in writing software in a variety of languages (i.e., Java, Javascript, PHP, Ruby, etc.)

Get jobs sent to you!
Sign up for occasional updates on available jobs in the Tampa Bay area!
Sign Up
Local Technology Networking Groups
Tampa Bay Technology Forum
TBTF is dedicated to advancing and promoting the people, projects and points of pride shaping the region's future.
Go to TBTF website
Tampa Bay Technology Leadership Association
TBTLA is a non-profit organization whose membership is limited to current and former technology executives.
Go to TBTLA website
Meetup groups in Tampa
A list of local Tampa Bay area meetup groups with a tech focus.
Go to MeetUp Groups