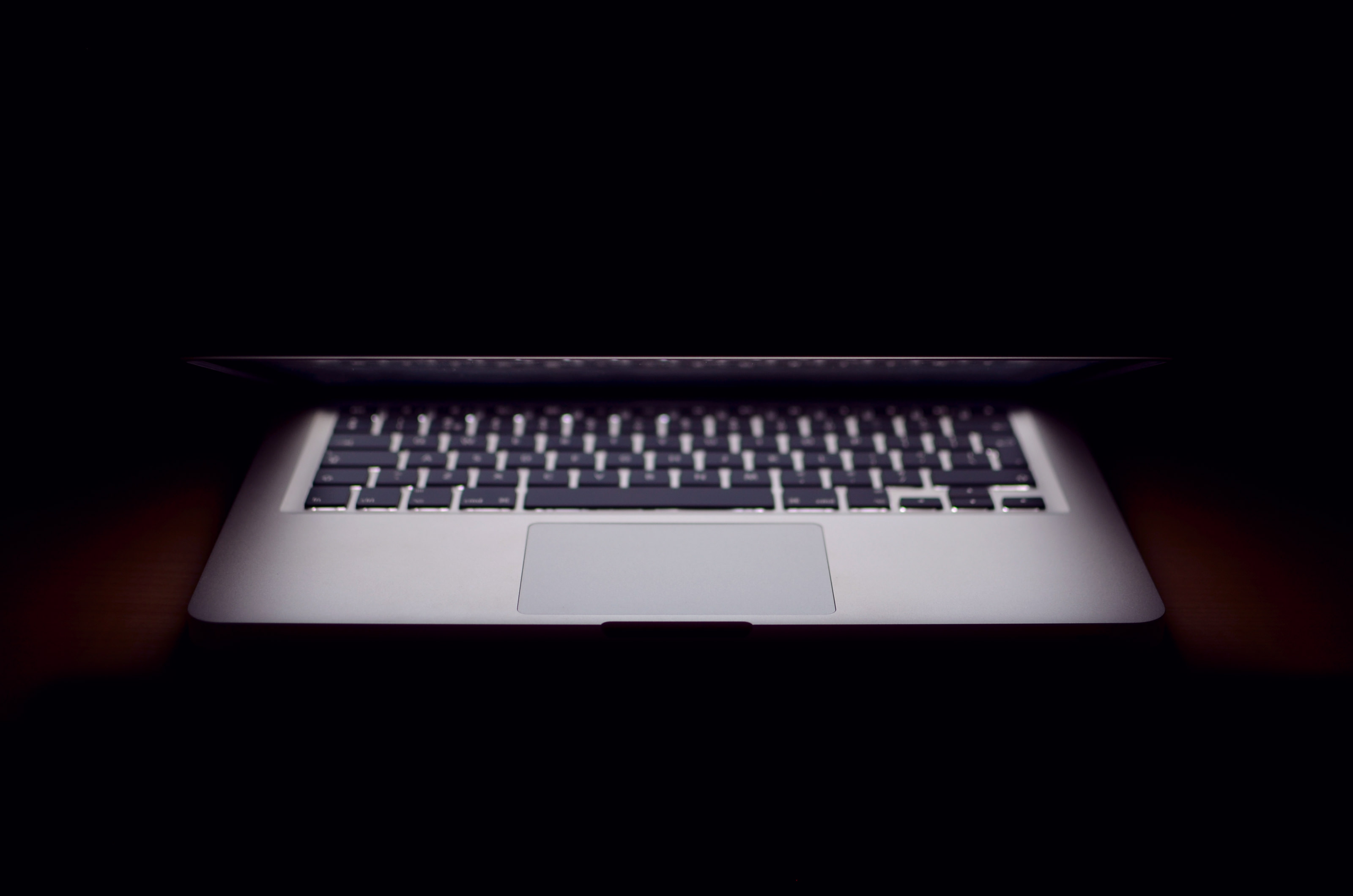 Open to a new job opportunity in the Tampa Bay area?
Developer Java Spring/Hibernate - ORM SME
The Java Developer/ORM Frameworks SME will be primarily focused on the caching platform for a large enterprise organization. The Java Developer/ORM Frameworks SME will be responsible for the architecture and development of highly scalable and responsive components of an application.

The Java Developer will be the subject matter expert for Spring, Hibernate, dependency injection and ORM frameworks throughout the software development lifecycle. This includes both guiding the strategic direction in terms of caching and tactical execution/development of the platform components. The Java Developer/ORM Frameworks SME will need leadership skills to lead the team with the above segments of the software delivery in a continuous delivery environment.

This position is a direct hire/W2/permanent position and can be based in any US city, with preference to Tampa, Austin, and New York City. This is not a contract role. You will be a direct employee of the company.

Requirements:
BS in Computer Science, MIS or related degree
10+ yrs experience in architecting and building high performance internet scale applications.
High level proficiency with distributed caching platforms on an enterprise scale.
Able to lead a team and software delivery as SME in:

dependency injection and ORM frameworks
Java, Spring, Hibernate, web services
Domain modelling and Design / Integration patterns

Get jobs sent to you!
Sign up for occasional updates on available jobs in the Tampa Bay area!
Sign Up
Local Technology Networking Groups
Tampa Bay Technology Forum
TBTF is dedicated to advancing and promoting the people, projects and points of pride shaping the region's future.
Go to TBTF website
Tampa Bay Technology Leadership Association
TBTLA is a non-profit organization whose membership is limited to current and former technology executives.
Go to TBTLA website
Meetup groups in Tampa
A list of local Tampa Bay area meetup groups with a tech focus.
Go to MeetUp Groups