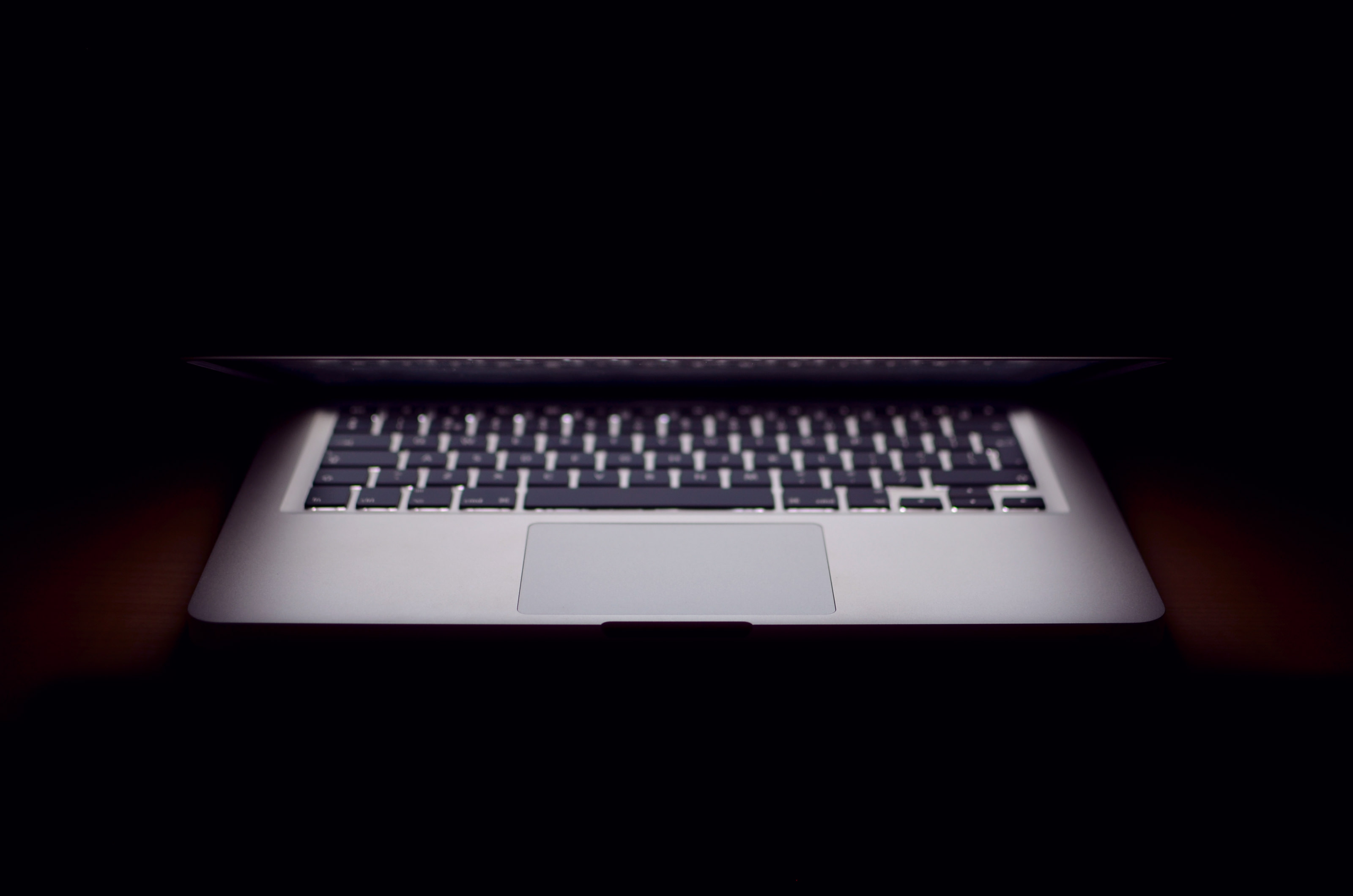 Open to a new job opportunity in the Tampa Bay area?
CCNA - Network Operations/Support Analyst
The Network Support Analyst will be the customer's first tier of support within the Network Operations Center. Secondly, the position is responsible for maintaining, and monitoring applications, networks, and associated equipment.

The help desk is the customer technical entry point in Network Operations and is responsible for day to day Network Operations monitoring, maintenance, driving resolution to issues, shift integrity and special projects as assigned.

The Network Support Analyst will provide technical expertise and system/network knowledge to support Customer Services efforts in researching customer problems, issues, and concerns. The Network Support Analyst will report line problems/outages to management and document troubles in ticketing system. You will also support Network Operations personnel and Customer Services training and documentation activities. The The Network Support Analyst will follow up and query Customers and vendors for feedback and customer service. The Network Support Analysts also participate on Product Teams and/or associated task forces.

This is a year long contract role in Tampa. It is a decent commute from Wesley Chapel, Zephyrhills, Temple Terrace, Land O' Lakes, Odessa and surrounding areas. Hourly pay rate will range from $19.00-23.00 hr.

Requirements:
5+ years working in a large technical call center environment, supporting networks, telecommunications, the cellular industry, data processing and/or information management in a technical capacity.
Experience with troubleshooting multiple networking and communication protocols (TCP/IP, Frame Relay, X.25, and SS7).
Understanding of routing protocols (BGP and OSPF)
Understanding of telephony concepts and cellular switch
Experience in a UNIX/DOS/Windows in a workstation environment required
Strong ability to clearly and concisely document and verbally communicate technical issues and procedures.
CCNA or equivalent work experience

Get jobs sent to you!
Sign up for occasional updates on available jobs in the Tampa Bay area!
Sign Up
Local Technology Networking Groups
Tampa Bay Technology Forum
TBTF is dedicated to advancing and promoting the people, projects and points of pride shaping the region's future.
Go to TBTF website
Tampa Bay Technology Leadership Association
TBTLA is a non-profit organization whose membership is limited to current and former technology executives.
Go to TBTLA website
Meetup groups in Tampa
A list of local Tampa Bay area meetup groups with a tech focus.
Go to MeetUp Groups