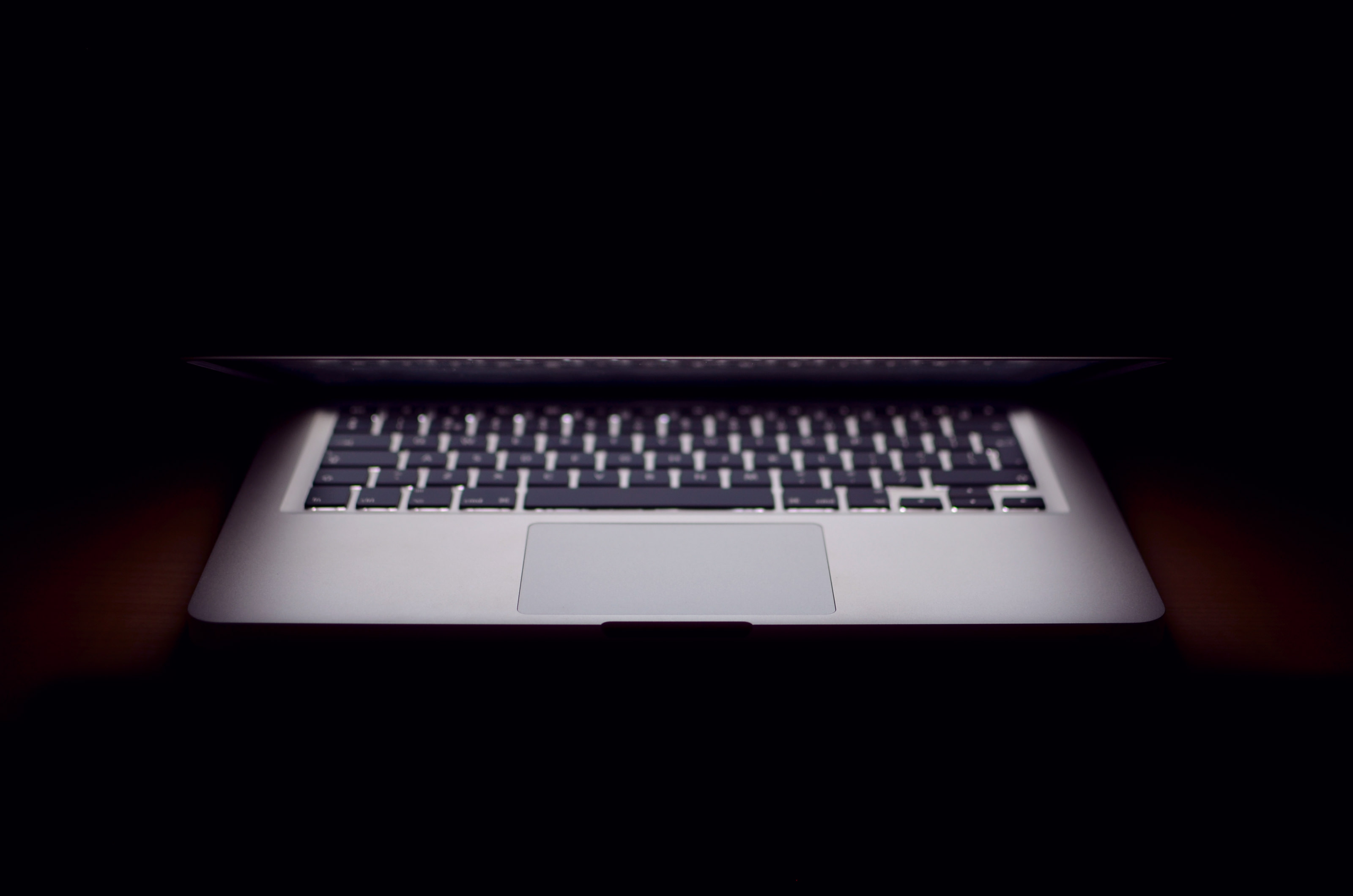 Open to a new job opportunity in the Tampa Bay area?
DBA/Data Engineer
The DBA/Data Engineer will work within the data Data Engineering team to design, implement and develop database architecture for an enterprise level organization. The Database Engineer team will be responsible for application availability, stability, sustainability and reliability. The DBA will use ETL to support enterprise data infrastructures – data warehouse, operational data stores and master data management. The DBA/Data Engineer will need to be an expert with the ETL tool (Oracle Data Integrator) and with PL/SQL, Shell Scripting, and Perl.

This is a direct hire role in Clearwater, FL. This is a manageable commute from St Petersburg, Oldsmar, and west Tampa, Florida.

Requirements:
5+ yrs experience as a DBA
2+ yrs experience with data engineering in a large enterprise organization
2+ years experience with ODI / Oracle Data Integrator (or similar)
SQL programming experience
Knowledge of T-SQL or PL/SQL
Experience with Microsoft SQL Server & SSIS
B.S. in Computer Science, MIS or related degree

Get jobs sent to you!
Sign up for occasional updates on available jobs in the Tampa Bay area!
Sign Up
Local Technology Networking Groups
Tampa Bay Technology Forum
TBTF is dedicated to advancing and promoting the people, projects and points of pride shaping the region's future.
Go to TBTF website
Tampa Bay Technology Leadership Association
TBTLA is a non-profit organization whose membership is limited to current and former technology executives.
Go to TBTLA website
Meetup groups in Tampa
A list of local Tampa Bay area meetup groups with a tech focus.
Go to MeetUp Groups