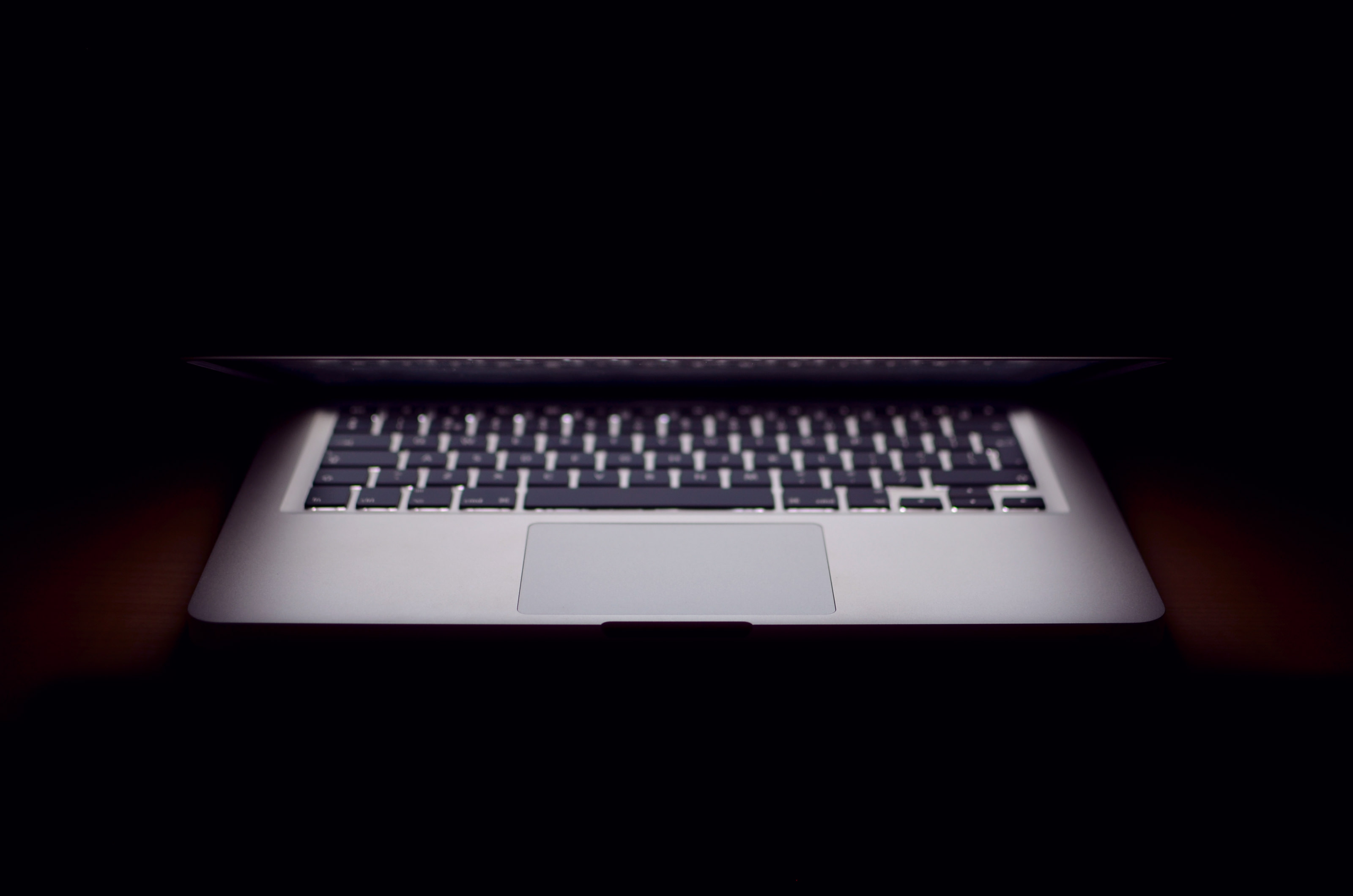 Open to a new job opportunity in the Tampa Bay area?
Java Developer - 4+ yrs
Java Developer with 4+ years experience programming and debugging for software engineering and knowledgeable on best practices for the full software development life cycle, including coding standards, code reviews, source control management, build processes, testing, peer review, and operations.

Salary is up to $105,000. The position is direct hire in St Petersburg, FL. VISA sponsorship is NOT available for this position. Must be currently authorized to work in the U.S. for any company with no restrictions.

Requirements:
4+ years of JAVA development experience with excellent knowledge of its ecosystems including: J2EE / JSM / JSP / Servlets / Applets
4+ years of Java development experience using Microsoft SQL 2008 through 2016
Experienced designing, programming, and unit testing in complex application environments
Experienced developing, deploying and supporting web services
Experienced writing reusable JAVA libraries
Experienced using AWT and Spring Framework
Experienced using TFS and continuous integration
Experienced utilizing XML, JSON and ORM tools
Experienced building and consuming RESTful web services
Experienced producing clear and thorough technical documentation
Experienced with Agile development methodology
Strong understanding of multithreading, multi-tier, and distributed architectures
Strong understanding of object-oriented programming
Strong understanding of application role-based security
Proven experience working in a fast-paced environment supporting multiple concurrent projects
Strong written, verbal and customer service skills
Bachelor's degree in Computer Science, Information Technology, Software Engineering or related field is strongly preferred

Get jobs sent to you!
Sign up for occasional updates on available jobs in the Tampa Bay area!
Sign Up
Local Technology Networking Groups
Tampa Bay Technology Forum
TBTF is dedicated to advancing and promoting the people, projects and points of pride shaping the region's future.
Go to TBTF website
Tampa Bay Technology Leadership Association
TBTLA is a non-profit organization whose membership is limited to current and former technology executives.
Go to TBTLA website
Meetup groups in Tampa
A list of local Tampa Bay area meetup groups with a tech focus.
Go to MeetUp Groups