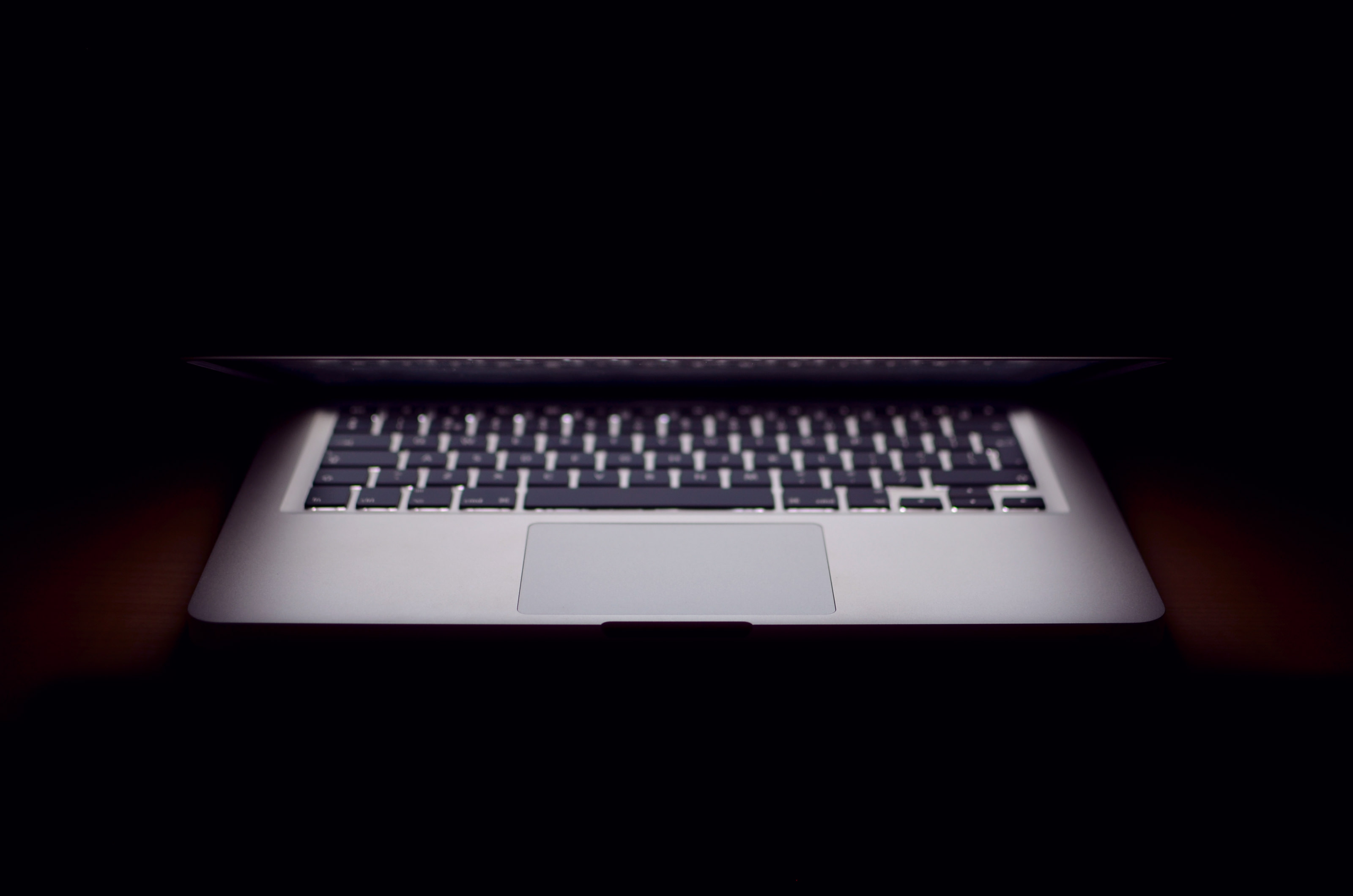 Open to a new job opportunity in the Tampa Bay area?
Software Developer C# VB/NET
The Senior Software Developer will work primarily in VB.NET and ASP.NET in an agile environment for web applications. Projects will vary from UI development, database development, integration with 3rd party applications (including mobile and wireless technologies, etc.) and middleware development (business objects, services, messaging, web services).

This position is direct hire in Tampa, near (but not in) the downtown Tampa area. VISA sponsorship is NOT available for this position.


Requirements:
Knowledgeable with best practices and software design patterns
Web Based Software Development: VB.NET, ASP.NET, HTML, JavaScript, jQuery (prefer VB 6 and VB.NET)
Database Technologies: SQL Server, MySQL or other Relational DB familiarity
Microsoft Development Languages: C#, Visual Studio, .NET Framework, MVC

Get jobs sent to you!
Sign up for occasional updates on available jobs in the Tampa Bay area!
Sign Up
Local Technology Networking Groups
Tampa Bay Technology Forum
TBTF is dedicated to advancing and promoting the people, projects and points of pride shaping the region's future.
Go to TBTF website
Tampa Bay Technology Leadership Association
TBTLA is a non-profit organization whose membership is limited to current and former technology executives.
Go to TBTLA website
Meetup groups in Tampa
A list of local Tampa Bay area meetup groups with a tech focus.
Go to MeetUp Groups