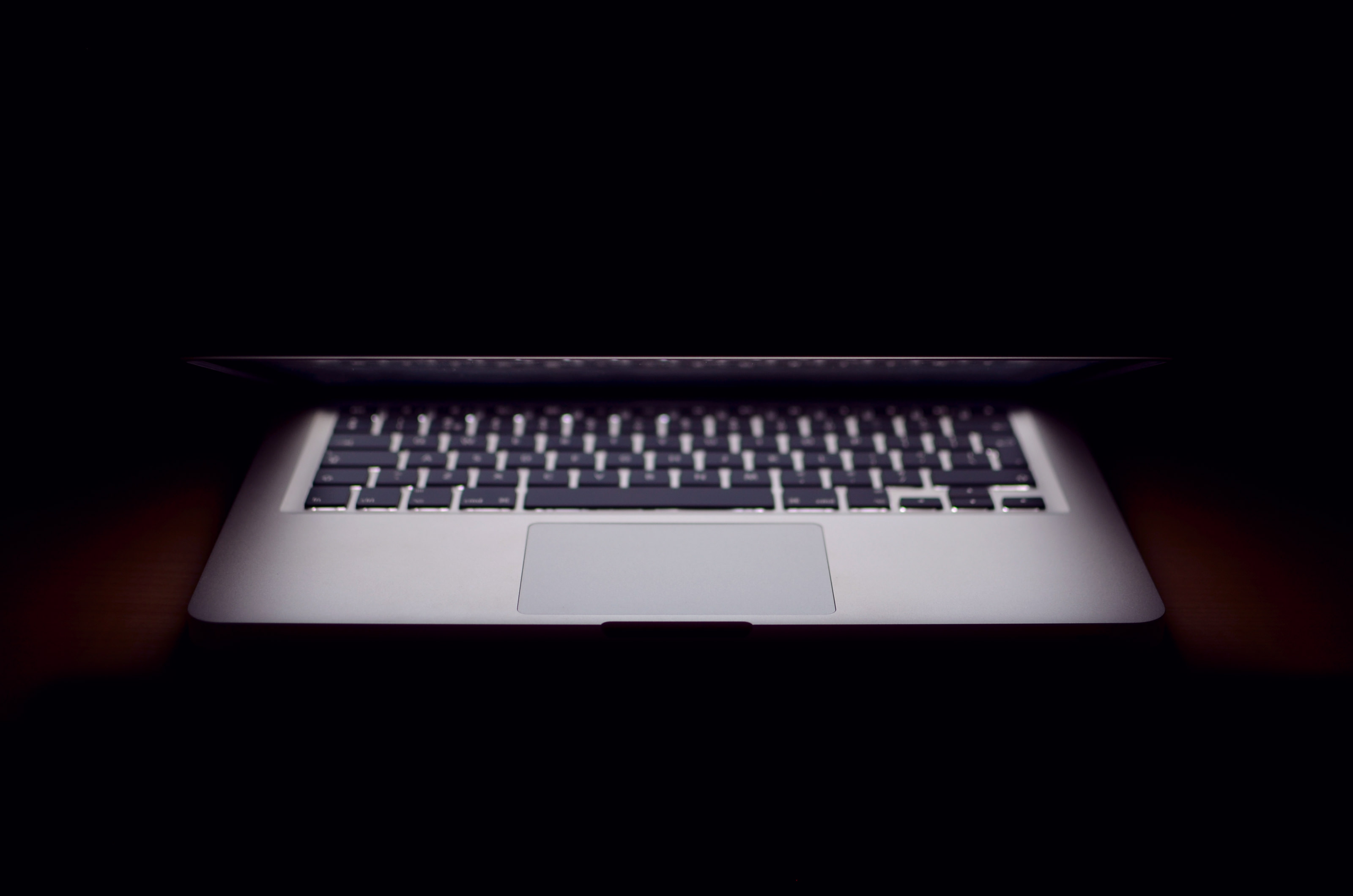 Open to a new job opportunity in the Tampa Bay area?
DBA - Oracle
The Oracle Database Administrator (DBA) is responsible for supporting very large and complex databases including the organization, installation and assessment of enterprise database management system software across multiple database environments. Systems are based on Oracle RDBMS, MySQL, MS SQL Server and Vertica hosted on Unix/Linux platforms. Activities require the use of ISO9000 guidelines and specific DBA best practices, standards, policies and procedures.

The Oracle Database Administrator manages all aspects of developmental, system test and production cycles of Oracle databases. Duties include architecting solutions that fulfill the data needs for enterprise applications across facilities and platforms. The Oracle Database Administrator is the lead DBA in the organization and must possess technical and supervisory skills.
Perform routine Oracle Database Administration during all phases of development, system test and production cycles. Tasks include database design, creation, maintenance, backup/recover, and performance tuning.

This is a direct hire position in Tampa, FL. You will go directly onto the client's payroll. No C2C. VISA sponsorship is not available .
Salary range is $85,000-110,000 annual.
Design data models that span across multiple databases in the enterprise.
Architect efficient and low-cost solutions for enterprise scale complex environments
Actively participate in planning and implementation of Disaster Recovery (DRP) and Business Continuity (BCP) planning.
Perform risk analysis on projects in relation to the data administrative activities
Enforce DBA Best Practice policies and procedures and report on areas that need to be improved upon.
Evaluate and provide feedback on enterprise support systems that are being considered by the company to be purchased from solution providers.
Evaluate systems and solutions gained via acquisitions
Participate in planning and implementation of integration projects and data migration for various internal and external OSS
Participate in generating and responding to RFP's
Evaluate data administration impacting technologies such as SAN, NAS and backup storage
Provide hands-on training to entry level and junior DBA.
Organize, install, and assess enterprise relational database management system (RDBMS) software across multiple database environments.
Troubleshoot Oracle RDBMS running on Unix platforms while complying with ISO9000 guidelines and specific DBA best practices.
Create, track and report metrics for capacity planning. Analyze current capacity and provide recommendations. Participate with database capacity planning, benchmarking.
Ensure all aspects of Oracle database security control measures are correctly implemented with proper ongoing maintenance.
Conduct periodic review and confirm of database accounts to meet audit requirements
REQUIREMENTS:
12+ years Software Engineering experience, including 8+ years as a Database Administrator
Hands on experience with Oracle RAC with ASM on Unix/Linux platform
Bachelor or graduate degree in field of computer science or engineering discipline.
Experience in the analysis, design, development and implementing of major Database structures
Significant experience in developing Oracle applications and a strong understanding of Oracle tools
Understand the business requirements of a large organization and reflect those needs in proposed IT solutions
Experience in producing high quality operational and procedural documentation
Problem-solving ability and proven ability to work to exacting deadlines
Keep abreast of the latest developments in technologies related to database systems; specifically the Oracle products
Proficient with latest versions of SQL and all related database tools
Advanced/Expert knowledge of working in Unix/Linux environment
Proficient installation, maintenance, troubleshooting of Oracle Enterprise Manager (OEM)
Leverage OEM for efficiency in day-to-day DBA support
Familiar with navigating through online Oracle documentation
Communicate with managerial, administrative and technical staff to determine information needs, data flows and systems definitions
Establish and control security and check systems in order to optimize performance
Provide day-to-day advice to users on data structures and terminology
Modifies database programs to increase processing performance, database tuning
24 x 7 Production Support

Get jobs sent to you!
Sign up for occasional updates on available jobs in the Tampa Bay area!
Sign Up
Local Technology Networking Groups
Tampa Bay Technology Forum
TBTF is dedicated to advancing and promoting the people, projects and points of pride shaping the region's future.
Go to TBTF website
Tampa Bay Technology Leadership Association
TBTLA is a non-profit organization whose membership is limited to current and former technology executives.
Go to TBTLA website
Meetup groups in Tampa
A list of local Tampa Bay area meetup groups with a tech focus.
Go to MeetUp Groups