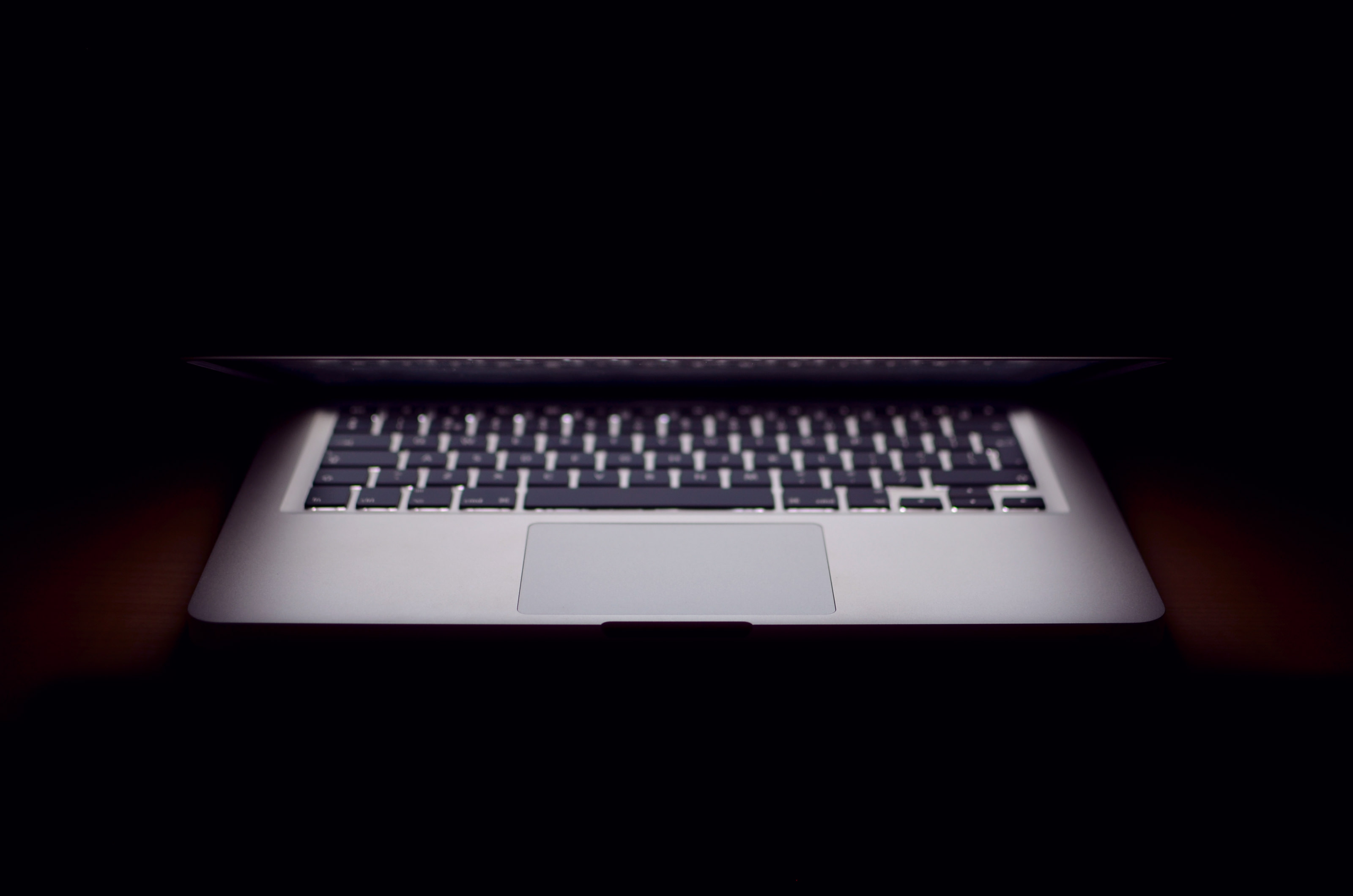 Open to a new job opportunity in the Tampa Bay area?
Systems Analyst - Java/Linux
A Systems Analyst has the responsibilities to assist in the development of new software solutions for Syniverse customers and lifecycle support for existing products. This position requires that the systems analyst learn assigned components of applications and associated environments as well as the tools that support the ongoing maintenance of the applications. The analyst must have accountability for the tasks assigned to them and work well in the constructs of a team environment. Other responsibilities include attending and participating in team meetings, follow all company processes and procedures relevant to software development activities and to provide research and analysis to support the troubleshooting / problem reporting as defined by level three support.

The Systems Analyst will need solid interpersonal skills to work with other team members and other individuals on project teams. This is a fast-paced work environment so you'll need a positive and optimistic attitude. You'll be involved and stretched to work with new technologies and tight time tables, so it can get stressful at times. This is a an agile environment, where constant change is the norm.



In this position you will:

Assist in the requirements phase for projects by researching current standards documents to keep up with the continuing changes in the industry.
Assist in the creation/review of high-level design documents from requirements utilizing Object-Oriented or Structured Methods that contain such items as use cases, flow diagrams, structure definitions and architecture diagrams.
Create detailed design documents from high-level design documents utilizing Object-Oriented or Structured Methods that contain items such as low-leveling state machine diagrams, common procedural definitions, database design elements.
Code an application/module from specifications as directed
Unit test applications/modules using applications tools such as a symbolic debugger, message emulators and internally developed application test tools using company's suite of development/test environments.
Assist in integration test activities with interfacing systems that may be involved, such as billing and reporting.
Document thorough release notes detailing the implementation process according to company procedures. Present the documents in formal release planning walk-thrus.
Assume testing roles with system test questions, issues and implementation/setup of an application.
Assist operations with the actual implementation of an application.
Perform post-implementation monitoring and testing to insure the release is functioning as expected.
Work with Operations and others to research customer reported problems. Analyze application logs, network traces and program traces to determine the root cause of reported problems.

Job Requirements:
1-3 Years of UNIX or LINUX application development using Java
1-2 Years of experience with LINUX
Relational database experience
Telecommunication experience preferred
API Development experience preferred.
Full working knowledge of:
Development environment – OS, editor, utilities, database
Compiler, Debugger
Production runtime environment
Object-Oriented or Structured development methodologies

Get jobs sent to you!
Sign up for occasional updates on available jobs in the Tampa Bay area!
Sign Up
Local Technology Networking Groups
Tampa Bay Technology Forum
TBTF is dedicated to advancing and promoting the people, projects and points of pride shaping the region's future.
Go to TBTF website
Tampa Bay Technology Leadership Association
TBTLA is a non-profit organization whose membership is limited to current and former technology executives.
Go to TBTLA website
Meetup groups in Tampa
A list of local Tampa Bay area meetup groups with a tech focus.
Go to MeetUp Groups