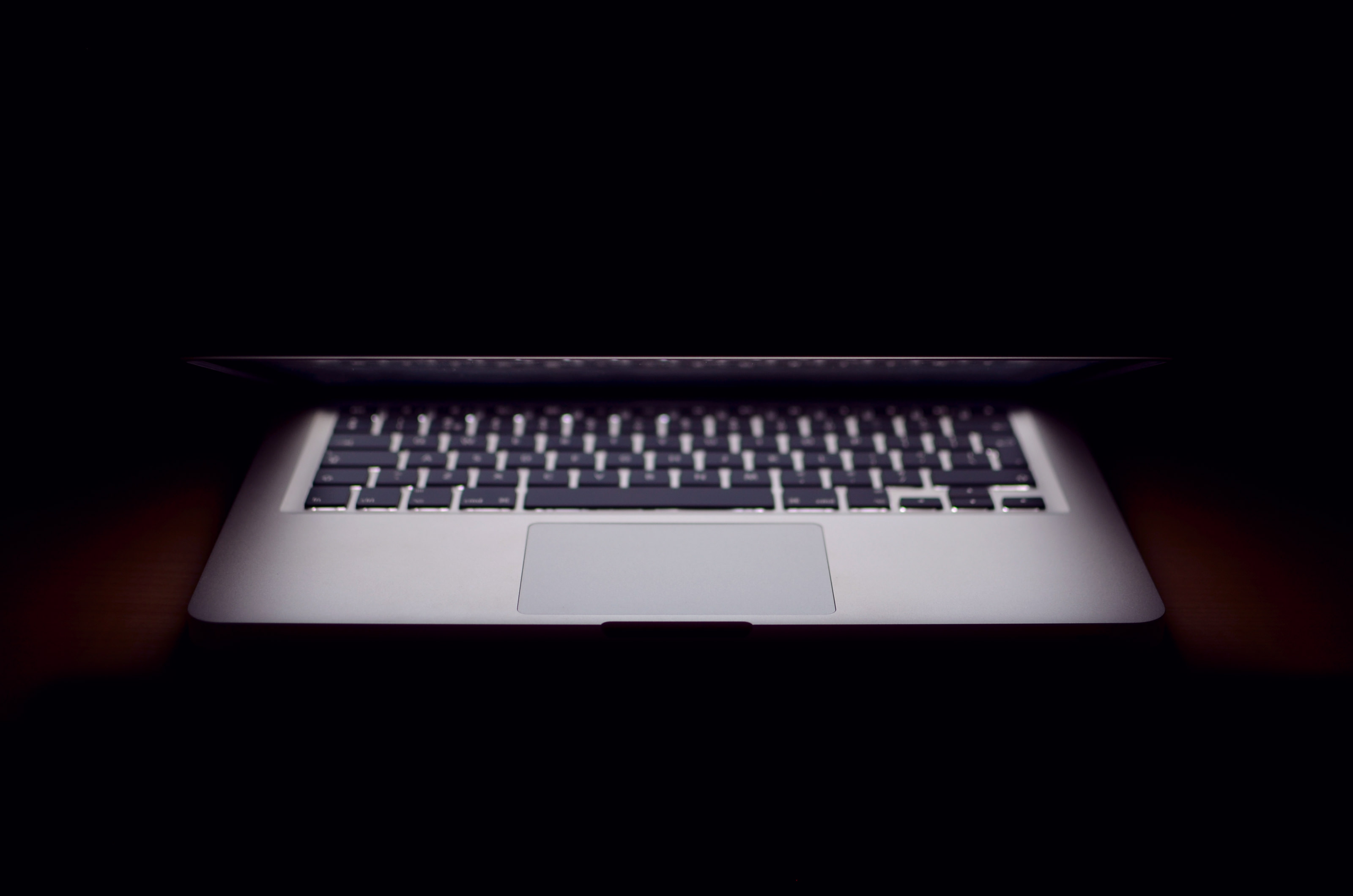 Open to a new job opportunity in the Tampa Bay area?
Don't see what you're looking for?
Don't see the job you are seeking? Feel free to send us a resume here. We primarily recruit for IT jobs in the Tampa Bay area. We work with a select group of clients in the area, so we might have a need for a technical skill set that is not currently posted. Feel free to leave a resume here. If there is a job for which you qualify, please apply directly to that job instead of using this form. To see the jobs list - pf1.catsone.com/careers/ There is a search bar at the top.

Please complete the application through our website, not "apply with indeed". There is information on the application that we will need.

***If you have already applied to another job posting, you do not need to use this application! We review all applications received and will consider you for any current opening. If it has been longer than 30 days, or if you see a new job posted, feel free to apply.***

For updates and new jobs, be sure to follow pf1.catsone.com/careers/ or follow us on social media:
linkedin.com/company/pf1-professional-services-inc-
facebook.com/PF1Tampa/
twitter.com/pf1mike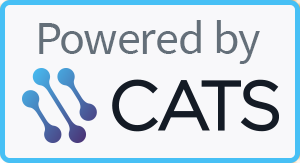 Get jobs sent to you!
Sign up for occasional updates on available jobs in the Tampa Bay area!
Sign Up
Local Technology Networking Groups
Tampa Bay Technology Forum
TBTF is dedicated to advancing and promoting the people, projects and points of pride shaping the region's future.
Go to TBTF website
Tampa Bay Technology Leadership Association
TBTLA is a non-profit organization whose membership is limited to current and former technology executives.
Go to TBTLA website
Meetup groups in Tampa
A list of local Tampa Bay area meetup groups with a tech focus.
Go to MeetUp Groups