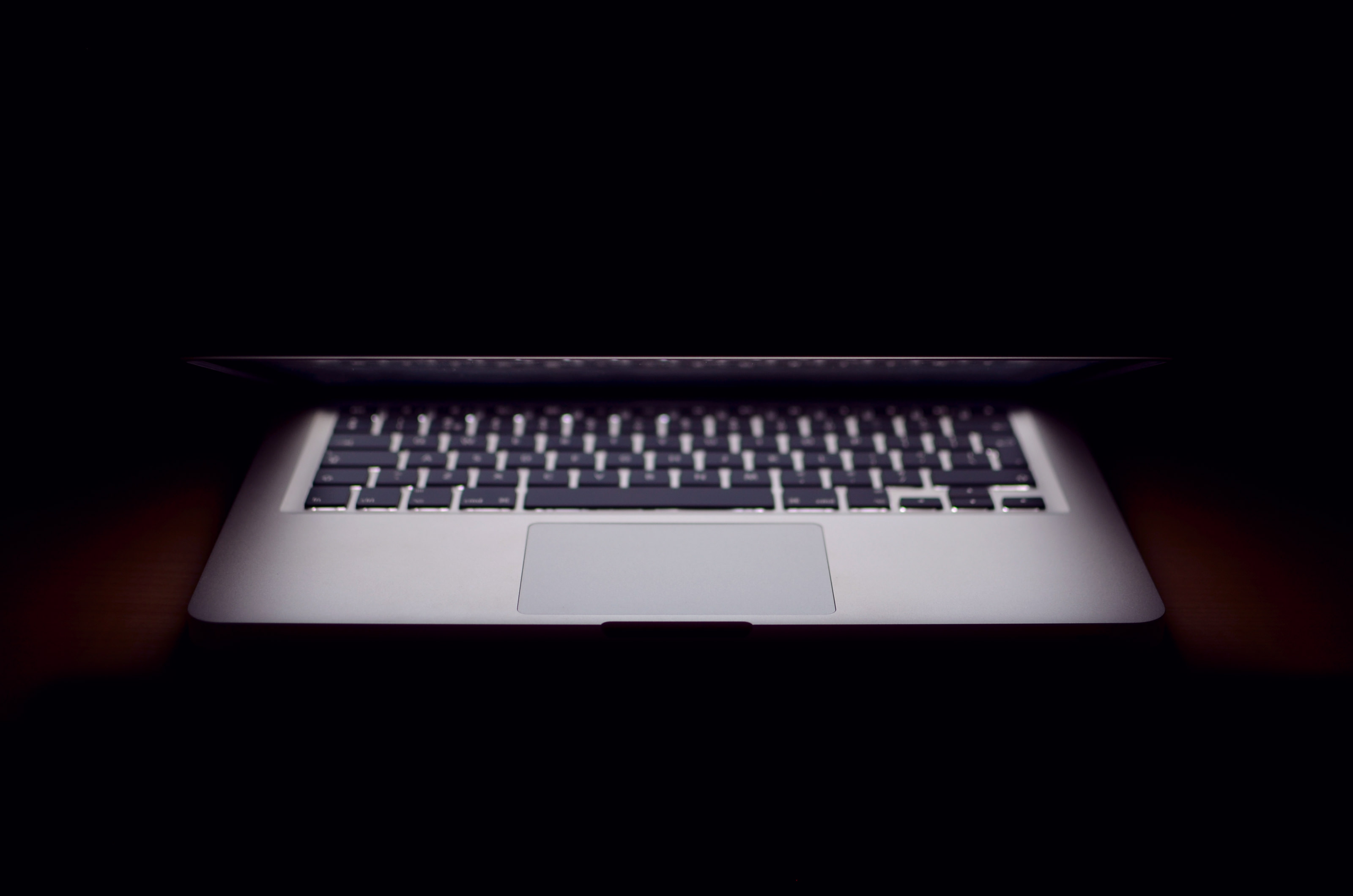 Open to a new job opportunity in the Tampa Bay area?
Network Systems Architect
Responsibilities include:

LAN and WAN infrastructure
Monitoring and troubleshooting office connectivity
Remote VPN access
Cisco Unified Compute platforms
Firewalls and Intrusion Prevention Systems
Data center switching environments
Data center facilities management, including generator, HVAC, UPS, and environmental monitoring
Large remote office switch management
Coordination of large center relocations
Infrastructure wiring and cube electric at HQ
Badge access reader connectivity where required
Security camera connectivity and maintenance
Scheduled device backups
Guest wireless access
Video conferencing support

Developing project plans and coordinating with teams to execute solutions for various projects and operational needs.
Install enterprise class Cisco Routers and Switches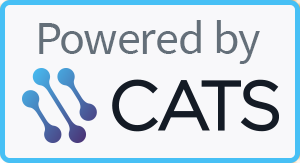 Get jobs sent to you!
Sign up for occasional updates on available jobs in the Tampa Bay area!
Sign Up
Local Technology Networking Groups
Tampa Bay Technology Forum
TBTF is dedicated to advancing and promoting the people, projects and points of pride shaping the region's future.
Go to TBTF website
Tampa Bay Technology Leadership Association
TBTLA is a non-profit organization whose membership is limited to current and former technology executives.
Go to TBTLA website
Meetup groups in Tampa
A list of local Tampa Bay area meetup groups with a tech focus.
Go to MeetUp Groups