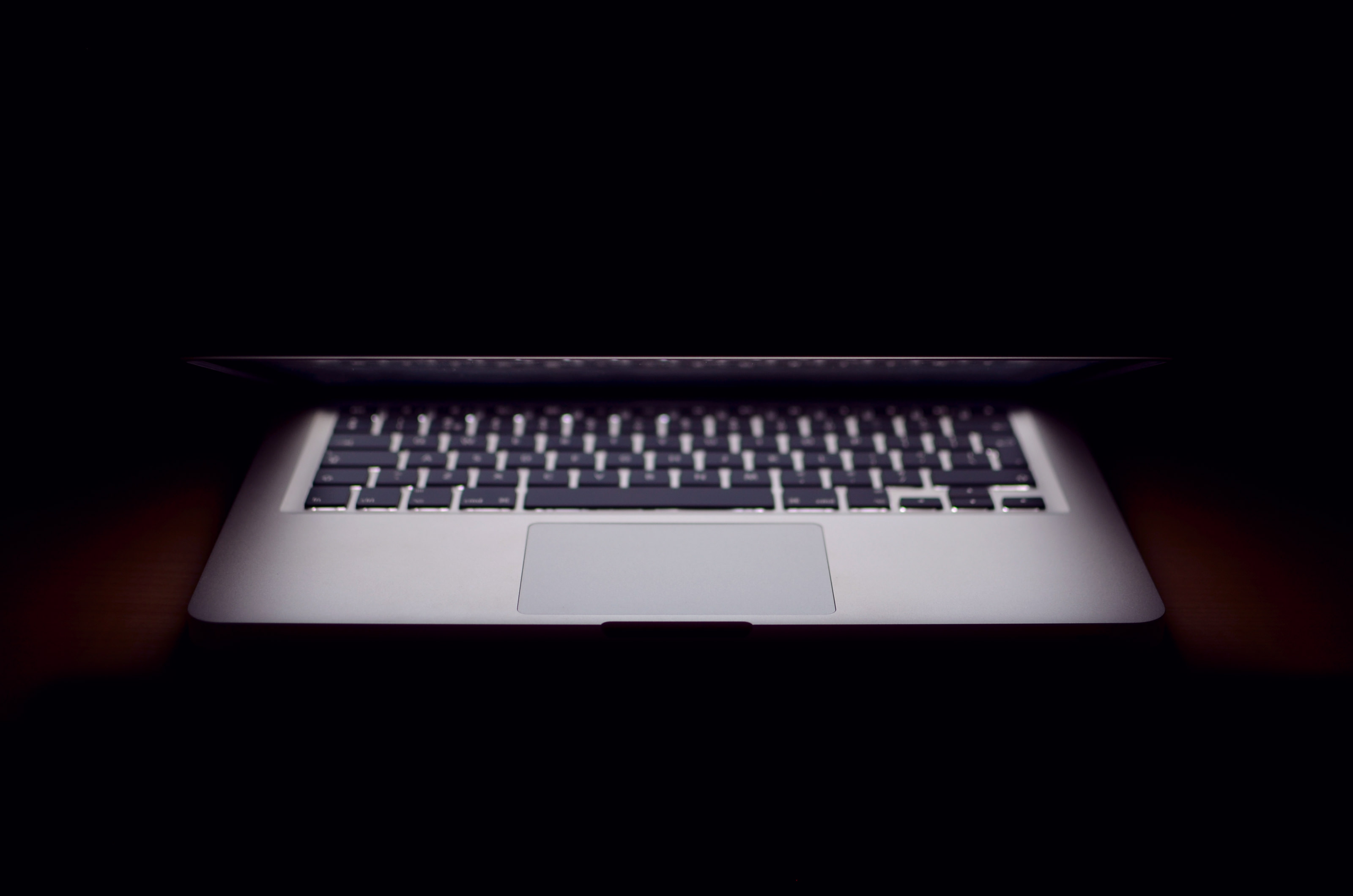 Open to a new job opportunity in the Tampa Bay area?
Director of Technology and Systems Integration
The Director of Technology and Systems Integration (DTSI) provides daily technical support to faculty, staff, and administration in regards to both instructional technology and a myriad of technical problems ranging from Wi-Fi connectivity to software and hardware malfunctions. Furthermore, the DTSI develops and provides training to enhance current technology and content integration, the technology/innovation implementation plan, and the competent use of technological applications. The Director assists with identifying and acquiring hardware, software, and network products and assists in effective implementation. The DTSI should be equally comfortable with both Information Technology and Instructional Technology with proven ability to delegate responsibilities.

Get jobs sent to you!
Sign up for occasional updates on available jobs in the Tampa Bay area!
Sign Up
Local Technology Networking Groups
Tampa Bay Technology Forum
TBTF is dedicated to advancing and promoting the people, projects and points of pride shaping the region's future.
Go to TBTF website
Tampa Bay Technology Leadership Association
TBTLA is a non-profit organization whose membership is limited to current and former technology executives.
Go to TBTLA website
Meetup groups in Tampa
A list of local Tampa Bay area meetup groups with a tech focus.
Go to MeetUp Groups