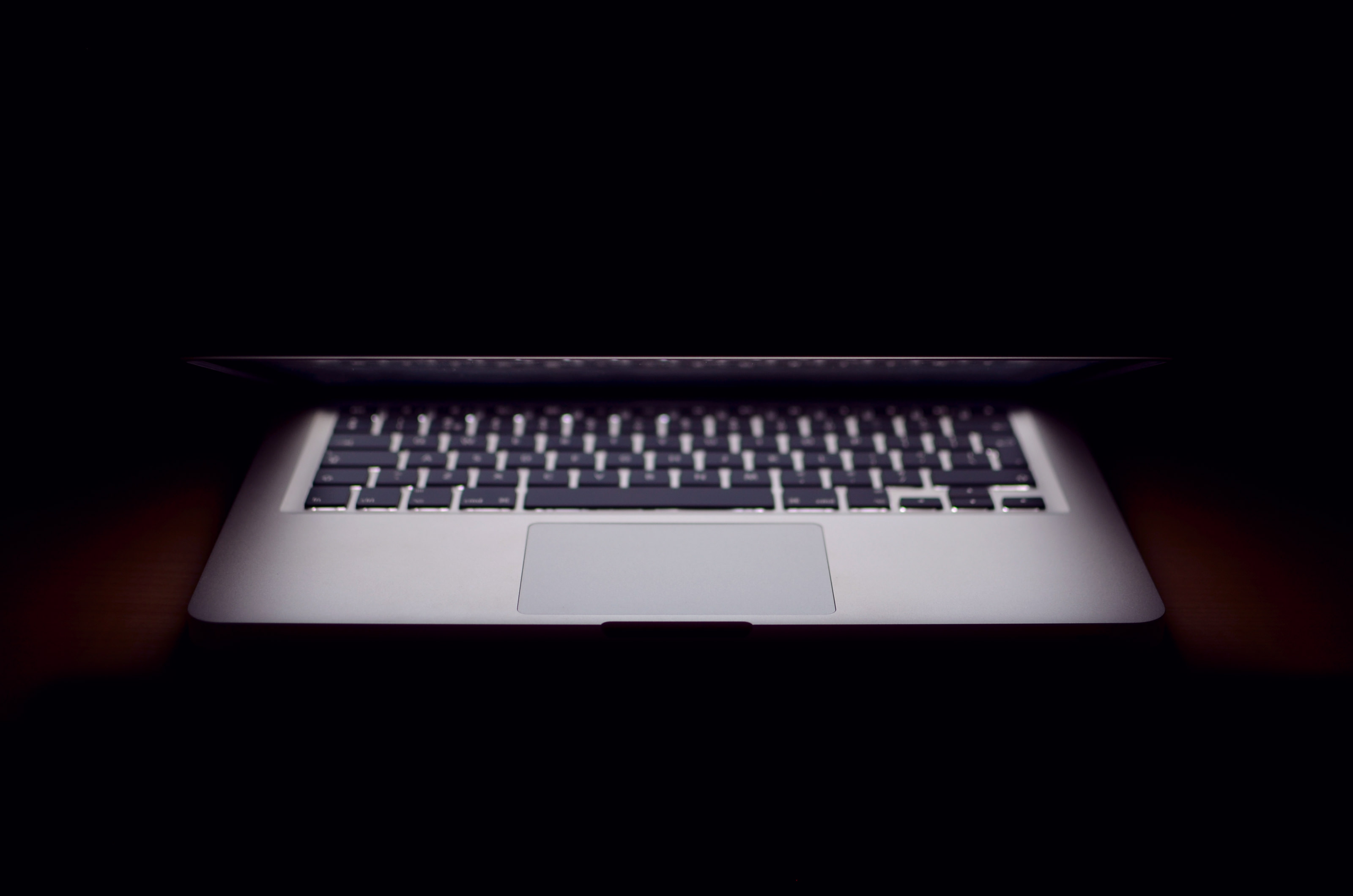 Open to a new job opportunity in the Tampa Bay area?
Hyperion architect (Finance to Manage)
The Finance to Manage Architect plays an integral role in building a holistic view and roadmap of the company's information technology strategy and processes. The Architect partners with both business and technology groups to ensure that the proposed technical solutions align with the company's overall objectives, and that both groups enable and drive each other to meet the company's mission and vision. The Finance to Manage Architect will be responsible in defining, developing & evolving of Financial Planning and Management Reporting business capabilities. The role would help create and evolve the business capabilities, defining standards, and best practices systems and processes for the FP&A and key stakeholder organizations. They would work closely with business users, vendors, partners and help development teams in design, development & testing of planning & reporting solutions.

Key Activities for the Specialist IS Architect include:
Interact with business users, vendors & partners to understand & document business requirements, data integration flows, security or compliance requirements.
Define integration design specification & solution architecture to meet the business requirements
Drive projects based on agile principles, collaborating with application development teams on design, development & test of integration solutions across diverse applications
Define operational support model & practices to address production support of integrations & application integration monitoring
Define procedures & practices to implement solutions through all phases of SDLC Provide Solution Governance oversight for Build teams during Assessment, Design and Delivery of enhancements, projects and data and process changes
Vendor Management – Management of internal and external vendors to ensure optimal delivery of the Data Integration Architecture Service
Deliver and continuously improve the Solution Architecture service while driving change across the IS function with the continued engagement of key stakeholders and opinion leaders.
Builds the long-term strategic roadmap for all IS systems architecture
Aligns IS strategy and planning with the company's business goals and objectives
Seamlessly integrates business and service strategy into enterprise architecture roadmap
Partners with business and technology subject-matter experts to elicit and translate business requirements into technological solutions
Leads the design and modeling of tactical architectures for delivery, development, and support of projects
Provides a consensus-based scalable and adaptable architecture solution
Develops and maintains policies, standards, and guidelines to ensure that a consistent framework is applied across the company
Promotes the use of a shared infrastructure and application roadmap to reduce costs and improve how information flows Provides consultation to application owners and business partners regarding short and long-range solutions to meet business imperatives
Recommends solutions and develops business case alternatives which anticipate the future direction of the business, its drivers and technology strategy.
Proactively facilitates complex design and technical discussions, reconciling differing opinions and drives decision making process
Organizes workshops and proof-of-concepts in solutions to illustrate solution designs and create adoption through business process owners and other subject matter experts
Leads a global team of solution architects in the design, analysis and estimation of business driven projects within the framework of the F2M template
Ensures solutions developed across functions are aligned to enterprise architecture standards and principles and leverage common technology platforms and services
Supports creation of business architecture models demonstrating how products, operations and systems interoperate within the organization

Basic Qualifications:
Doctorate degree OR Master's degree and 3 years of Information Systems experience OR Bachelor's degree and 5 years of Information Systems experience OR Associate's degree and 10 years of Information Systems experience OR High school diploma/GED and 12 years of Information Systems experience

Preferred Qualifications:
Strong service management mindset in delivering services against business capabilities across
General Accounting/Tax/Treasury/Internal Controls/Enterprise Risk and Internal Control/Business Continuity, Financial Planning and Management Reporting (FP&A) using retail and wholesale services
Working knowledge of enterprise performance management (EPM) and reporting tools, within the biotechnology or pharmaceutical industry
Experience with EPM systems including Oracle Hyperion (DRM, Planning, Essbase, ASO/BSO Cube, FDMEE) preferred Experience with reporting solutions including Enterprise Data Warehouse (EDW) and reporting tools (i.e. BOBJ, Cognos, Tableau) preferred
Strong attention to detail and be self-directed
Ability to drive consensus among stakeholders, partners & vendors


Get jobs sent to you!
Sign up for occasional updates on available jobs in the Tampa Bay area!
Sign Up
Local Technology Networking Groups
Tampa Bay Technology Forum
TBTF is dedicated to advancing and promoting the people, projects and points of pride shaping the region's future.
Go to TBTF website
Tampa Bay Technology Leadership Association
TBTLA is a non-profit organization whose membership is limited to current and former technology executives.
Go to TBTLA website
Meetup groups in Tampa
A list of local Tampa Bay area meetup groups with a tech focus.
Go to MeetUp Groups