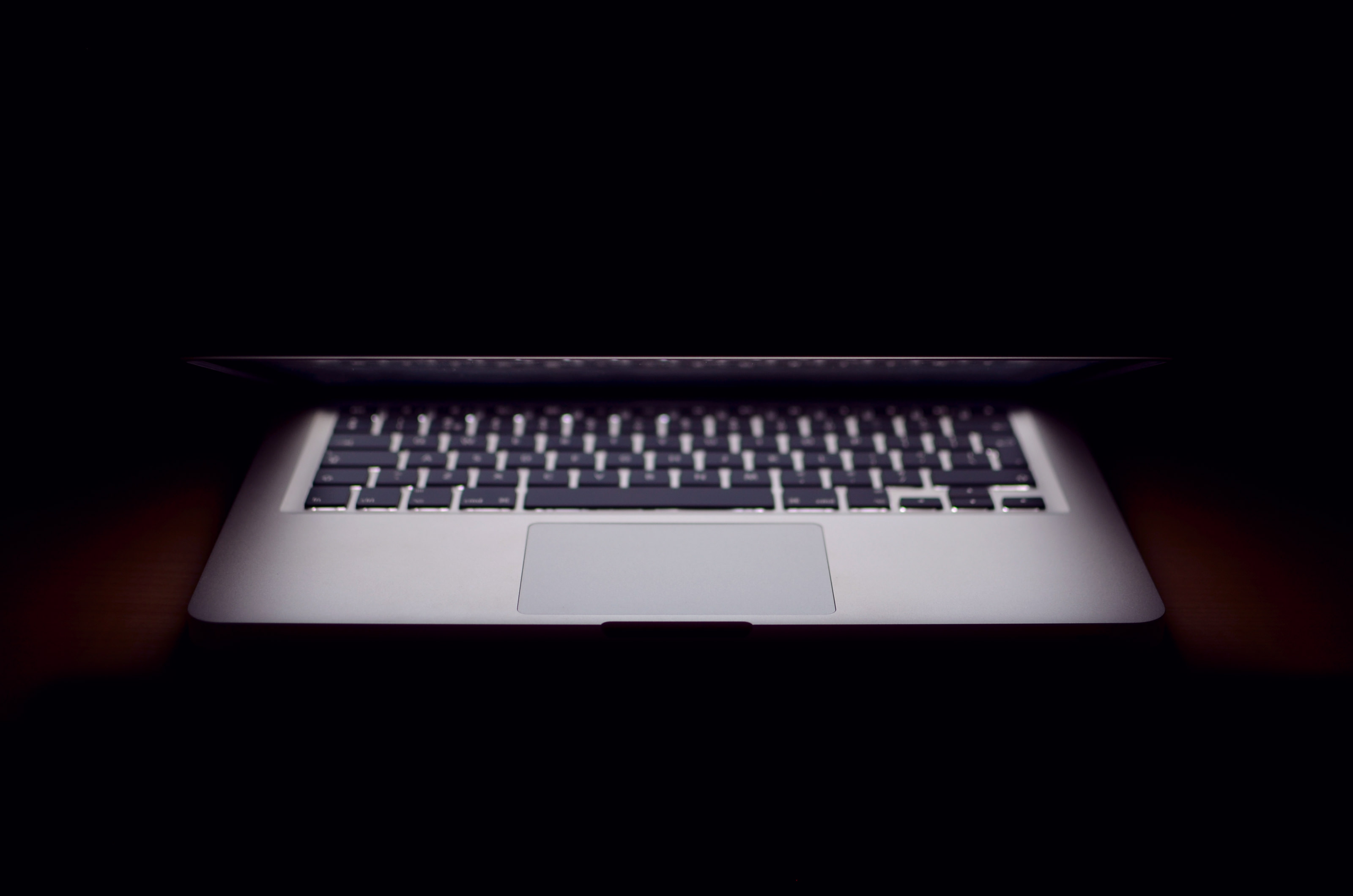 Open to a new job opportunity in the Tampa Bay area?
LMS/HR System Subject Matter Expert
Seeking an LMS/HR Systems Subject Matter Expert who acts as a thought partner and application visionary shaping the Corporate Functions Platforms technology demand among the business community. While working with both business and technology groups to collect, clarify, and translate business requirements into documentation, and then to conceptual design from which applications and solutions are developed. The SME shall also manage minor system enhancement projects, perform major enhancement or transformational project tasks, and support steady-state operations within the application portfolio. The SME serves as an internal point of contact for flow of information between team members and reports to the Senior Manager Information Systems – Corporate Functions Platforms. They will be a contributor to the success of the Corporate Functions vision to improve end user experience and optimally meet the business needs. This role will provide exposure to the company Corporate Functions Platforms and its internal business clients in the Hire-to-Retire area with strong emphasis in Learning Management Systems (LMS). It shall be expected that this candidate serves as the LMS subject matter expert for Build and Run services.

Key Responsibilities:
Provides subject matter expertise to the Learning Management community
Partners with Service Owner, peer full-time employees, and managed service provider in the development, delivery, and continuous improvement of the Corporate Functions Platforms service Drives minor enhancement projects based on PMLC, collaborating with application development teams
Ensures compliant documentation with supporting detail
Creates compelling business cases with cost estimation accuracy, then translates complex business processes into clear, actionable steps for successful execution of business capability delivery while converting business functionality into applicable requirements
Partners with IS Architects to deliver major and transformational projects
Supports steady-state operations to ensure service level agreements are met
Provides day-to-day support to the execution of the Corporate Functions platforms technology roadmap and lifecycle management (LCM) plans
Coordinates activities toward implementation of the Corporate Functions Operating Model
Works independently, function as a knowledge resource for less experienced colleagues while providing oversight using best practices and change management discipline to improve systems and services
Assist in issue escalation management

Preferred Qualifications:
Master's Degree in Engineering, Information Systems, or Computer Science Experience with HR systems including SumTotal, Kronos and Workday
Demonstrated experience in project management of technical projects
Demonstrated excellence in organizational skills, leadership, multitasking, persuasion, negotiation of critical issues, a strong attention to detail, and solid understanding of business complexity
Strong service management mindset in delivering services against business capabilities across Human Resources areas Proven analytical, data-driven problem solving skills
Proven consultative skills engaging people throughout an organization while working in a fast-paced high-performance team environment
Previous experience in the pharmaceutical or healthcare industry
Excellent interpersonal, written, and oral communication skills
High attention to detail and self-directed
Ability to work in a team environment, effectively interacting with others

Get jobs sent to you!
Sign up for occasional updates on available jobs in the Tampa Bay area!
Sign Up
Local Technology Networking Groups
Tampa Bay Technology Forum
TBTF is dedicated to advancing and promoting the people, projects and points of pride shaping the region's future.
Go to TBTF website
Tampa Bay Technology Leadership Association
TBTLA is a non-profit organization whose membership is limited to current and former technology executives.
Go to TBTLA website
Meetup groups in Tampa
A list of local Tampa Bay area meetup groups with a tech focus.
Go to MeetUp Groups