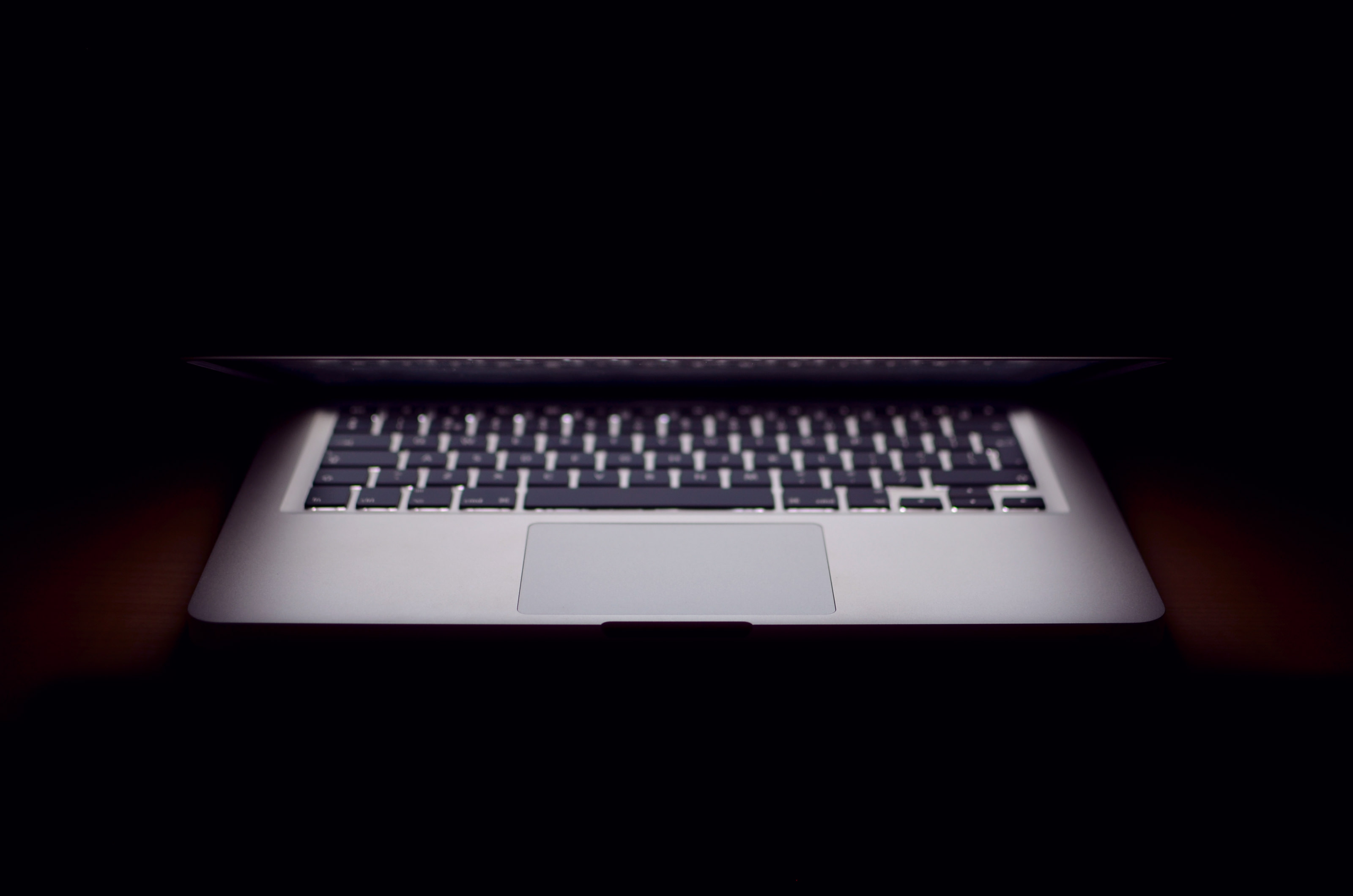 Open to a new job opportunity in the Tampa Bay area?
Endpoint Security Specialist
The Endpoint Security Specialist who will report to the Senior Manager Information Systems. As an Endpoint Security Specialist, you will be a technical endpoint security generalist for a very diverse endpoint solution. You will be leading a team that is responsible for incident management, change execution, and the maintenance and support of endpoint security technologies in a rapidly changing security sector. This role will have the responsibility of ensuring endpoint security solutions and policies are on track to meet and respond to threats inside of the company's environment. You will ensure that all technologies are operationally ready and that the endpoint security, SOC teams are enabled to execute on capabilities as needed to resolve operational issues or business requirements.
This position will be responsible for delivering world-class security systems and tools management related to the Endpoint Security space. The role will work with other engineers and business units to help spec, build, administer/configure, and maintain critical preventive and detective security infrastructure related to company endpoints.
Responsibilities:
Manage policies and software deployment in antivirus solutions (SEP, McAfee ePO, Cylance)
Moderate documentation and analytical skills; documenting processes, policies and standards
Moderate ability to provide end to end support to enterprise counterparts, identifying root cause of complex enterprise initiatives
Moderate trouble shooting skills across complex enterprise applications, server and endpoint environments
Moderate ability to onboard, learn and adapt to new technologies
Basic experience developing reports for software and version compliance
Basic knowledge of malware operation and indicators or threat
Basic knowledge of Windows operating systems (workstation and server)
Basic ability to write rules, policies and exclusions for antivirus or endpoint security products (HIPS, VSE, etc)

Recommended Competencies:
Moderate understanding and hands-on experience with windows registry, Active Directory and Group Policy
Moderate ability to mentor and train others
Moderate experience with scripting (PowerShell, Python, etc)
Moderate experience reading and writing documentation for Infrastructure Security implementations
Basic experience with ITIL processes such as Incident/Problem/Configuration/Change management

Basic Qualifications:
Doctorate degree in Engineering, Information Systems, or Computer Science OR Master's degree in Engineering, Information Systems, or Computer Science and 2 years' experience OR Bachelor's degree in Engineering, Information Systems, or Computer Science and 4 years' experience OR Associate's degree in Engineering, Information Systems, or Computer Science and 10 years' experience OR High school diploma / GED and 12 years' experience

Recommended Certifications:
SANS GSEC Systems Security Certified Practitioner (SSCP) or Security+ Certified Information Systems Security Professional (CISSP) Microsoft Certifications (MCSA, MCSD, MCSE)


Get jobs sent to you!
Sign up for occasional updates on available jobs in the Tampa Bay area!
Sign Up
Local Technology Networking Groups
Tampa Bay Technology Forum
TBTF is dedicated to advancing and promoting the people, projects and points of pride shaping the region's future.
Go to TBTF website
Tampa Bay Technology Leadership Association
TBTLA is a non-profit organization whose membership is limited to current and former technology executives.
Go to TBTLA website
Meetup groups in Tampa
A list of local Tampa Bay area meetup groups with a tech focus.
Go to MeetUp Groups