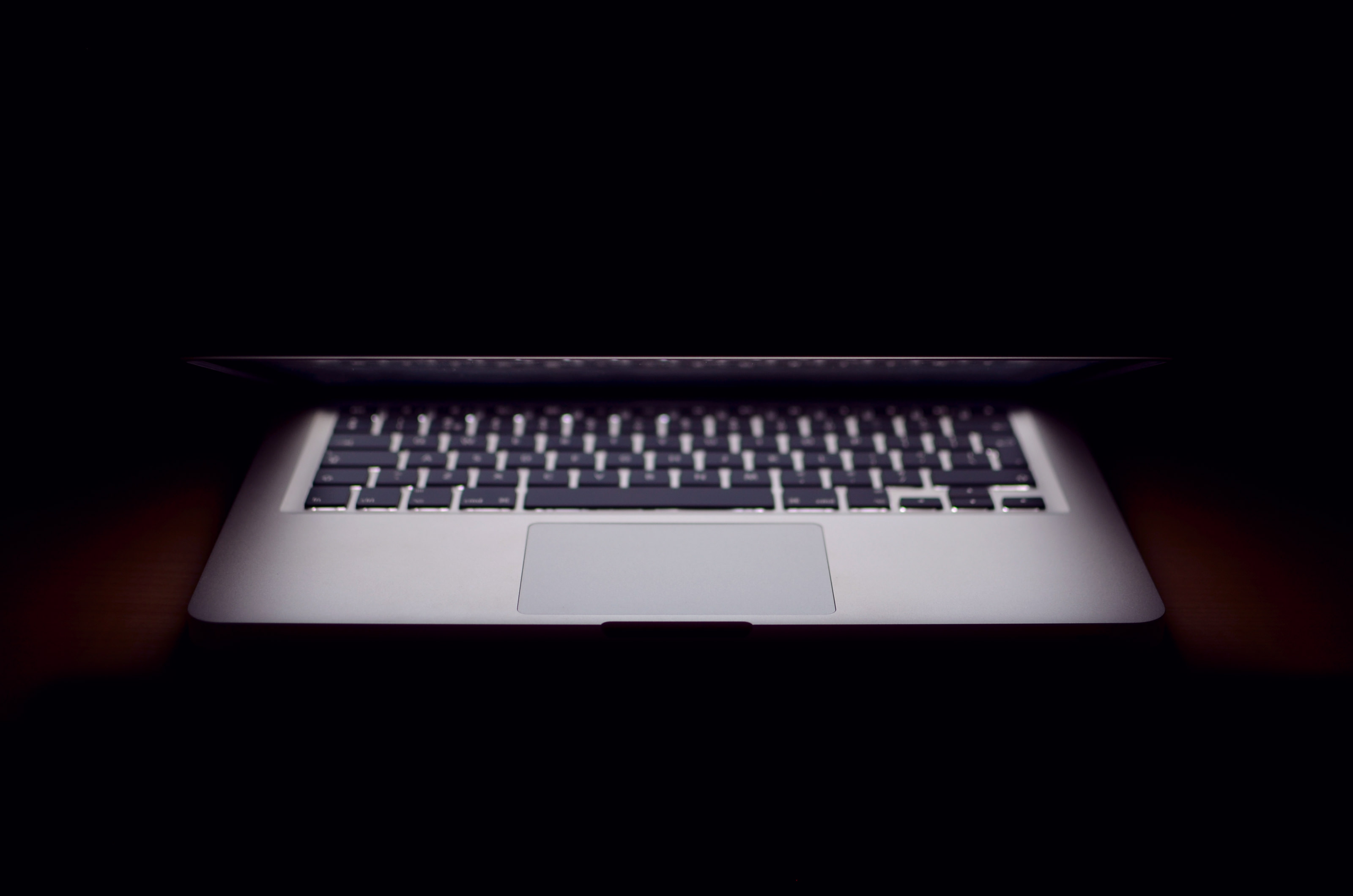 Open to a new job opportunity in the Tampa Bay area?
Senior Selenium QA Automation Engineer
Looking to hire a Senior Selenium QA Automation Engineer immediately. Early in and early out each day! Great pay, benefits and open work environment....State of the art facility!
Must be advanced in Selenium Java Testing regarding Best Practices in an Enterprise Environment.
Must be capable of transitioning Manual to Full Automation testing processes using best practice tools.
Must have both UI and API testing experience.
QA professionals with a Java Development background is highly desirable

Must be able to work in an open eteam environment with a leadership mentality.

Skills: Selenium, UI, API, QA

Get jobs sent to you!
Sign up for occasional updates on available jobs in the Tampa Bay area!
Sign Up
Local Technology Networking Groups
Tampa Bay Technology Forum
TBTF is dedicated to advancing and promoting the people, projects and points of pride shaping the region's future.
Go to TBTF website
Tampa Bay Technology Leadership Association
TBTLA is a non-profit organization whose membership is limited to current and former technology executives.
Go to TBTLA website
Meetup groups in Tampa
A list of local Tampa Bay area meetup groups with a tech focus.
Go to MeetUp Groups