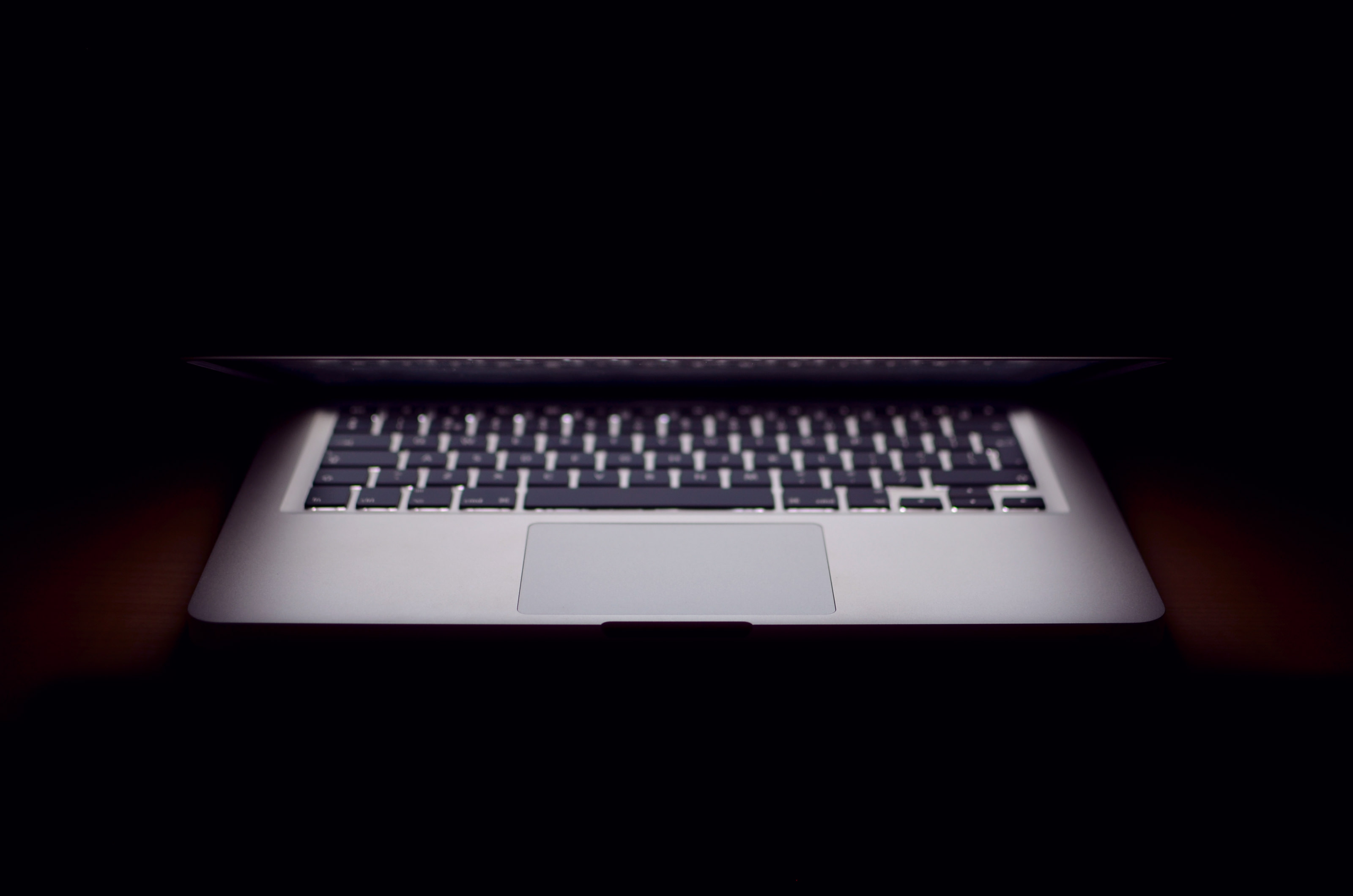 Open to a new job opportunity in the Tampa Bay area?
Senior IT Project Manager
Position Summary
The Senior Project Manager actively manages project scope, schedule, risks, and budget to ensure goals and objectives of the project are met.
He or She should possess excellent interpersonal relationship, oral and written communication and change management skills.
He or She should provide guidance, direction, and support to all resources and stakeholders involved in these projects, in both project management and business process related topics.
He or She should can easily work with multiple cultures.
He or She will act as the key interface between different functions as well as external parties to ensure project success.
He or She should have a good understanding and documentable experience in the implementation of complex ERP solutions ERP leading an international implementation team. Knowledge of Sarbanes-Oxley compliance and needs of the maritime shipping industry in US is a plus.
Responsibilities
Manage ERP Implementation
Manage a complex ERP implementation project involving Operations, Finance and IT team and an internationally based product vendor.
Make and present change requests as well as business cases in coordination with relevant stakeholders
Communicate project status and risks to the project Executive Steering Committee.
Provide coaching to the business, IT and vendor team resources.
Coordinate between business, IT and vendor team resources for project tasks.
Coordinate and manage external stakeholders through the project.
Ensure quality deliveries during projects.

User Training and Testing
Coordinate training of super users to assure proper User Acceptance Testing.
Coordinate training of other users to ensure successful adoption of the new ERP system.
Support end-users in executing, testing and rolling-out the solutions.
Manage the development and delivery of high quality training and systems documentation to facilitate knowledge sharing within the IT group.
Compliance Support and Documentation
Participate in IT change control processes.
Deliver validation documentation to the required standards.
Requirements
Bachelor (4-year) or higher degree.
10+ years' experience in running large, complex ERP projects.
Good understanding of SEC regulatory compliance and document management system.
Interpret and/or discuss information with others, which involves terminology or concepts not familiar to many people; regularly provide advice and recommend actions involving rather complex issues.
Resolve problems within established practices.

Get jobs sent to you!
Sign up for occasional updates on available jobs in the Tampa Bay area!
Sign Up
Local Technology Networking Groups
Tampa Bay Technology Forum
TBTF is dedicated to advancing and promoting the people, projects and points of pride shaping the region's future.
Go to TBTF website
Tampa Bay Technology Leadership Association
TBTLA is a non-profit organization whose membership is limited to current and former technology executives.
Go to TBTLA website
Meetup groups in Tampa
A list of local Tampa Bay area meetup groups with a tech focus.
Go to MeetUp Groups