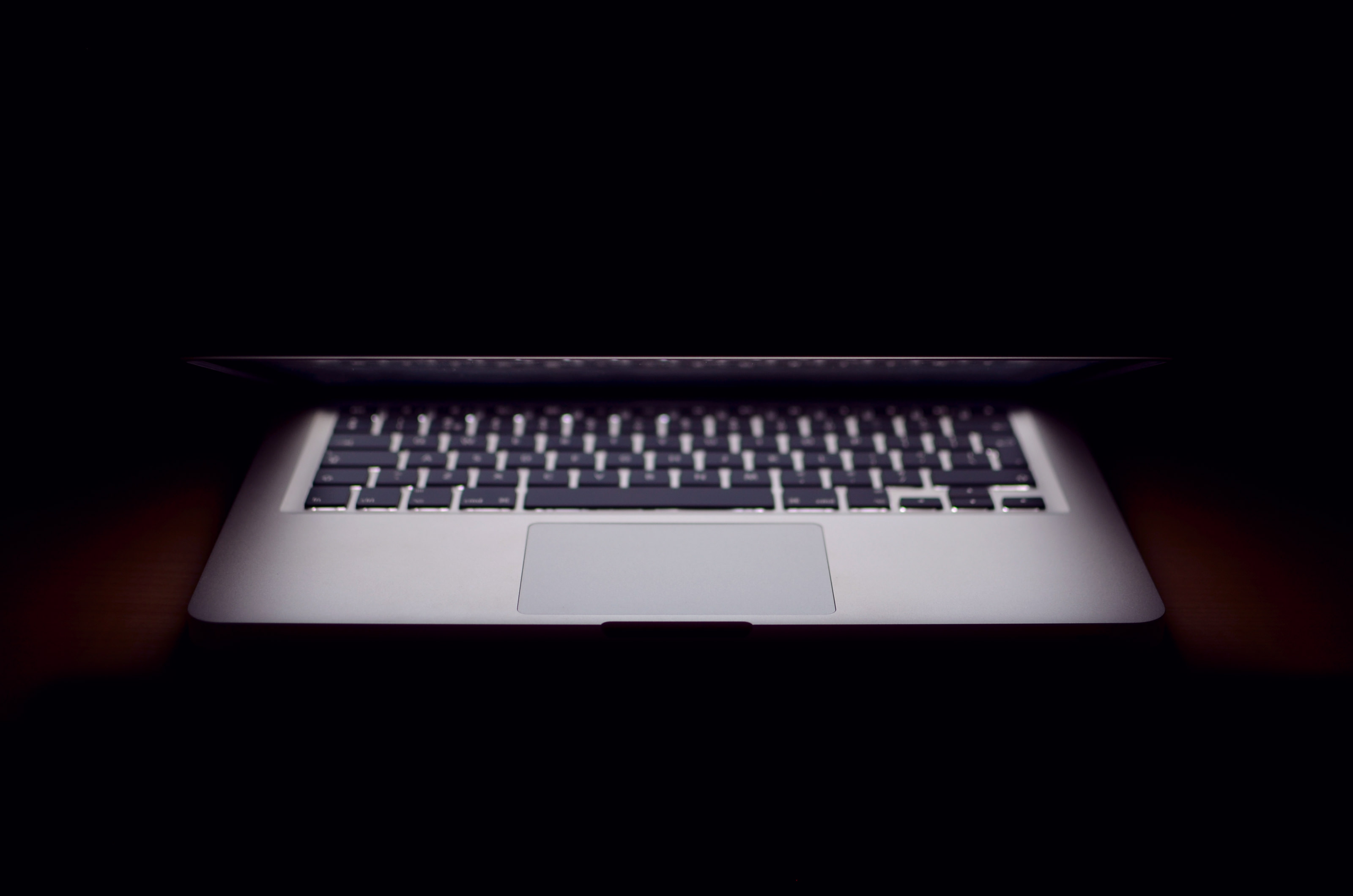 Open to a new job opportunity in the Tampa Bay area?
Sr. Java Engineer with Machine Learning
Senior Java Engineer with Machine Learning

Job Description Java Software Engineer – Largo, FL
We have an exciting opportunity for highly motivated individual with unique qualities to join our team. Being conscientious and possessing cognitive ability with excellent problem solving and communication skills is a must.
Ability to be extremely focused with a sense of urgency to complete the task at hand is essential.
The ideal candidates will have a degree in Computer Science or related field. We have a rewarding career empowered with responsibilities and leadership awaiting.

Responsibilities:
Design and develop data acquisition and analytical software for machine learning and Artificial Intelligence
Develop the high level architecture and detail design for scientific applications
Develop calibration models for the system by analyzing the large data sets
Responsible and lead project from start to finish
Collaborate with other team members to achieve objectives in achieving the targets

Requirement:
Extensive programming experience in Java, HTML, CSS, SQL/Postgresql and Javascript
Python and R for Machine learning
Spring Boot Framework
Front end and back end integration
Basic UI design for Desktop, Tablet, Mobile interactions
Web application development using above tools
3+ years of experience in development and operational experience with an application, and ability to manage full lifecycle from requirements to design/development and production upgrades
Extensive experience with multi-dimensional data sets
Proficient understanding of linear and non-linear machine learning algorithms
Proficient understanding of code versioning tools, such as bitbucket Proven system integration and software architecture skills
Experience launching products containing machine learning algorithms
Excellent oral and written communication skills
Required Education Degree in Computer Science, Software Engineering or a related Field

Get jobs sent to you!
Sign up for occasional updates on available jobs in the Tampa Bay area!
Sign Up
Local Technology Networking Groups
Tampa Bay Technology Forum
TBTF is dedicated to advancing and promoting the people, projects and points of pride shaping the region's future.
Go to TBTF website
Tampa Bay Technology Leadership Association
TBTLA is a non-profit organization whose membership is limited to current and former technology executives.
Go to TBTLA website
Meetup groups in Tampa
A list of local Tampa Bay area meetup groups with a tech focus.
Go to MeetUp Groups