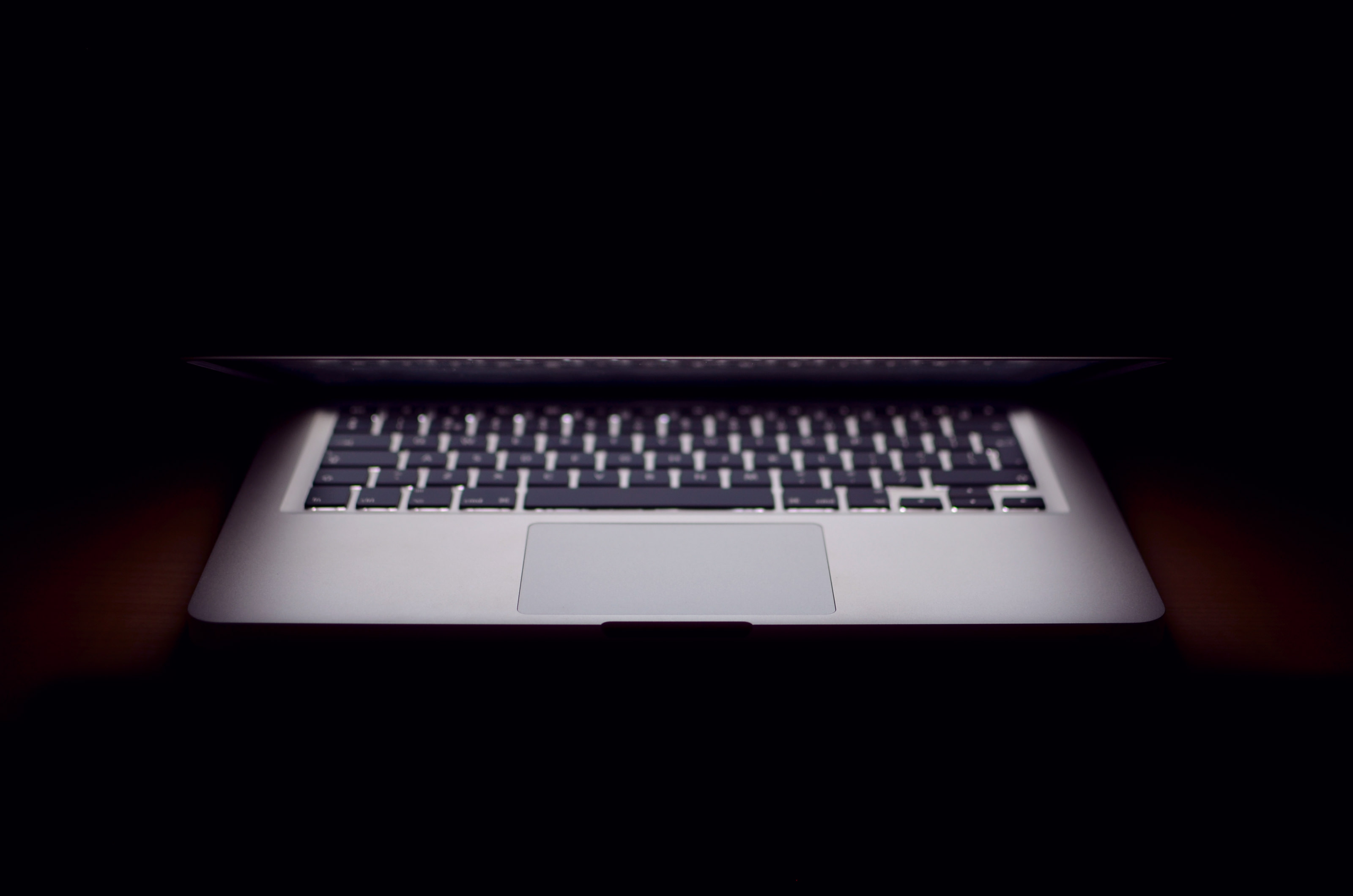 Open to a new job opportunity in the Tampa Bay area?
Technical Development Lead
Seeking a Technical Development Lead/Architect for an exciting opportunity. The team of technology professionals provides internal technology services and solutions that transform and achieve the mission of becoming the leading technology-enabled professional services network. The developer teams collaborate with senior technologists and architects across thetechnology landscape to continually develop and expand their experiences by working in cloud platform development (Azure, Google Cloud Platform), Artificial Intelligence (AI), automation, service integrations, custom front-end development, and enterprise products (on-prem and SaaS), while also learning external-facing and internal business processes.
Seeking somebody passionate about delivering technology solutions and leveraging DevOps in an Agile-scrum methodology. Demonstrates intimate abilities and/or a proven record of success in technical lead roles, involving the following areas of application development: - Collaborating with multidisciplinary teams in resolving complex technical issues: providing design guidance that follow the enterprise architecture vision and adheres to applicable application technology guidelines; and understanding and mitigating the impact of technical design to security, performance and data privacy; - Utilizing and applying robust analytic thinking with the ability to identify, debug, and resolve technical issues;. - Participating in application solutions including assisting with planning and architectural design, development, resolution of technical issues, and application rationalization; - Collaborating with Solution Architects and Developers to provide technical design guidance that will align with the strategy and applicable technical standards; - Working independently to evaluate and make strategic decisions that will address specific technology design needs and issues within their technology area; - Participating in the development of thought leadership to influence their sphere of technology in the use of innovation to advance business capabilities; - Providing coaching and technical mentoring to more junior developers; and, - Achieving significant contributions within a small team of developers to lead teams and deliver solutions within an Agile methodology, whilst ensuring quality, timeliness and team-wide adherence to good architectural practice and guidelines. Demonstrates intimate abilities and/or a proven record of success in the following areas of application development: - Modern web application development [e.g. AngularJS, NodeJS, Python, CSS3, Boostrap]; - Mobile application development [e.g. iOS, Swift, Android, Java, Apache Cordova, PhoneGap, Ionic]; - NoSQL databases [e.g. DocumentDB, Cloud Datastore, MongoDB]; - API management [e.g. Azure API Management, Google Cloud Endpoints]; - Cloud-based platforms and services [e.g. Google Cloud Platform, MS Azure, AWS]; - Continuous integration/continuous deployment [e.g. Git, Jenkins, TFS, Puppet, Chef, Maven, Gradle, Ant]; - Scripting and Automation [e.g. Bash, Powershell, Google Apps Script]; - Unit testing using JUnit and related tools; - Data Integration Tools [SSIS, Informatica, API Management, Enterprise Service Bus, and Rules Engine]; - Source control using one of Git, Subversion, TFS; - Enterprise Application Integration and Identity Management (IdAM); and, - Data Warehousing, Business Intelligence, and Reporting.

Get jobs sent to you!
Sign up for occasional updates on available jobs in the Tampa Bay area!
Sign Up
Local Technology Networking Groups
Tampa Bay Technology Forum
TBTF is dedicated to advancing and promoting the people, projects and points of pride shaping the region's future.
Go to TBTF website
Tampa Bay Technology Leadership Association
TBTLA is a non-profit organization whose membership is limited to current and former technology executives.
Go to TBTLA website
Meetup groups in Tampa
A list of local Tampa Bay area meetup groups with a tech focus.
Go to MeetUp Groups