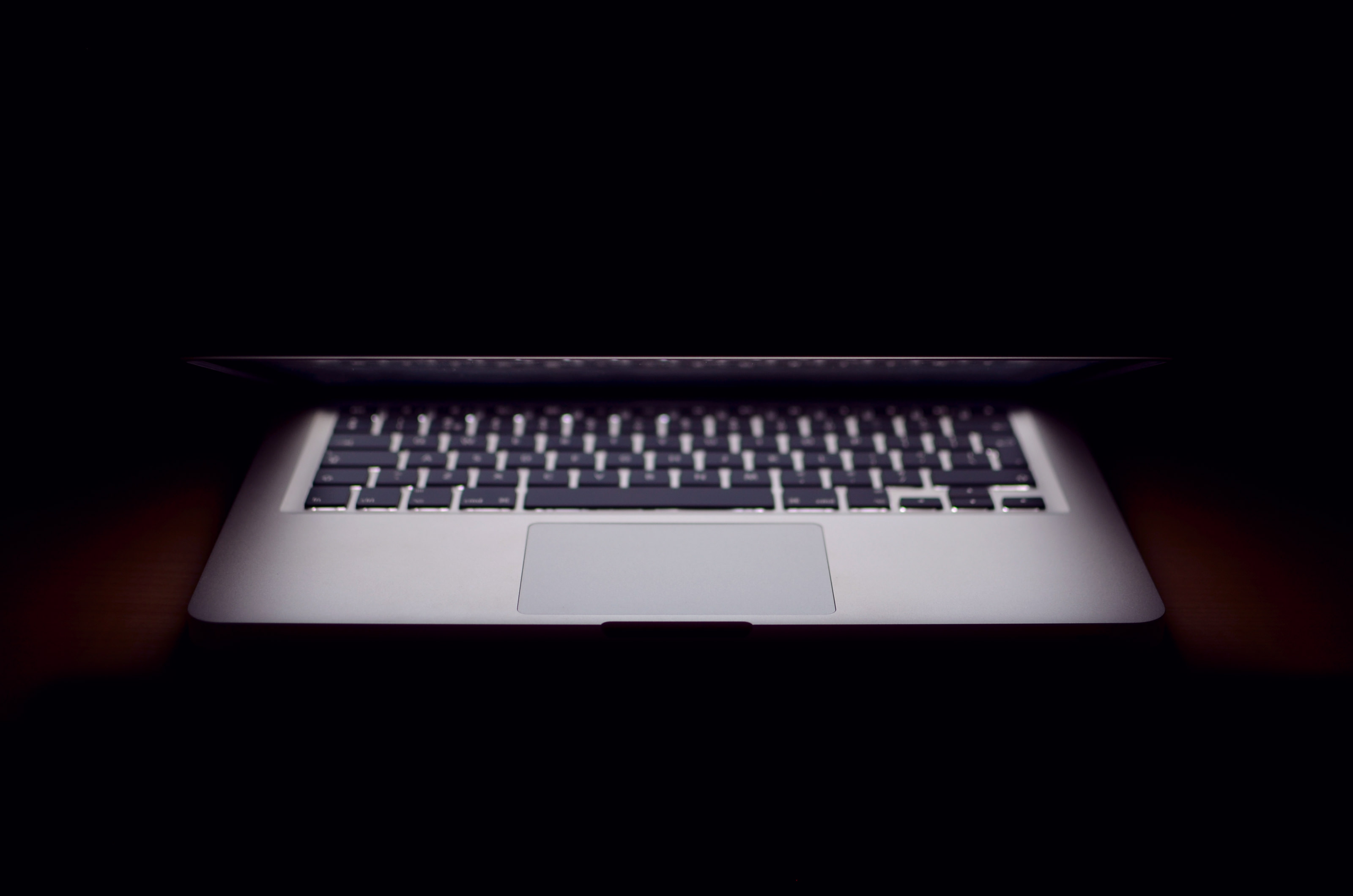 Open to a new job opportunity in the Tampa Bay area?
Senior Developer
Seeking a Mobile Developer with Cloud experience for a Perm opportunity. The developer teams collaborate with senior technologists and architects across the technology landscape to continually develop and expand their experiences by working in cloud platform development (Azure, Google Cloud Platform), Artificial Intelligence (AI), automation, service integrations, custom front-end development, and enterprise products (on-prem and SaaS), while also learning external-facing and internal business processes. Seeking somebody passionate about delivering technology solutions and leveraging DevOps in an Agile-scrum methodology, and dedicated to customer satisfaction, Degree Preferred: Bachelor's degree Knowledge Preferred: Demonstrates extensive technical knowledge and/or a proven record of success a variety of the following areas of application development: - Modern web application development [e.g. AngularJS, NodeJS, Python, CSS3, Boostrap]; - Mobile application development [e.g. iOS, Swift, Android, Java, Apache Cordova, PhoneGap, Ionic]; - NoSQL databases [e.g. DocumentDB, Cloud Datastore, MongoDB]; - API management [e.g. Azure API Management, Google Cloud Endpoints]; - Cloud-based platforms and services [e.g. Google Cloud Platform, MS Azure, AWS]; - Continuous integration/continuous deployment [e.g. Git, Jenkins, TFS, Puppet, Chef, Maven, Gradle, Ant]; - Scripting and Automation [e.g. Bash, Powershell, Google Apps Script] - Unit testing using JUnit and related tools; - Data Integration Tools [SSIS, Informatica, API Management, Enterprise Service Bus, and Rules Engine]; - Source control using one of Git, Subversion, TFS; - Enterprise Application Integration and Identity Management (IdAM); and, - Data Warehousing, Business Intelligence, and Reporting. .Net is preferred - Ionic for Mobile Development - Cognitive Services: Vision API, Text Analytic API, Speech Recognition API (such as Siri, etc.) Skills Preferred: Demonstrates extensive abilities and/or a proven record of success in the following areas of application development: - Working within established Software Development Lifecycles and methodologies including agile, scrum, iterative & waterfall to support the success of the larger IT organization; - Learning rapidly and continuously taking advantage of new technologies, concepts and business models; demonstrating a history of staying current in emerging technology trends; - Displaying initiative and an ability to develop applications in a self-directed and self disciplined manner; - Researching and evaluating emerging technologies and Client approaches in order to make recommendations to enhance business processes and/or create competitive advantage. - Working collaboratively with other developers, including participating in code reviews; - Communicating effectively both verbally and written with project team members; - Robust analytic thinking skills with the ability to identify, debug, and resolve technical issues; - Collaborating with multidisciplinary teams in resolving complex technical issues: providing design guidance that follow the enterprise architecture vision and adheres to applicable application technology guidelines; and understanding and mitigating the impact of technical design to security, performance and data privacy; and, - Demonstrating significant contributions within a small team of developers to deliver solutions within an Agile methodology, whilst ensuring quality, timeliness and team-wide adherence to good architectural practice and guidelines.

Get jobs sent to you!
Sign up for occasional updates on available jobs in the Tampa Bay area!
Sign Up
Local Technology Networking Groups
Tampa Bay Technology Forum
TBTF is dedicated to advancing and promoting the people, projects and points of pride shaping the region's future.
Go to TBTF website
Tampa Bay Technology Leadership Association
TBTLA is a non-profit organization whose membership is limited to current and former technology executives.
Go to TBTLA website
Meetup groups in Tampa
A list of local Tampa Bay area meetup groups with a tech focus.
Go to MeetUp Groups