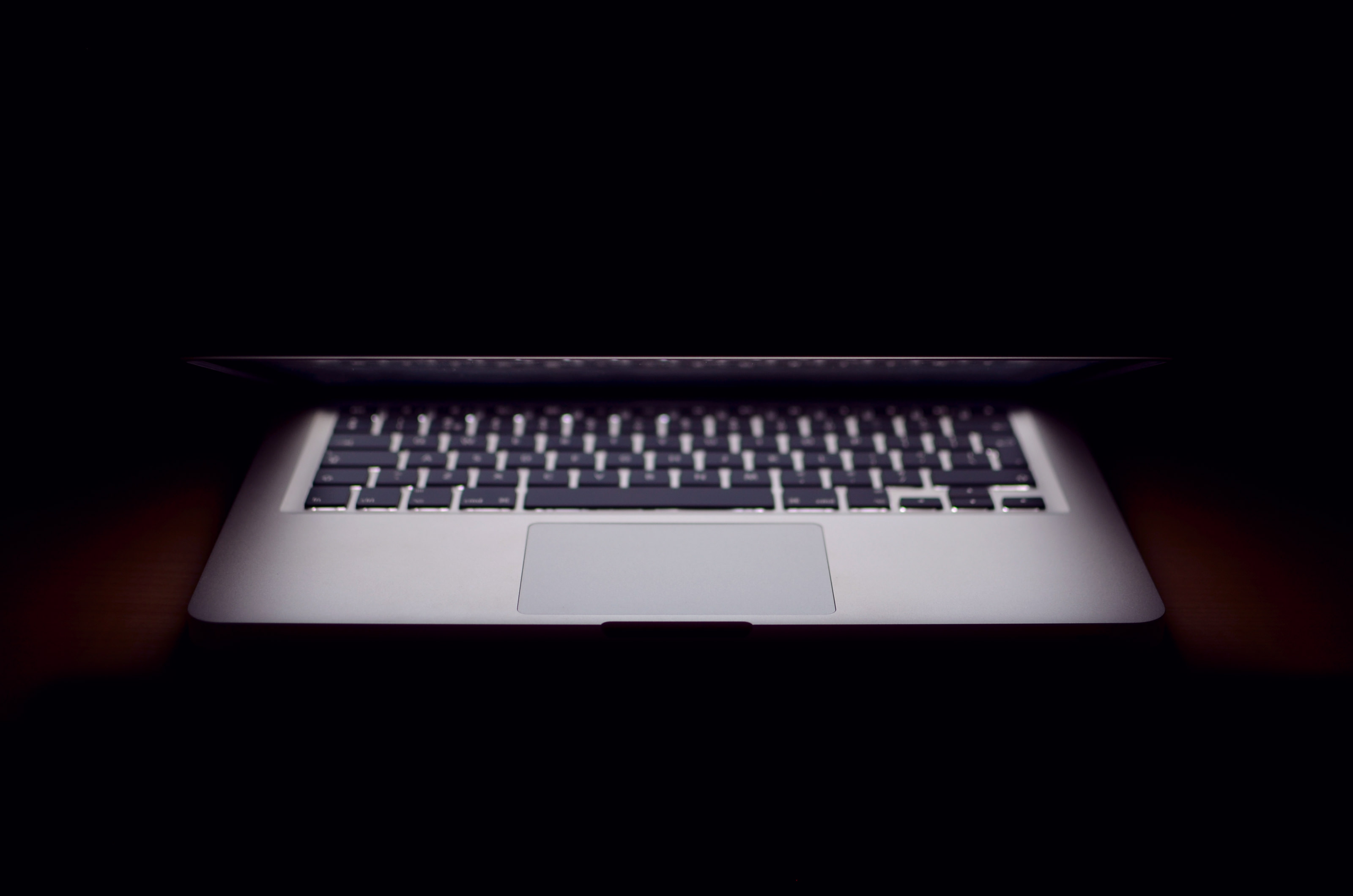 Open to a new job opportunity in the Tampa Bay area?
Senior Manager of Search Marketing
The Senior Manager of Search Marketing will be responsible for managing the paid search marketing team and associated campaigns across platforms such as Google, Facebook, and Bing. This team leader will manage a multi-million dollar budget, and be responsible for driving traffic, inquiry volume, conversion and revenue targets. This role will drive strategy, channel mix, performance analysis, campaign management, and tactical execution across the paid search landscape in support of revenue growth and performance optimization.

RESPONSIBILITIES:
Manage the search marketing team (currently consisting of four team members)
Manage and develop paid search campaigns including: keyword research, bid management, ad copywriting, and testing.
Manage budget allocations across campaigns and platforms
Optimize campaigns through analysis, pilots, testing
Provide recommendations for landing page optimization and attribution Develop reports and dashboards to measure performance
Establish KPIs, dashboards and reports for historical and forward analysis Develop financial and performance models for pilots and campaigns
Pull ad-hoc reports for on-the-fly analysis
Assist with the budgeting process Liaison with other teams within marketing for collaboration on creative, copywriting, and client needs identification

QUALIFICATIONS:
Bachelor's degree in marketing, business or technology
5+ years of hands-on experience in search marketing
Mastery of AdWords and Google Analytics
Superior analytical capabilities and a track record of improving campaign performance
Experience in writing copy for campaigns and storyboarding ad creative Familiarity with CRM and marketing automation (Salesforce and Marketo) Strong skills for data manipulation and modeling within Microsoft Excel Recent budget authority for programs exceeding $500,000 in monthly spend.




Get jobs sent to you!
Sign up for occasional updates on available jobs in the Tampa Bay area!
Sign Up
Local Technology Networking Groups
Tampa Bay Technology Forum
TBTF is dedicated to advancing and promoting the people, projects and points of pride shaping the region's future.
Go to TBTF website
Tampa Bay Technology Leadership Association
TBTLA is a non-profit organization whose membership is limited to current and former technology executives.
Go to TBTLA website
Meetup groups in Tampa
A list of local Tampa Bay area meetup groups with a tech focus.
Go to MeetUp Groups