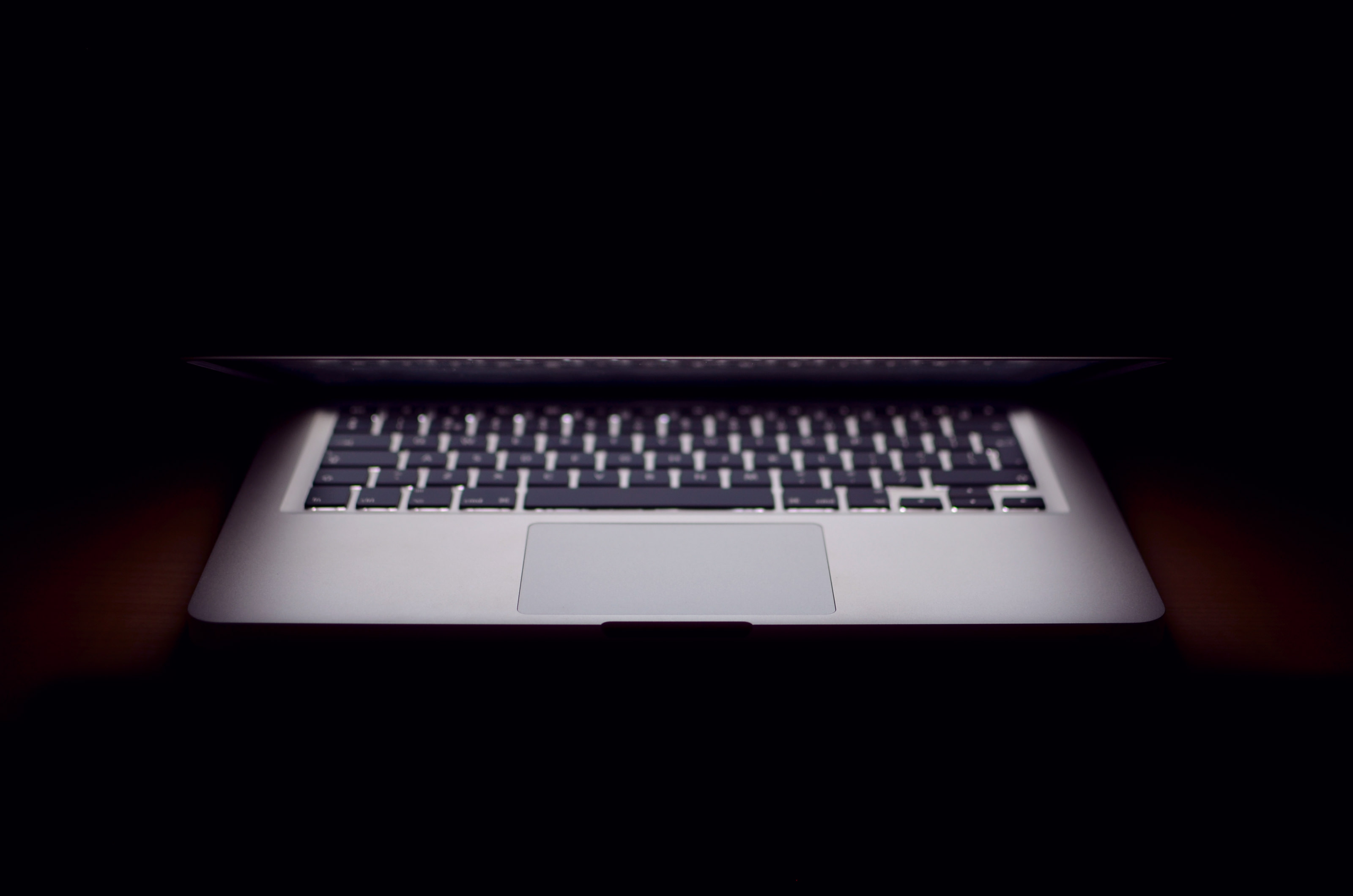 Open to a new job opportunity in the Tampa Bay area?
Azure Certified Architect
GROWTH OFFERS NEW OPPORTUNITY FOR AZURE SOLUTION ARCHITECT IN TAMPA, FL or can work 2-3 days a week in our Tampa offices and other days remote

Summary of Position:
We are seeking an experienced, hands-on Microsoft Azure Solution Architect to lead customer migrations into Azure. An Azure Solution Architect will have deep technical skills in Azure, IT Infrastructure, Mission-Critical Applications, and Windows environments that will be used in performing migration and support tasks. This role will be expected to have seven to ten years of experience in working closely with customers (both technical and non-technical) to plan, develop, stabilize, and troubleshoot Cloud environments as needed, with at least three years experience working within Azure. In order for the Azure Solution Architect to be successful in their role, the candidate will need to learn our Hybrid Cloud Platform Architecture intimately, become familiar with the types of applications hosted within Azure and our private cloud. Additionally, the right candidate must learn our delivery model to ensure they are adhering to company standards. The Azure Solution Architect will have a technical leadership role within the companies "Cloud" team. The candidate must leverage problem-solving skills and previous experiences for planning, installation and configuration of new Azure migrations and supporting existing. This person will also play a key role in the estimating of enterprise Cloud Service opportunities. An Azure Solution Architect will spend a majority of their time managing, planning, and executing installation-related tasks for client implementations on top of Microsoft's cloud platform. A portion of time will be spent providing technical assistance and mentoring for technical tasks delegated to Service Desk staff, managing and coordinating environment maintenance and migrations, troubleshooting and resolving technical and performance issues, and working with functional and developer team members to deliver client solutions. An Azure Solution Architect will also be expected to participate in team building and to develop team and client relationships. The Azure Solution Architect reports to the title of Director, Technical Operations.

Key Responsibilities:
Provide solution architecture, develop migration and deployment plans, and execute those plans for customers moving their on-premise or competitive cloud solution into Azure.
Setup Azure DevOps Tools and Processes for Mid-Market customers.
Ability to install and manage development, test, and production application environments
Ability to architect and perform tasks on MS SQL Server Databases
Oversee large, complex Azure implementations
Manage individual budget and scope of work
Transition customer environments from Implementation Phase to Operations team for Service Desk and Engineering teams to manage
Design high-performance and highly-available, resilient application environments leveraging Microsoft technologies to meet customers' and application requirements
Advise and assist clients installing and configuring Windows components such as Remote Desktop Services, Active Directory, and Share, Storage, and Print Management.
Train and mentor clients and team members in Applications administration, installation, and configuration
Install, configure, and tune SQL Server, SharePoint Server, Office, and related applications Manage application environments in accordance with Applications SDLC best practices guidelines
Help clients to enforce internal control policies and ensure regulatory compliance by recommending and implementing Applications and Windows security and audit features.
Help clients to deliver system availability, manage change, and assure high-quality end-user experience
Foster team development and collaboration
Strive to attain subject matter expertise

Minimum Requirements – Education, Skill & Abilities:
Azure MCSA certification
Azure DevOps Tools and Process Implementation experience
3 years minimum experience in deploying and supporting workloads in Azure
4-year degree in Business, Accounting, MIS or equivalent required
Proven background and Management of an IT function or department
10+ years technical expertise in planning, installation, configuration, and environment support required
Experience with Microsoft Dynamics ERP & CRM Products, or equivalent
Tier 1 ERP, CRM, or Healthcare-related enterprise-level systems
Demonstrated understanding of Applications & Systems architecture required
Demonstrated understanding of High Availability, Business Continuity, and Disaster Recovery concepts and requirements required
Experience with virtualization (Hyper-V and/or VMware) preferred
7+ years experience with MS SQL Server and/or SharePoint installation preferred
Prior experience with Active Directory administration and/or desktop support a plus
Client project driven consulting/development organization experience preferred
Some AWS experience preferred

Preferred Requirements– Education, Skill & Abilities:
Professional demeanor Excellent written, oral and interpersonal communication skills Entrepreneurial attitude: self-motivated, self-directed
Flexibility: task assignment, priorities, work environment Open minded, desire to learn Quick thinker, creative problem solver
Willingness to do some traveling
Detail oriented, strong analytical, numerical, planning and reasoning abilities
Ability to work independently and on a team
Working Environment: · Office Environment · Less than 5% travel, could be needed on occasion for customer meetings.





Get jobs sent to you!
Sign up for occasional updates on available jobs in the Tampa Bay area!
Sign Up
Local Technology Networking Groups
Tampa Bay Technology Forum
TBTF is dedicated to advancing and promoting the people, projects and points of pride shaping the region's future.
Go to TBTF website
Tampa Bay Technology Leadership Association
TBTLA is a non-profit organization whose membership is limited to current and former technology executives.
Go to TBTLA website
Meetup groups in Tampa
A list of local Tampa Bay area meetup groups with a tech focus.
Go to MeetUp Groups