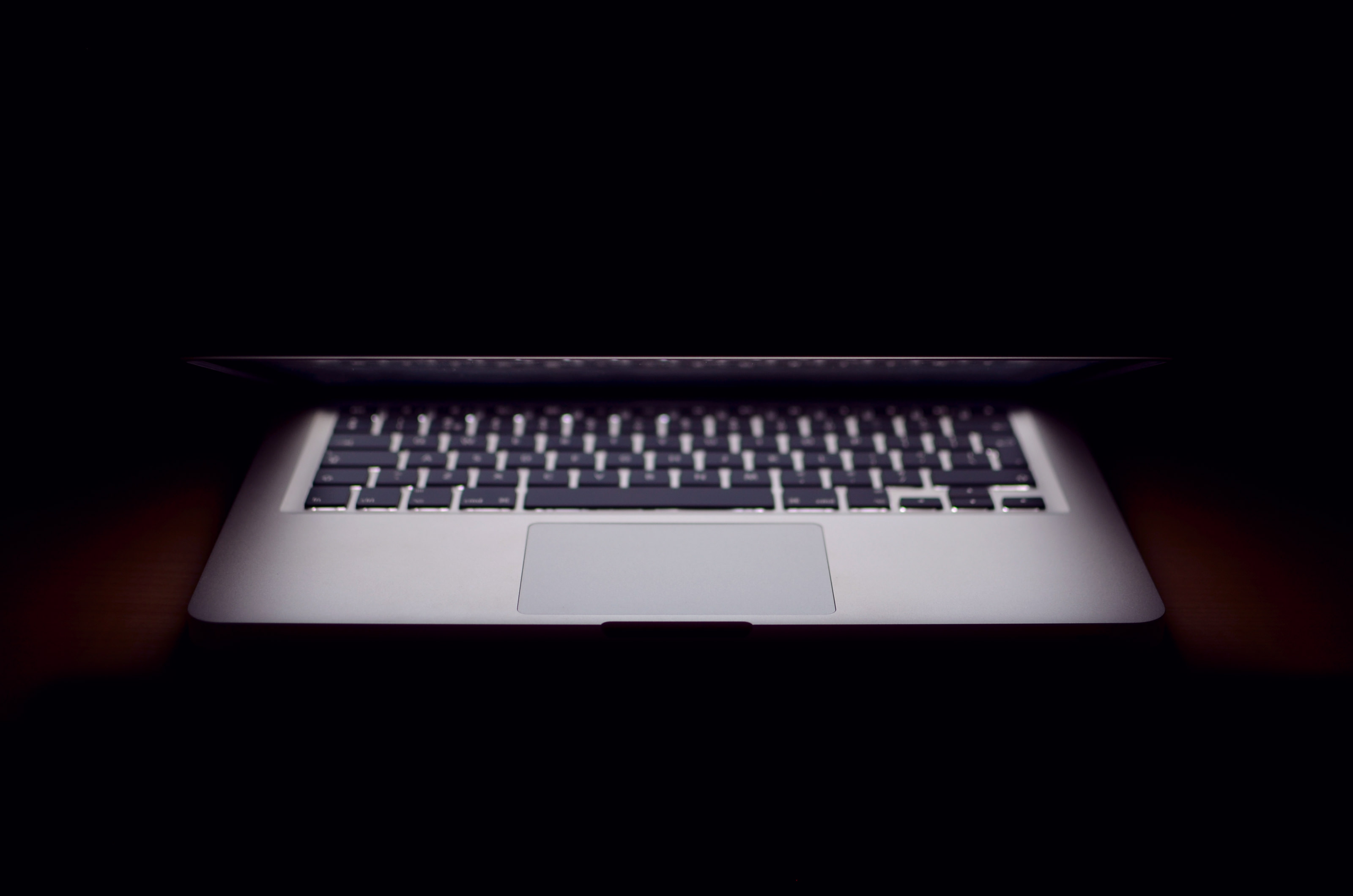 Open to a new job opportunity in the Tampa Bay area?
JavaScript Developer
Looking for a JavaScript Developer to join a team of fast-moving, highly-skilled engineers using the latest technology (React.js, Node.js) to build mobile-first products for some of the biggest brands and enterprise companies in the world. Our engineers are encouraged to try out innovative tools and introduce new techniques to enhance/simplify our development process and overall delivery.

Qualifications for the JavaScript Developer:
3+ years of JavaScript development experience - preference given to candidates who have experience working with enterprise applications.
Advanced knowledge of JavaScript libraries and frameworks such as React.js, AngularJS, Knockout.js, Backbone.js or related
Basic understanding of web markup, including HTML5 and CSS3.
Experience with asynchronous request handling, partial page updates, and AJAX.
Proficient understanding of code versioning tools, such as Git, Mercurial, or SVN.
Solid understanding of browser rendering behavior and performance.
Pluses:
An open source presence (send us your profile links!)
An interest in early adoption and future standards (ES6, etc.)
Experience with React and Redux
Mobile Application development
Cordova Application development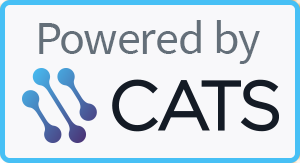 Get jobs sent to you!
Sign up for occasional updates on available jobs in the Tampa Bay area!
Sign Up
Local Technology Networking Groups
Tampa Bay Technology Forum
TBTF is dedicated to advancing and promoting the people, projects and points of pride shaping the region's future.
Go to TBTF website
Tampa Bay Technology Leadership Association
TBTLA is a non-profit organization whose membership is limited to current and former technology executives.
Go to TBTLA website
Meetup groups in Tampa
A list of local Tampa Bay area meetup groups with a tech focus.
Go to MeetUp Groups