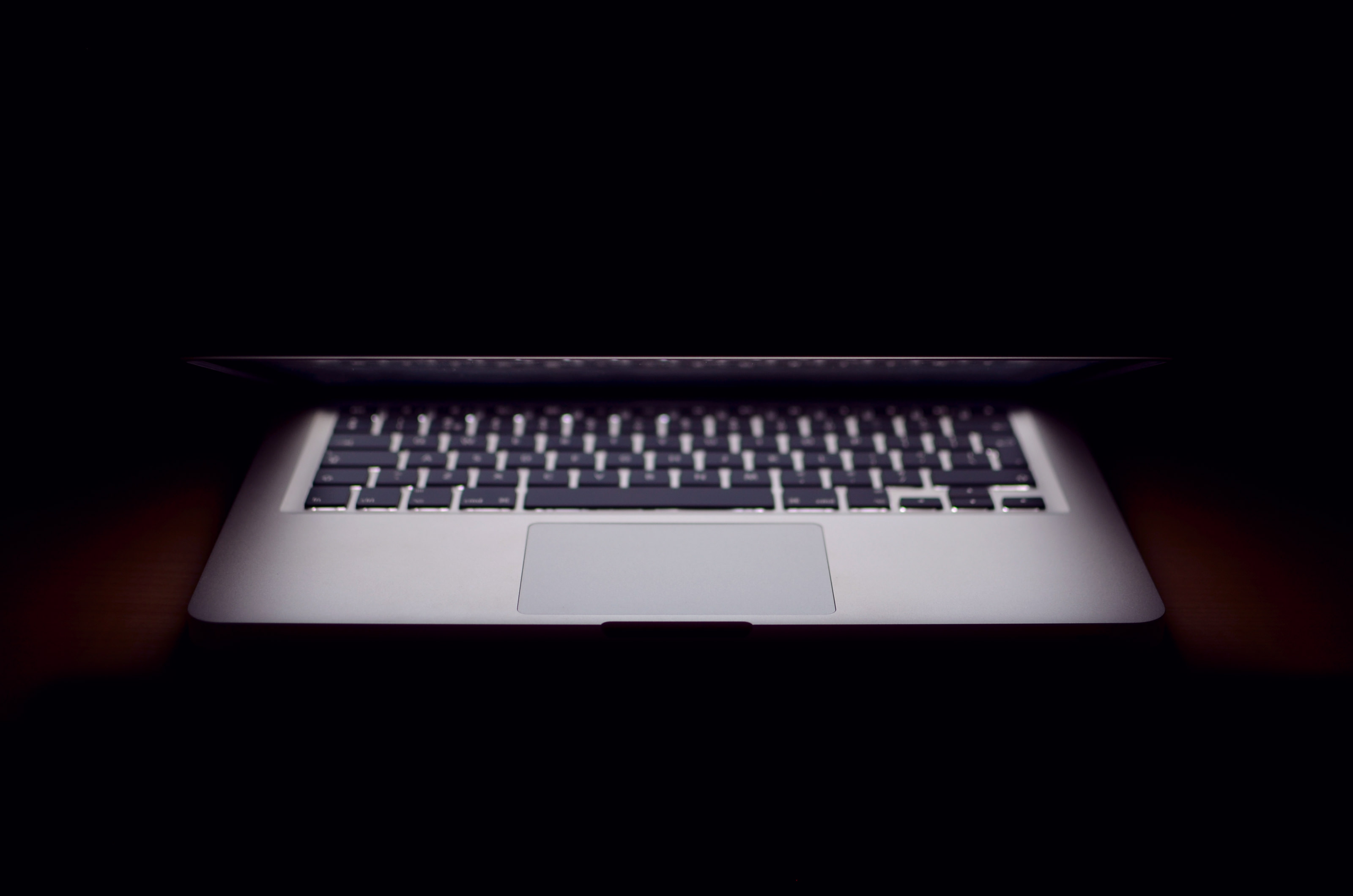 Open to a new job opportunity in the Tampa Bay area?
Java Services Developer
Seeking an extremely motivated Java Services Developer as part of an
Architecture team, a high growth area within the company. In
addition to technical knowledge and tools, candidate must be a
self-starter with the ability and desire to operate independently with
minimal management supervision. As part of a development technology team,
analyzes business requirements and problems and drives research to design
quality technical solutions. This individual will be involved in portions
of the full systems life cycle (based on experience/skills) and is
responsible for designing, coding, testing, implementing, maintaining and
supporting application software that is delivered on time and within
budget.

RESPONSIBILITIES:
Analyzes system requirements, including identifying program interactions and appropriate interfaces between affected components and sub systems.
Makes recommendations towards the development of new code or reuse of
existing code.
May lead assigned projects, including assigning tasks, coordinating efforts, and monitoring performance.
May recommend new technologies and methodologies to management for meeting business needs, resolving problems and exploiting opportunities.
Remains current with new technologies.
Obtains and evaluates information on factors such as reporting formats required, costs, and security needs to determine hardware configuration.
Participates in software system testing and validation procedures, programming and documentation.
Provides technical advice and assists in solving programming problems.
Writes and/or reviews system specifications, including requirements, rule Lists, decision trees and flow charts to support rules / java service developments.
Assists in preparing project plans using project management tools.
Reviews test results; documents test activities, and records remedial
actions.
Ensures proper analysis of problems and programming approaches to prevent rework and schedule slippage.


Qualifications

Required:
Minimum of a B.S. in Computer Science, MIS or related degree and five (5)years of related experience or a combination of education, training and experience.
Experience as Java developer in Financial Services industry (preferred,not required)
Deep understanding of object oriented concepts, data structures, algorithms
Experience in Java multi-threading and design patterns
Experience with Spring Framework, Hibernate and relational databases(preferably Oracle)
Experience with SOAP and REST web services.
Experience with continuous build and delivery
Excellent problem solving skills and ability to think out-of-the box
Experience working with end users, ability to engage users and strong desire to drive business solutions
Understanding of the SDLC lifecycle for agile & waterfall methodologies
Excellent written and oral communication skills

Preferred:
Thorough Knowledge on Design the structure of the rule repository and
design patterns
Understanding of Corporate Banking business - Securities Based Lending and
Loan Syndication business areas
Experience in design of restful services
Ability to conduct data mapping exercise from various sources
Experience in data modeling and design
Licenses/Certifications:
None required.

COMPETENCIES

• Analysis: Identify and understand issues, problems and opportunities;
compare data from different sources to draw conclusions.
• Communication: Clearly convey information and ideas through a variety
of media to individuals or groups in a manner that engages the audience
and helps them understand and retain the message.
• Exercising Judgment and Decision Making: Use effective approaches for
choosing a course of action or developing appropriate solutions; recommend
or take action that is consistent with available facts, constraints and
probable consequences.
• Technical and Professional Knowledge: Demonstrate a satisfactory level
of technical and professional skill or knowledge in position-related
areas; remains current with developments and trends in areas of expertise.
• Building Effective Relationships: Develop and use collaborative
relationships to facilitate the accomplishment of work goals.
• Client Focus: Make internal and external clients and their needs a
primary focus of actions; develop and sustain productive client
relationships.


Licenses/Certifications:
•None Required.


Get jobs sent to you!
Sign up for occasional updates on available jobs in the Tampa Bay area!
Sign Up
Local Technology Networking Groups
Tampa Bay Technology Forum
TBTF is dedicated to advancing and promoting the people, projects and points of pride shaping the region's future.
Go to TBTF website
Tampa Bay Technology Leadership Association
TBTLA is a non-profit organization whose membership is limited to current and former technology executives.
Go to TBTLA website
Meetup groups in Tampa
A list of local Tampa Bay area meetup groups with a tech focus.
Go to MeetUp Groups