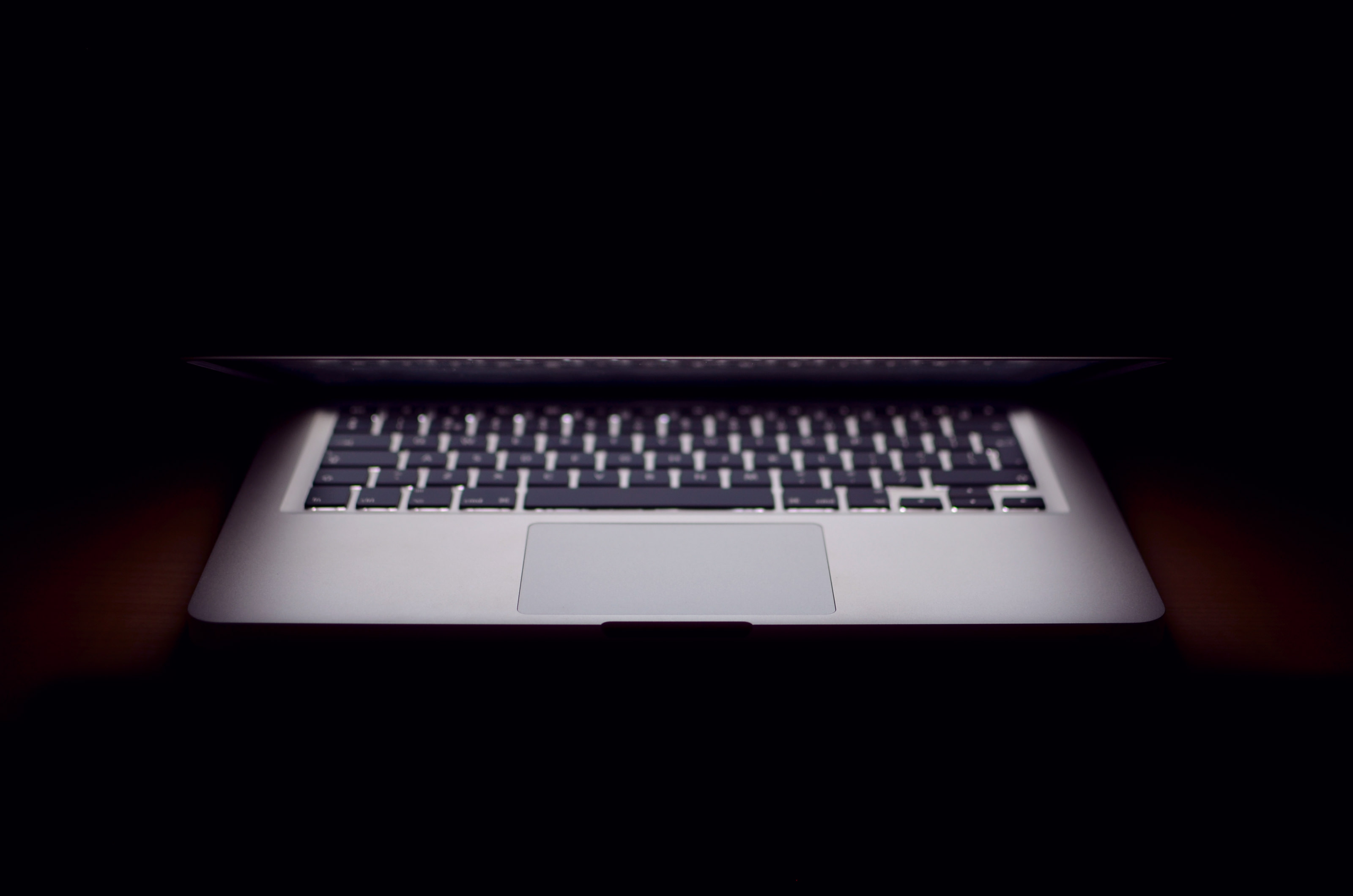 Open to a new job opportunity in the Tampa Bay area?
Citrix/Cloud Services Specialist

Unique Skills:

> The Citrix / Cloud Services Specialist will support enterprise Cloud, MS Exchange,
Citrix/VDI and Netscaler environment.
> *Position may offer option to work remotely*

> Education and Experience Requirements:

> Associate's Degree required or equivalent combination of education and experience
to successfully perform the essential functions of the job. Degree in Computer
Science, Management Information Systems, or technology related field preferred.
CCNA and MCP certification preferred. Citrix CCA or CCP-N may offset education
requirement by 1 year, per each certification. Four (4) years of experience with
Citrix, VMWare Virtualized Environments and Microsoft Exchange, support to include
implementation experience within medium to large, cross-functional teams or
projects.
>
>
> Position Purpose:
> The Citrix / Cloud Services Admin II will support enterprise Cloud, MS Exchange,
Citrix/VDI and Netscaler environments
>
> Principle Duties and Responsibilities:
>
> Essential Functions:
1. Ensure operational processes are followed within Cloud, MS Exchange and Citrix/VDI environments
2. Creates complex software design at the component level based on the application architecture and the detailed business
requirements
3. Develops complex algorithms and data structures
4. Assists with the translation of logical design to operational implementation
5. Assist with continuous improvement related to monitoring, preventive maintenance and disaster
recovery of complex infrastructure services
6. Serves as technical expert in one or more infrastructure Cloud / Citrix service
7. Assists with solution design and related applicability pertaining to: scalability, performance and quality in
accordance with negotiated service level agreements
8. Participates in the assessment and resolution of complex software and infrastructure defects
9. Assists project management with the development of work breakdown structures, project plans and skills required. to develop and implement applications
10.Understands IS Security measures and current standards, practices and technology
11. Ensure operational processes are followed within Infrastructure Cloud Services portfolio
12. Ensure the environment is maintained in accordance with company standards and leading practices
13. Support incident resolution within the environment, facilitating collaboration among other infrastructure and business service support teams as required.


Get jobs sent to you!
Sign up for occasional updates on available jobs in the Tampa Bay area!
Sign Up
Local Technology Networking Groups
Tampa Bay Technology Forum
TBTF is dedicated to advancing and promoting the people, projects and points of pride shaping the region's future.
Go to TBTF website
Tampa Bay Technology Leadership Association
TBTLA is a non-profit organization whose membership is limited to current and former technology executives.
Go to TBTLA website
Meetup groups in Tampa
A list of local Tampa Bay area meetup groups with a tech focus.
Go to MeetUp Groups