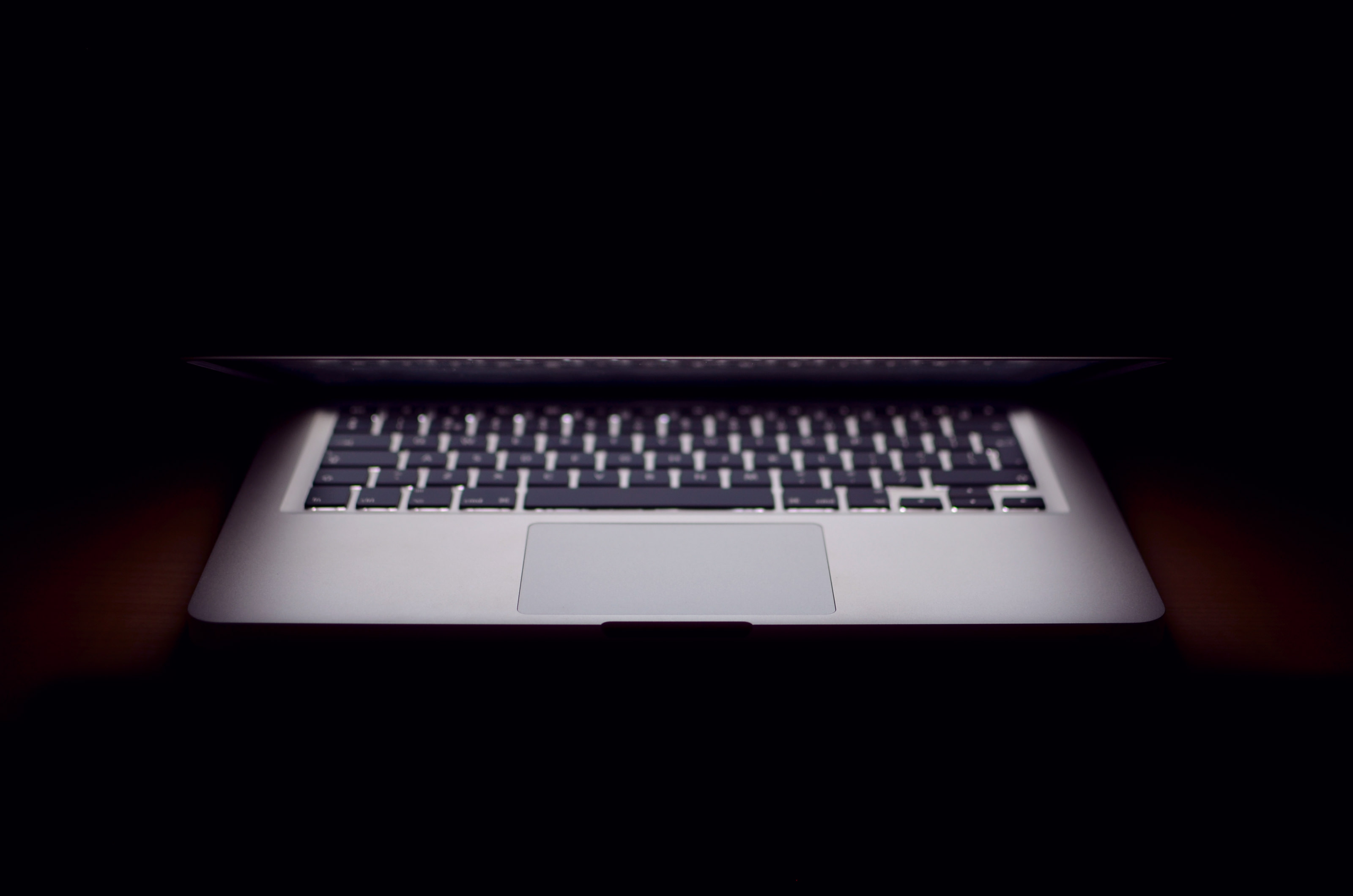 Open to a new job opportunity in the Tampa Bay area?
Data Engineer
The Data Engineer works as part of the Enterprise Data Team and is responsible for developing Data Integration solutions in support of a critical data platform. The Data Engineer plays a key role in the journey to develop a leading Wealth Management Platform. This position will have extensive contact with multiple application development teams and other shared services teams.
Responsibilities:
Responsible for developing highly optimized low latency Data Integration solutions.
Responsible for writing code which conforms to standards and best practices and is highly efficient. Responsible for understanding deeply the end to end data requirements, application and service requirements and designing end to end data solutions
Responsible for periodically supporting a 24 by 7 production data platform which is consumed by multiple enterprise applications.
Work with other Data Engineers, Development and Production DBA's as part of Database Design and Development.
Qualifications Required Skills:
Minimum of a Bachelor's degree in Computer Science, MIS or related degree and five (5) years of relevant development or engineering experience or combination of education, training and experience. Bachelor's degree and ten years of relevant experience in various database platforms, ETL solutions/products, ETL Architecture.
Expert level experience with Oracle, ETL Architecture and Development.
Expert Level experience in Performance Optimization of ETL and Oracle – SQL, PLSQL Expert level experience with efficient Data Integration patterns/technologies.
Experience in building low latency Data Integration solutions.
Experience with Oracle Data Integrator or Informatica is a plus.
Experience with Big Data Solutions is a plus.
Experience with Search Platforms like SOLR is a plus.
Understanding of Master Data Management (MDM) principles is a plus.
Financial Services Industry knowledge is a plus.
Good written and verbal skills are required.
Bachelor's Degree in a Technology related discipline is preferred.
Licenses / Certifications:
None Competencies:
Analysis: Identify and understand issues, problems and opportunities; compare data from different sources to draw conclusions. ·
Communication:
Clearly convey information and ideas through a variety of media to individuals or groups in a manner that engages the audience and helps them understand and retain the message.
Exercising Judgment and Decision Making:
Use effective approaches for choosing a course of action or developing appropriate solutions; recommend or take action that is consistent with available facts, constraints and probable consequences.
Ability to make risk based decisions regarding testing processes ·
Technical and Professional Knowledge:
Demonstrate a satisfactory level of technical and professional skill or knowledge in position-related areas; remains current with developments and trends in areas of expertise. ·
Building Effective Relationships:
Develop and use collaborative relationships to facilitate the accomplishment of work goals. ·
Client Focus:
Make internal and external clients and their needs a primary focus of actions; develop and sustain productive client relationships.

Get jobs sent to you!
Sign up for occasional updates on available jobs in the Tampa Bay area!
Sign Up
Local Technology Networking Groups
Tampa Bay Technology Forum
TBTF is dedicated to advancing and promoting the people, projects and points of pride shaping the region's future.
Go to TBTF website
Tampa Bay Technology Leadership Association
TBTLA is a non-profit organization whose membership is limited to current and former technology executives.
Go to TBTLA website
Meetup groups in Tampa
A list of local Tampa Bay area meetup groups with a tech focus.
Go to MeetUp Groups