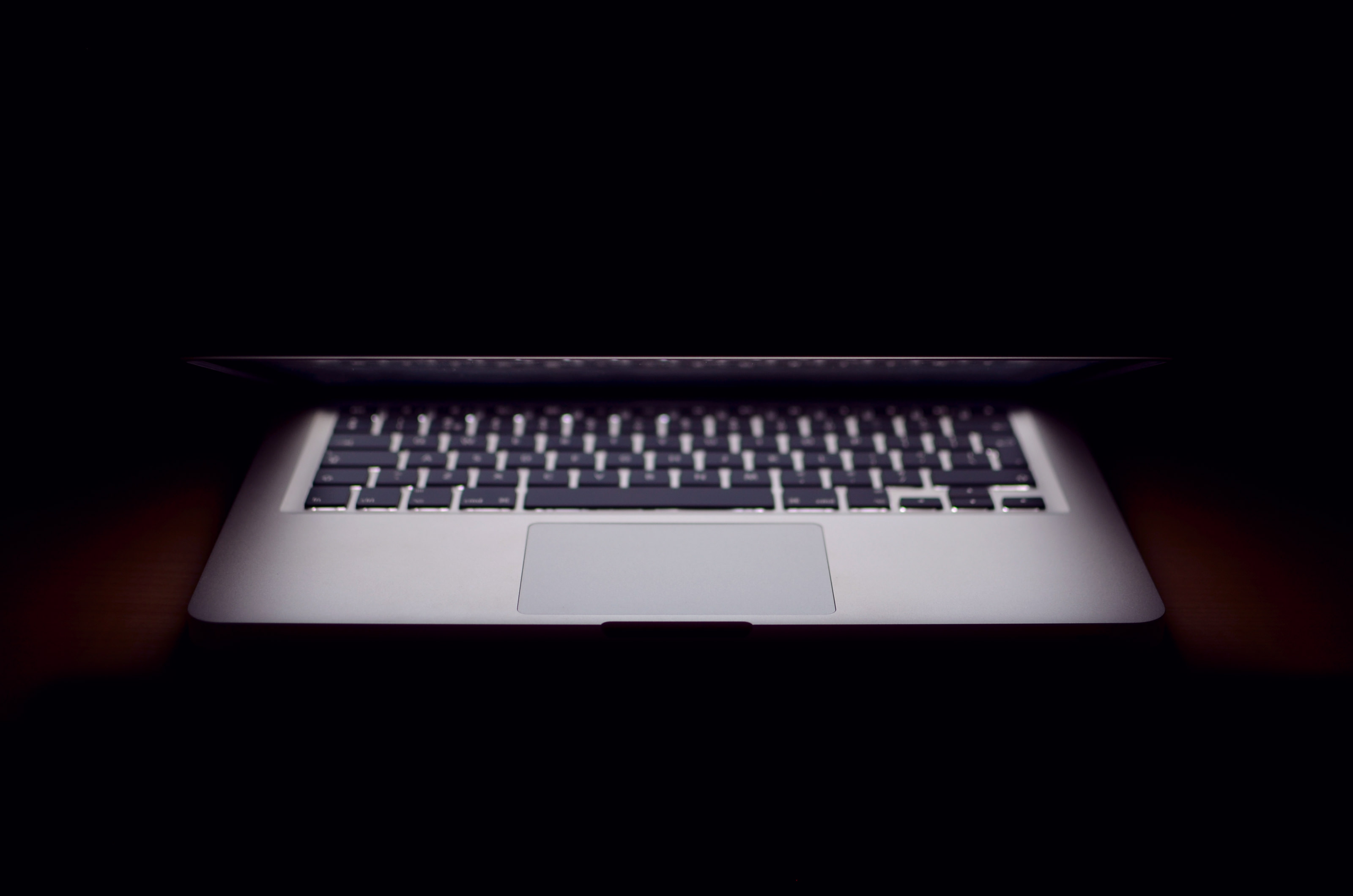 Open to a new job opportunity in the Tampa Bay area?
MySQL DBA position
ROLE Responsibilities:
Primary DB Systems Responsibility : [ Sciplay / Bonusing / LPS / Store
Administration of MySQL on Linux Environments
Administration of Percona
Administration of SQL Server
Backup Preparations, Store and Restore Activities
ETL
SSIS Administration
DB Architecture review and over sight for multiple applications
SQL Script review and generation
SQL Log review and analysis
SQL Reporting
Review and Compare of Production and UAT environments
Compare of Database versions and cleanup Introduction of Database process with DEVELOPMENT – this will be a GOAL to achieve in 2018 working alongside Application Architect
Working alongside and supporting the Reporting and Data warehouse team
DW team supports Microstrategy and Infuse and will require occasional clarifications and support

Get jobs sent to you!
Sign up for occasional updates on available jobs in the Tampa Bay area!
Sign Up
Local Technology Networking Groups
Tampa Bay Technology Forum
TBTF is dedicated to advancing and promoting the people, projects and points of pride shaping the region's future.
Go to TBTF website
Tampa Bay Technology Leadership Association
TBTLA is a non-profit organization whose membership is limited to current and former technology executives.
Go to TBTLA website
Meetup groups in Tampa
A list of local Tampa Bay area meetup groups with a tech focus.
Go to MeetUp Groups