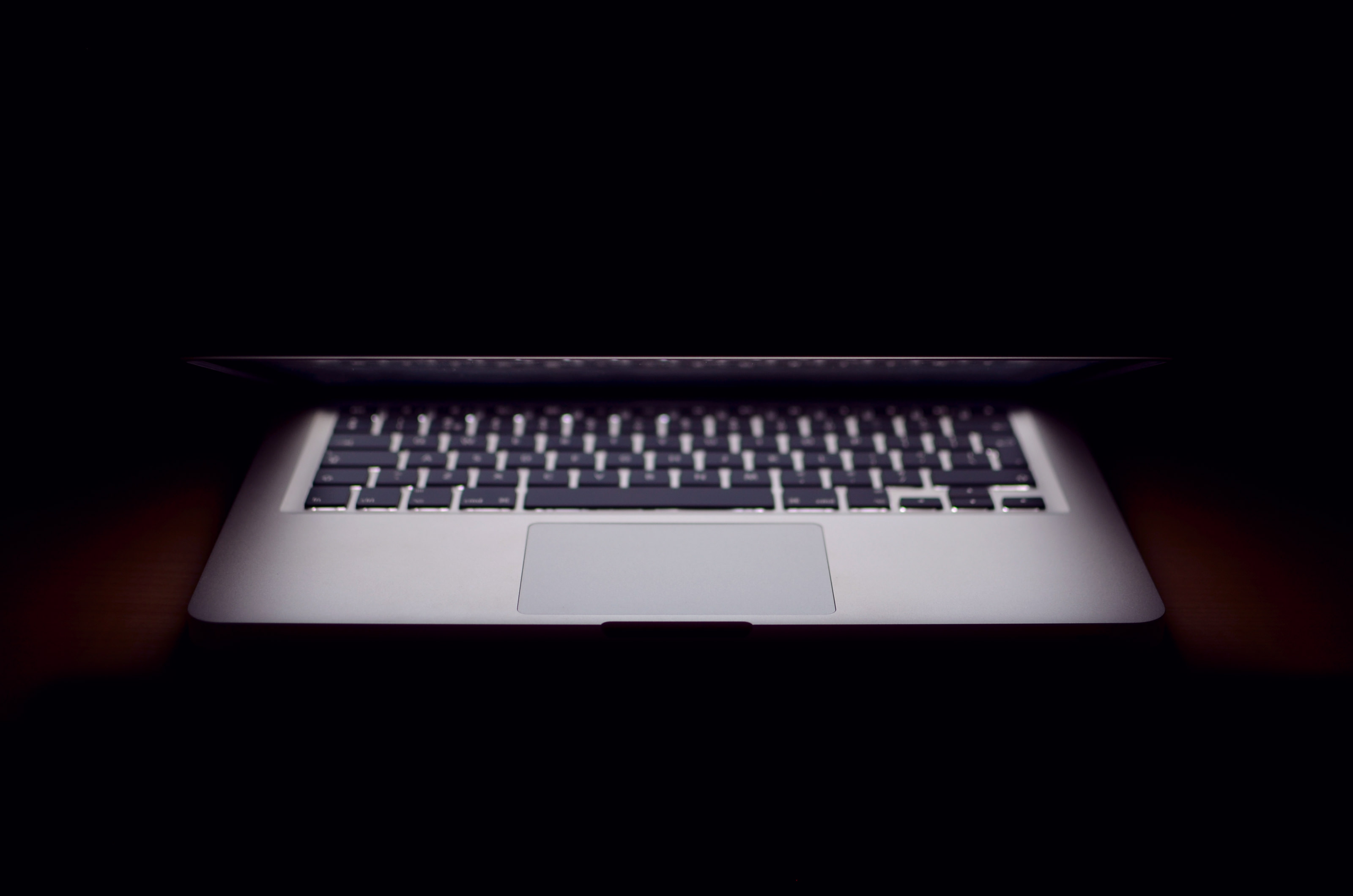 Open to a new job opportunity in the Tampa Bay area?
AVP of Enterprise Information Management
We are looking for an experienced leader to develop strategy, as well as oversee the development and use of our data systems. You will direct efficient ways to organize, store, and analyze data with attention to security and confidentiality. This exceptional person is able to fully grasp the complexity of data management. The ideal candidate will have a strong understanding of databases and data analysis procedures. You will also be tech-savvy and possess excellent troubleshooting skills. The goal is to ensure that information flows timely and securely to and from the organization as well as within. You will provide data and business intelligence that will transform end client experiences and improve the engagements both internally and externally.

Key Duties:
Establish and communicate a data-driven decision-making culture
Create and enforce policies for effective data management
Formulate techniques for quality data collection to ensure adequacy, accuracy and legitimacy of data
Devise and implement efficient and secure procedures for data handling and analysis with attention to all technical aspects
Establish rules and procedures for data sharing with upper management, external stakeholders etc.
Support others in the daily use of data systems and ensure adherence to legal and company standards
Assist with reports and data extraction when needed
Monitor and analyze information and data systems and evaluate their performance to Client ways of enhancing them (new technologies, upgrades etc.)
Ensure digital databases and archives are protected from security breaches and data losses
Troubleshoot data-related problems and authorize maintenance or modifications

Who You Are:
Proficient in data visualization technologies and methods including but not limited to dash boarding
Experienced in the management and ongoing development of a Data Architecture organization consisting of Data Scientists, Database Engineers, Data Architects, etc... (with a continual objective of optimizing performance)
Familiar with modern database and information system technologies and experience implementing
Excellent understanding of data administration and management functions (collection, analysis, distribution etc.)
Familiarity with BI programs/tools, NoSQL technologies
Experience in working on the Cloud/machine learning
BSc/BA in computer science or relevant field
Sorry but not able to support 3rd party candidates for this opportunity. All candidates must be able to work for any employer in the United States without restriction, visa, or permit.


Get jobs sent to you!
Sign up for occasional updates on available jobs in the Tampa Bay area!
Sign Up
Local Technology Networking Groups
Tampa Bay Technology Forum
TBTF is dedicated to advancing and promoting the people, projects and points of pride shaping the region's future.
Go to TBTF website
Tampa Bay Technology Leadership Association
TBTLA is a non-profit organization whose membership is limited to current and former technology executives.
Go to TBTLA website
Meetup groups in Tampa
A list of local Tampa Bay area meetup groups with a tech focus.
Go to MeetUp Groups