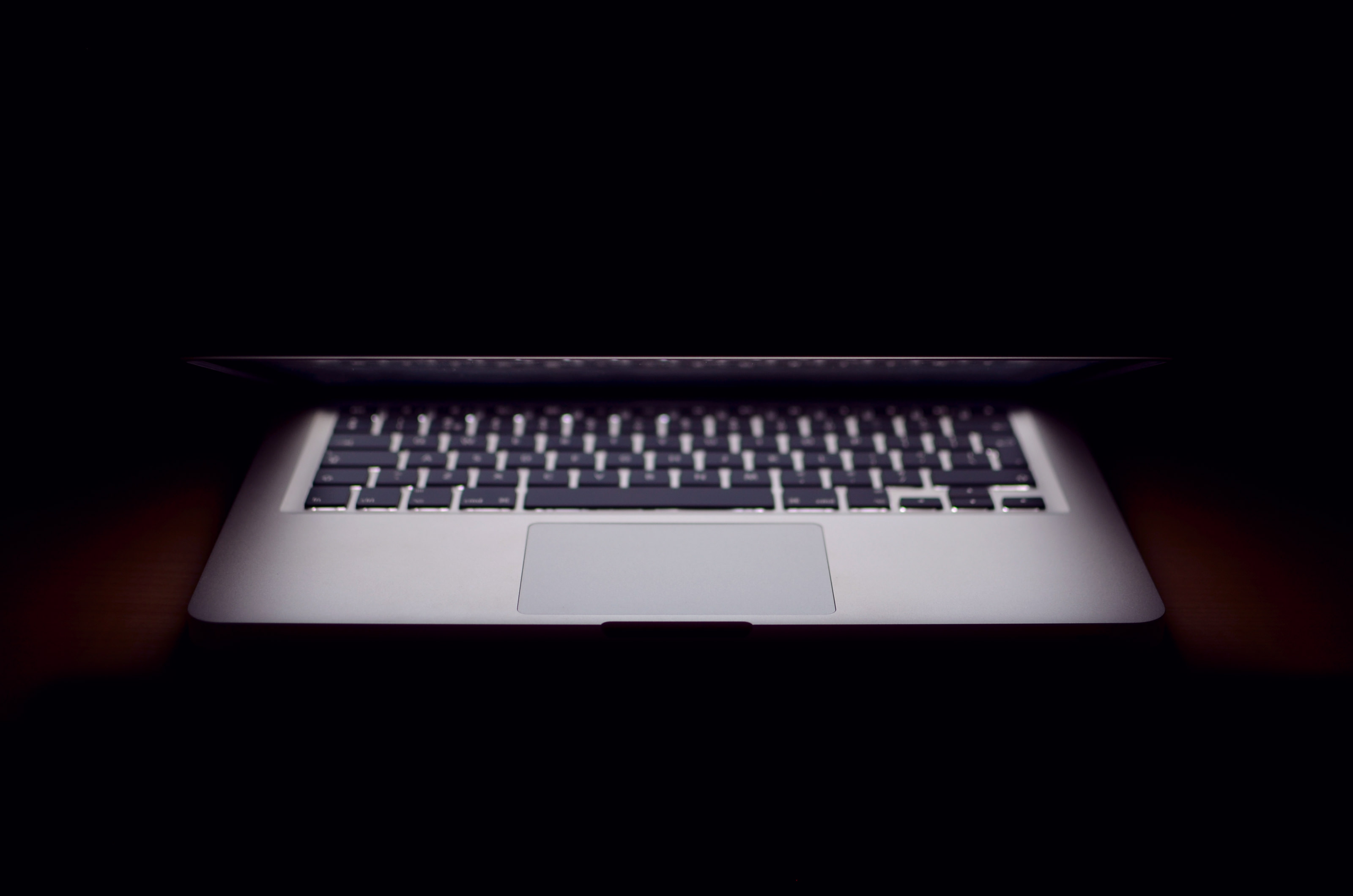 Open to a new job opportunity in the Tampa Bay area?
MDM Analyst (Master Data Management)
U.S. Citizens and those authorized to work in the U.S. are encouraged to apply. We are unable to sponsor at this time. No Agencies please. No relocation assistance provided, must work on site in Miramar, FL.
JOB DESCRIPTION:
This position is primarily business focused with regard to Enterprise Data Management and is responsible for providing support in analyzing, designing, and maintaining master data governance processes.

POSITION RESPONSIBILITIES:
• Analyzes data provided by suppliers and vendors based on established business rules.
• Utilize analytical tools and routines to maintain and improve the quality and integrity of vendor and item master data
• Support the development and implementation of capabilities to improve, monitor, and audit data quality
• Monitor data exceptions and drive to resolution
• Corrects data issues and ensures consistent standardization to align with master data policies
• Generates ideas for improvement (e.g. integrity checks, maintenance processes)
• Provides input/recommendations to master data policies and procedures within a domain
• Perform root cause analysis of data, process & system problems
• Creates documentation of business processes, training procedures, and standard operating procedures
• Maintains Enterprise Glossary and Data Dictionary
EXPERIENCE:
• 1+ years of directly related experience

KNOWLEDGE:
• Minimum of 1 year relevant experience
SKILLS:
Business Skill Set
• Establishes good working relationships with business owners and external partners

Technology Skill Set
• Demonstrates competency in: understanding and correcting data discrepancies; reading and translating data models; data querying; identifying data anomalies and root cause analysis
• Experience with data structures, relations and processes
• Strong background in technology and good numerical analytical ability
• Intermediate in Microsoft Office applications, particularly MS Excel, Visio
• Knowledge of SQL and the ability to query relational databases
REQUIREMENTS:
• Strong analytical and creative problem-solving skills
• Critical thinker
• Strong listening, written, and oral communication skills, with strong customer service orientation
• Strong interpersonal relationship skills
• Should be a quick learner, self-motivated and results oriented
• Ability to handle multiple tasks, prioritize accordingly and make decisions as required
• Problem solving and troubleshooting capabilities
• Ability to work at a detailed level while maintaining an overall project perspective
• Able to make decisions
• Think objectively and creatively, be open to change
• Garner respect within his/her organization
• Confident in interaction with all levels of employees and navigating organizations
• Well organized
• Ability to articulate solutions clearly to senior management
• Able to build and manage relationships between various user groups, technologists, and management
• Ability to work effectively in a team environment
• Be highly collaborative, team-oriented and strong consensus builder

SQL, MS Excel, MS Visio, Enterprise Data Management, Master Data Governance Processes
Contract W2, 6 months
30 to 50 per hour
Telecommuting not available Travel not required

Get jobs sent to you!
Sign up for occasional updates on available jobs in the Tampa Bay area!
Sign Up
Local Technology Networking Groups
Tampa Bay Technology Forum
TBTF is dedicated to advancing and promoting the people, projects and points of pride shaping the region's future.
Go to TBTF website
Tampa Bay Technology Leadership Association
TBTLA is a non-profit organization whose membership is limited to current and former technology executives.
Go to TBTLA website
Meetup groups in Tampa
A list of local Tampa Bay area meetup groups with a tech focus.
Go to MeetUp Groups