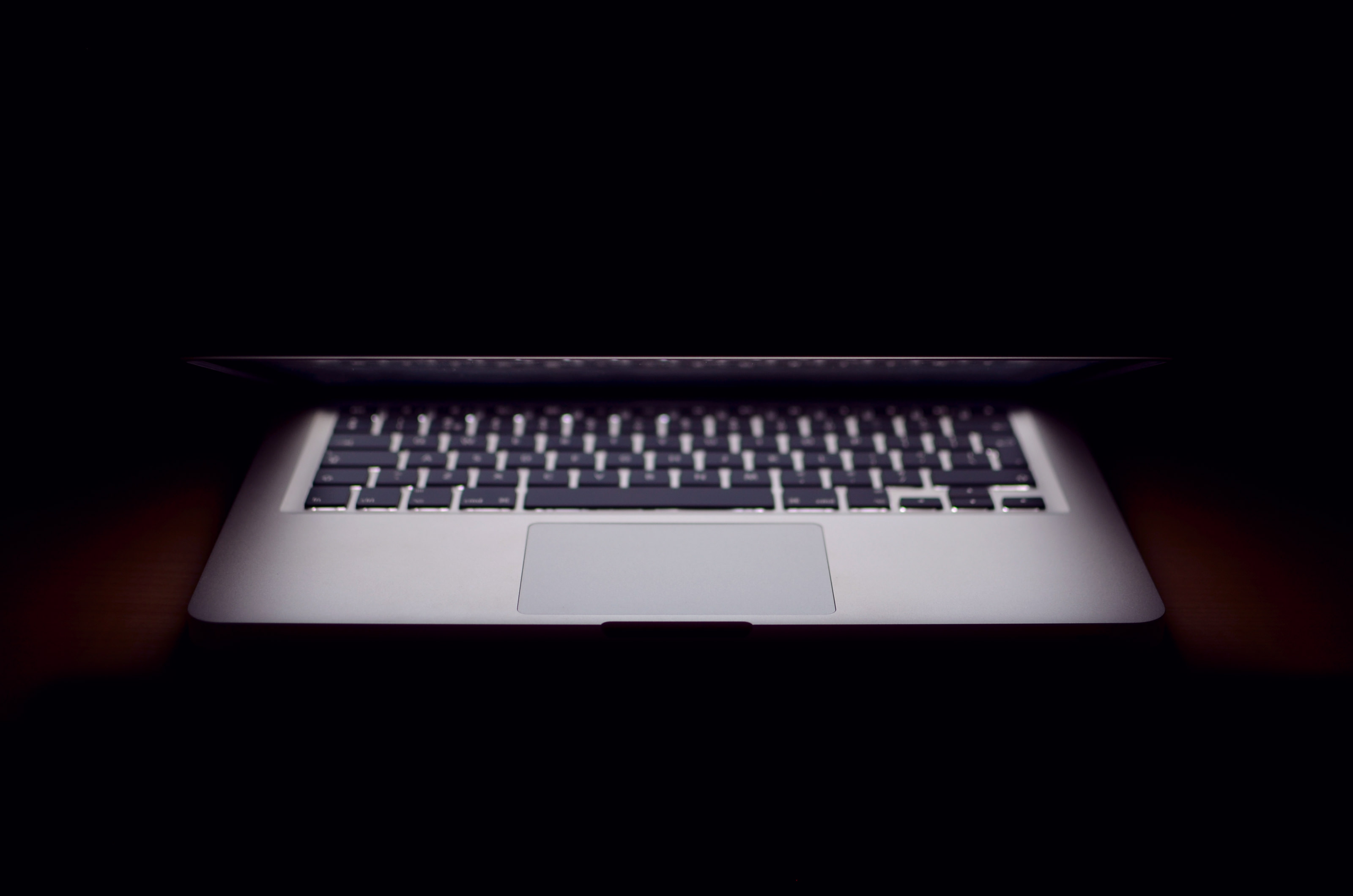 Open to a new job opportunity in the Tampa Bay area?
System Admin
Seeking a System Administrator to join our clients Managed Services Team in support of their Core Companies throughout the United States. The position is based in Virginia Beach, VA. The clients focused system is a hybrid of on-premise and cloud based systems utilized through-out the United States.

Responsibilities:
Provides hands on implementation, support, and execution of the Information Technology systems, both on-premise and cloud based systems, for the business across various software and hardware platforms. They include Microsoft (file and print servers, Exchange, SQL), Cisco, Citrix, VMware, and other packaged software and industry specific applications
Experience performing all aspects of Windows server maintenance, troubleshooting, and upgrades
Experience with Domain Controller administration and upgrades
Rapid, successful completion of clients request to make changes to the system, debug issues with communications, and handle client's issues in a calm, professional manner.
Work with teams on Enterprise Application Management, such as ERP system, document management software, and various corporate systems
Maintain, monitor, analyze system components in order to offer recommendations on system security, network, and computer utilization
Support, monitor, test and troubleshoot hardware and software problems in order to ensure maximum up-time of Windows servers, desktops, and laptops.
Keeps computer equipment, hardware, software, and desktop environments updated and in compliance to meet organizational needs
Propose and install new software releases, system upgrades and security patches
Gather, analyze and correct performance related issues
Assist in Operation and refinement of Disaster Recovery and Data Backup processes
Process End-user trouble tickets on a scheduled rotation basis and perform after hours and weekend support, as required
Able to work with clients via remote support to problem solve

Minimum Qualifications:
Bachelor's Degree in Computer Science, Information Systems or equivalent experience preferred.
Minimum 2 years Sys Admin experience
Experience working in a team-oriented, collaborative environment.
Experience in working with large enterprise level IT environments in multiple geographic locations, is a plus
Up to date certifications in one or more of the following technologies: Microsoft, VMware, CISCO, is a plus
Knowledge of SOX and PCI compliance obligations.
Demonstrate ability to effectively adapt to rapidly changing technology and apply it to business needs.
Attention to detail and ability to accurately document current network
Strong verbal and written communication skills for both technical and non-technical staff
Strong business acumen.

Get jobs sent to you!
Sign up for occasional updates on available jobs in the Tampa Bay area!
Sign Up
Local Technology Networking Groups
Tampa Bay Technology Forum
TBTF is dedicated to advancing and promoting the people, projects and points of pride shaping the region's future.
Go to TBTF website
Tampa Bay Technology Leadership Association
TBTLA is a non-profit organization whose membership is limited to current and former technology executives.
Go to TBTLA website
Meetup groups in Tampa
A list of local Tampa Bay area meetup groups with a tech focus.
Go to MeetUp Groups