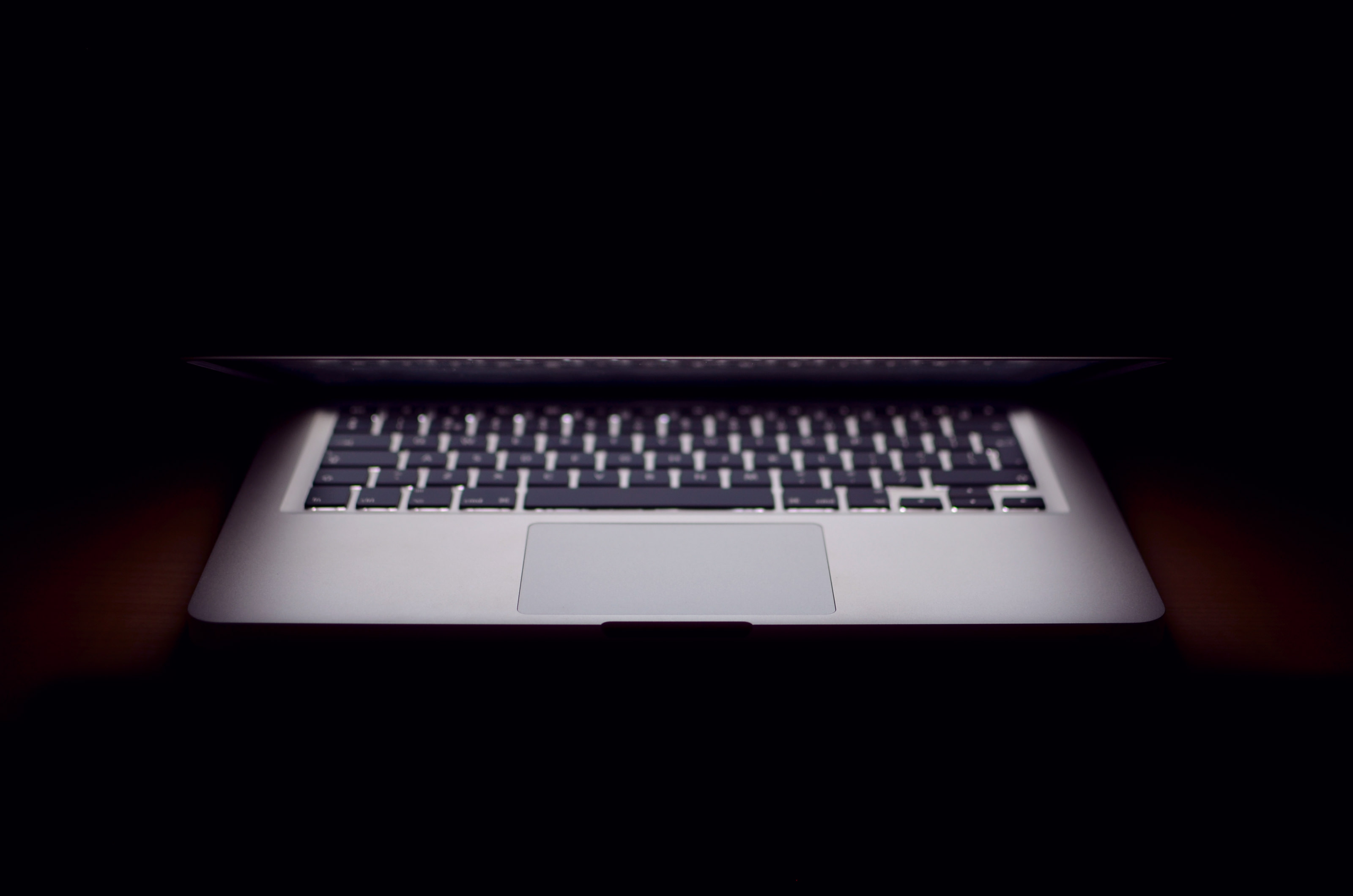 Open to a new job opportunity in the Tampa Bay area?
Microsoft Dynamics Developer (Warehousing and Transportation modules)
We are looking to hire a Microsoft Dynamics AX Developer to join our clients MS Dynamics 2012 R3 implementation project. The AX Developer will interpret functional and business requirements to design and develop customizations, provide enhancements, and production support. The AX Developer will also lead the efforts of migrating data from legacy systems to MS DAX 2012 R3. Development in MS AX 2012 R3, with insight to strong best practice for the SDLC process.

Software development and maintenance throughout the entire project life cycle for a variety of mission-critical, enterprise applications.
Work with local resources and core implementation team members to create data extracts from MS DAX 2012 R3.
Lead the data migration project by working with a core team owner and business owner to pull data from legacy systems and uploading into AX using DIXF.
Troubleshoot issues that come up through testing on the next implementation roll out and provide post production support.
Collaboration with in-house technical, functional, and end user team members, as well as third-party vendors.
Implementation and ongoing support of Microsoft Dynamics AX 2012 R3.
Design and development of deliverables identified through conversations with business analysts, end users and third party implementation / development groups.
Provide technical Dynamics AX guidance to end users, SSRS report writers and other developers.
Collaborate with the development staff and follow processes for Microsoft Dynamics AX. Autonomy and empowerment to affect change to application and process in a very open work environment.
Develop clear understanding of companies AX 2012 application including customizations, reporting, and business processes.
Complete technical design documents (TDD) and code applications per requirements captured in the functional design documents (FDD).
Work with project managers, business analysts, end users, and the development team to identify and implement innovative solutions to business challenges.
Manage multiple Dynamics AX environments, promoting AX models while following established Microsoft Best Practices, and Company development control protocols.
Perform debugging and testing of all AX code and assist with any issues related to production or development environments.
Contribute to the technical set-up and execution of project work streams.
Establish test plans and develop specific customizations.
Prioritize work and spend time on most important, value-adding area.

Qualifications:
Bachelor's degree in Computer Science or Information Technology with 3 -4+ years related experience, or equivalent combination of skills, experience and education.
Dynamics AX Certification (2009 or 2012)

Technical:
Five (5) Plus years of experience developing in MS Dynamics AX 2012; experience with R3 a plus
Thorough understanding of application development life cycle and large scale software implementation methodologies; Experience with Microsoft Dynamics AX full life cycle implementation 2 -3 plus years development using X++ and MorphX IDE in Dynamics AX Experience with Object Oriented language; In Example: C#, VB.Net, Java, and the .Net Framework.
Technical and functional knowledge of MS Dynamics AX 2012 and supporting Microsoft Technologies including SQL Server, SQL, SSRS, SSIS,SSAS, SharePoint, and Visual Studio
Strong knowledge of Microsoft SQL 2008/2012 and database design with a deep understanding of the table structure and relationships within Dynamics AX 2012.
Working knowledge of Source Control Systems, such as TFS Familiarity with UNIX and Windows platforms.
Proficient with AX workflow and security development techniques and data migration Experience integrating AX with external systems
Experience in maintaining multiple Dynamics AX environments.

Competencies:
An understanding of best practices for Dynamics AX development, documentation standards and processes.
Outstanding people management skills, including ability to lead a team and mentor individuals in career growth
Ability to take a functional business requirement and turn it into a technical design
Must be capable of multi-tasking, prioritizing, and handling a large project load in a fast-paced environment.
Ability to articulate and submit Project status updates.
Demonstrate the ability to work systematically and logically to analyze situations, resolve problems, identify causes and anticipate implications
Must have a "can-do" attitude and is flexible to work outside of normal business hours. Demonstrates a high degree of integrity, credibility, and character
Must be detail-oriented and dedicated to accuracy.
Exceptional interpersonal, written, and oral communication skills
Self-motivated working ability with minimal supervision or direction

Get jobs sent to you!
Sign up for occasional updates on available jobs in the Tampa Bay area!
Sign Up
Local Technology Networking Groups
Tampa Bay Technology Forum
TBTF is dedicated to advancing and promoting the people, projects and points of pride shaping the region's future.
Go to TBTF website
Tampa Bay Technology Leadership Association
TBTLA is a non-profit organization whose membership is limited to current and former technology executives.
Go to TBTLA website
Meetup groups in Tampa
A list of local Tampa Bay area meetup groups with a tech focus.
Go to MeetUp Groups