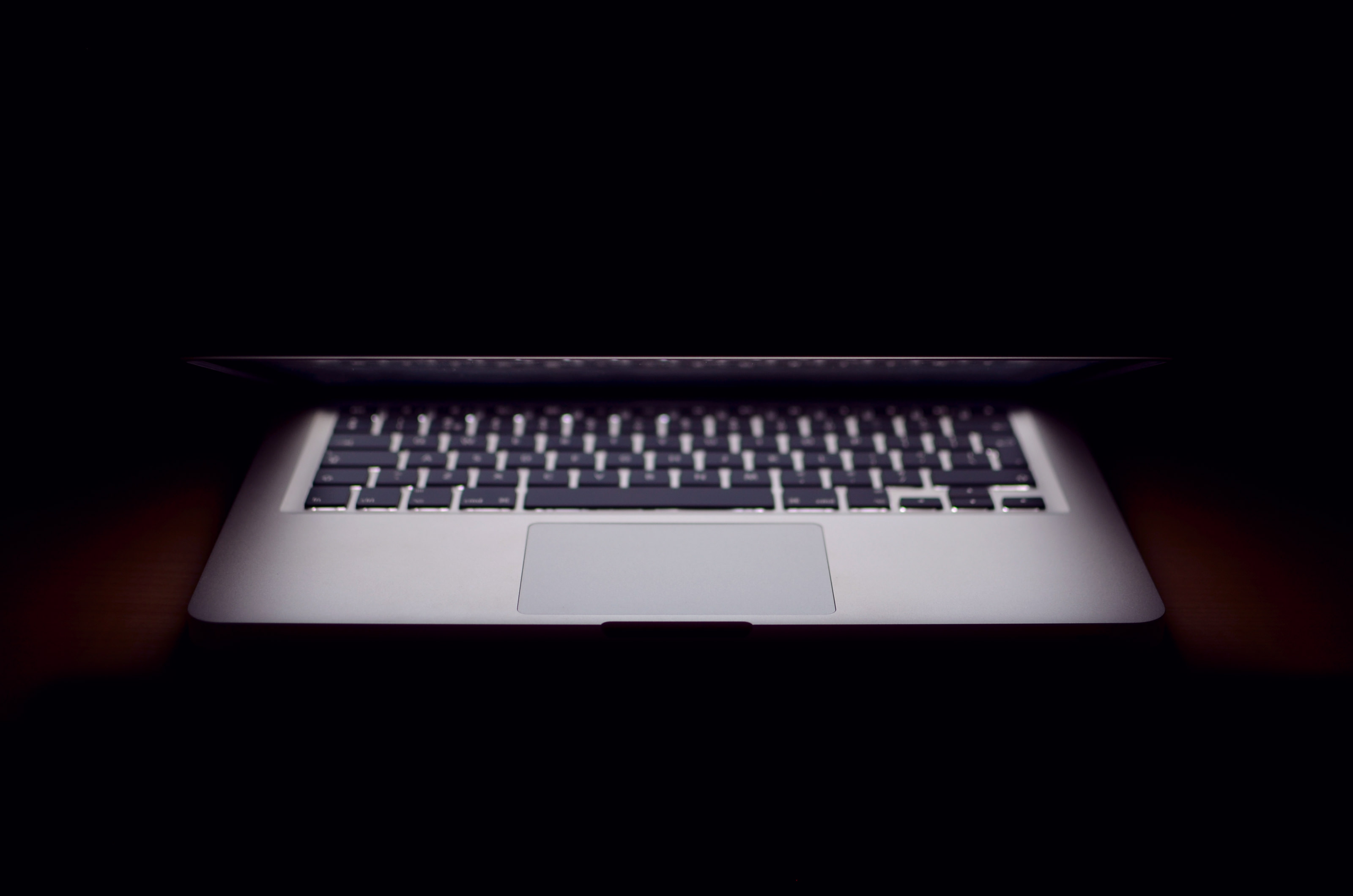 Open to a new job opportunity in the Tampa Bay area?
Senior QA Automation Engineer
Currently looking for a Senior QA Automation Engineer to architect, design, test and troubleshoot QA Automation Software to deliver high quality software. This is a great opportunity to make a tremendous impact. The Senior QA Automation Engineer is primarily responsible for automating the testing of web portals and backend jobs utilizing automation tools, scripting and database queries/stored procedures.

Responsibilities:
This role works closely with Development, Business and QA teams to: Define and establish automation strategy and process
Take ownership and responsibility for the design and development of all aspects of automated testing along with creation, execution and maintenance of automated scripts Lead, mentor and help grow other members of the QA team Develop and execute test cases to diagnose issues and bugs, creating test data when required
Participate in defining and communicating best practices Improve and automate test strategies and software configurations
Define test strategies and procedures for tracking and fixing issues

Key Competencies:
Initiative, work ethic and accountability
Strategic thinking, collaboration and team work
Planning, organization and time management
Demonstrate accuracy, thoroughness and attention to detail
Self-motivated, pro-active, results-oriented professional with ability to work with minimum direction
Excellent interpersonal skills and ability mentor peers

Requirements:
Bachelor degree in Computer Science, MIS, or equivalent technology discipline
5+ years of experience in development or quality assurance
3+ years in quality assurance automation
Expertise in test architecture, automation scripting with ability to design, build, test and deploy end-to-end solution for complex applications on different browsers and operating systems. Experience working with high traffic websites and e-commerce
Experience with SQL
Must be proficient with Microsoft Office products

Get jobs sent to you!
Sign up for occasional updates on available jobs in the Tampa Bay area!
Sign Up
Local Technology Networking Groups
Tampa Bay Technology Forum
TBTF is dedicated to advancing and promoting the people, projects and points of pride shaping the region's future.
Go to TBTF website
Tampa Bay Technology Leadership Association
TBTLA is a non-profit organization whose membership is limited to current and former technology executives.
Go to TBTLA website
Meetup groups in Tampa
A list of local Tampa Bay area meetup groups with a tech focus.
Go to MeetUp Groups