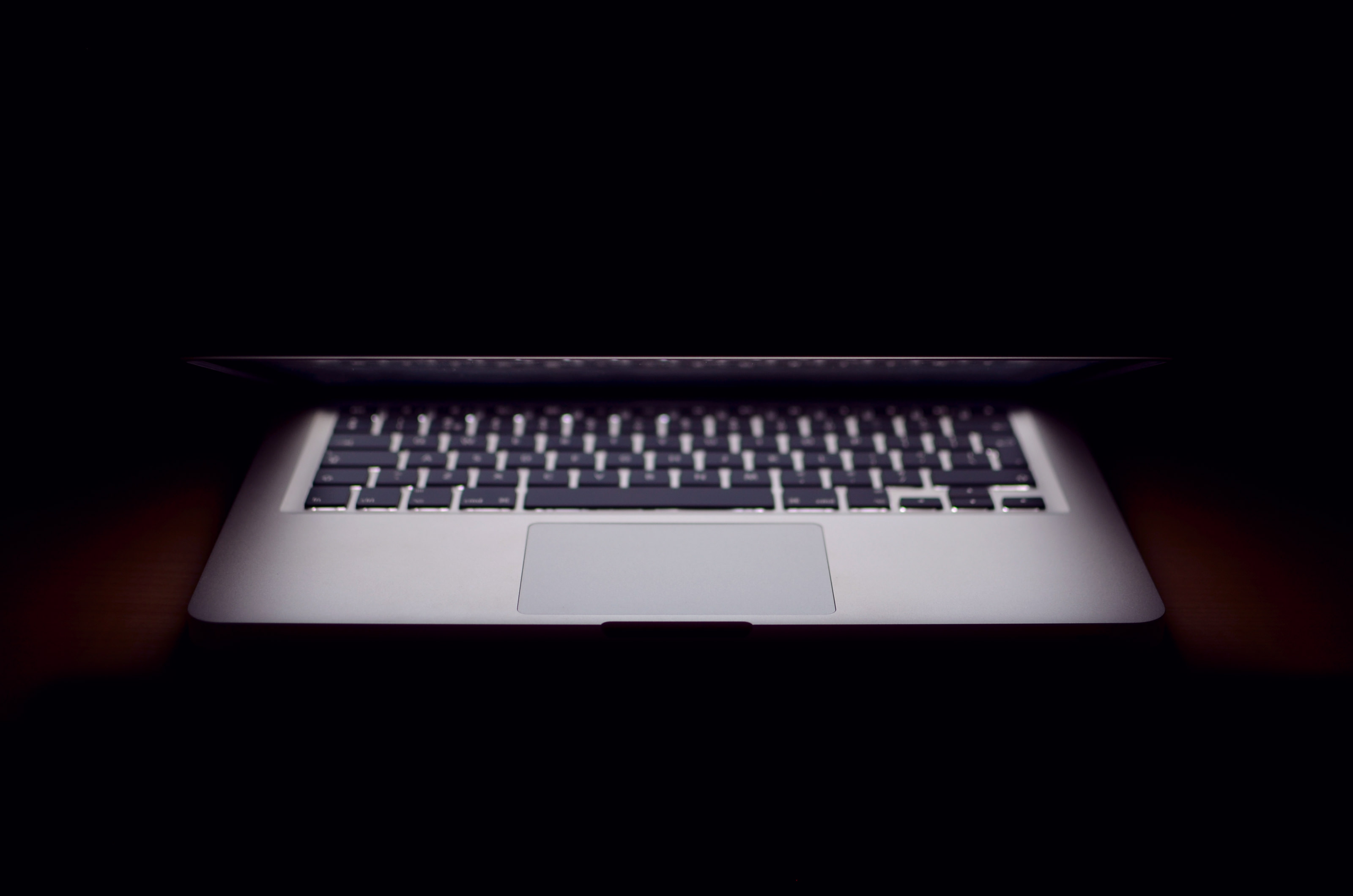 Open to a new job opportunity in the Tampa Bay area?
Inside Sales Representative
Position Description:

We are seeking a highly-motivated individual to join our growing New Owner Development team. This position's main goal is to generate appointments with leads by making outbound calls, to both cold and warm prospects, in order to recruit new owners into the companies franchise system.

General Responsibilities:

Cold call business owners and sales professionals in the print and promotional product industry to introduce them to the company and educate them on our franchise system.
Develop a pipeline of leads for the New Owner Development department.
Regenerate inactive lead accounts.
Complete outbound calls to interested prospects in response to various marketing campaigns (email blasts, direct mail pieces, webinars, etc).
Schedule follow-up calls with leads for Senior Business Advisors.
Log activities in online Salesforce database system.

General Requirements:

Motivation and desire to make a high volume of daily outbound calls to prospects. Strong sales, communication and organizational skills. Professional phone presence and ability to exude confidence and enthusiasm when presenting the company to prospects over the phone.

Minimum 100 dials per day. Goal is 15 appointments scheduled per week for our Senior Business Advisor. Minimum requirement is 10 per week.

This position offers a base salary, bonus structure and benefits package. $35k base, plus bonus potential of $5k/year.




Get jobs sent to you!
Sign up for occasional updates on available jobs in the Tampa Bay area!
Sign Up
Local Technology Networking Groups
Tampa Bay Technology Forum
TBTF is dedicated to advancing and promoting the people, projects and points of pride shaping the region's future.
Go to TBTF website
Tampa Bay Technology Leadership Association
TBTLA is a non-profit organization whose membership is limited to current and former technology executives.
Go to TBTLA website
Meetup groups in Tampa
A list of local Tampa Bay area meetup groups with a tech focus.
Go to MeetUp Groups