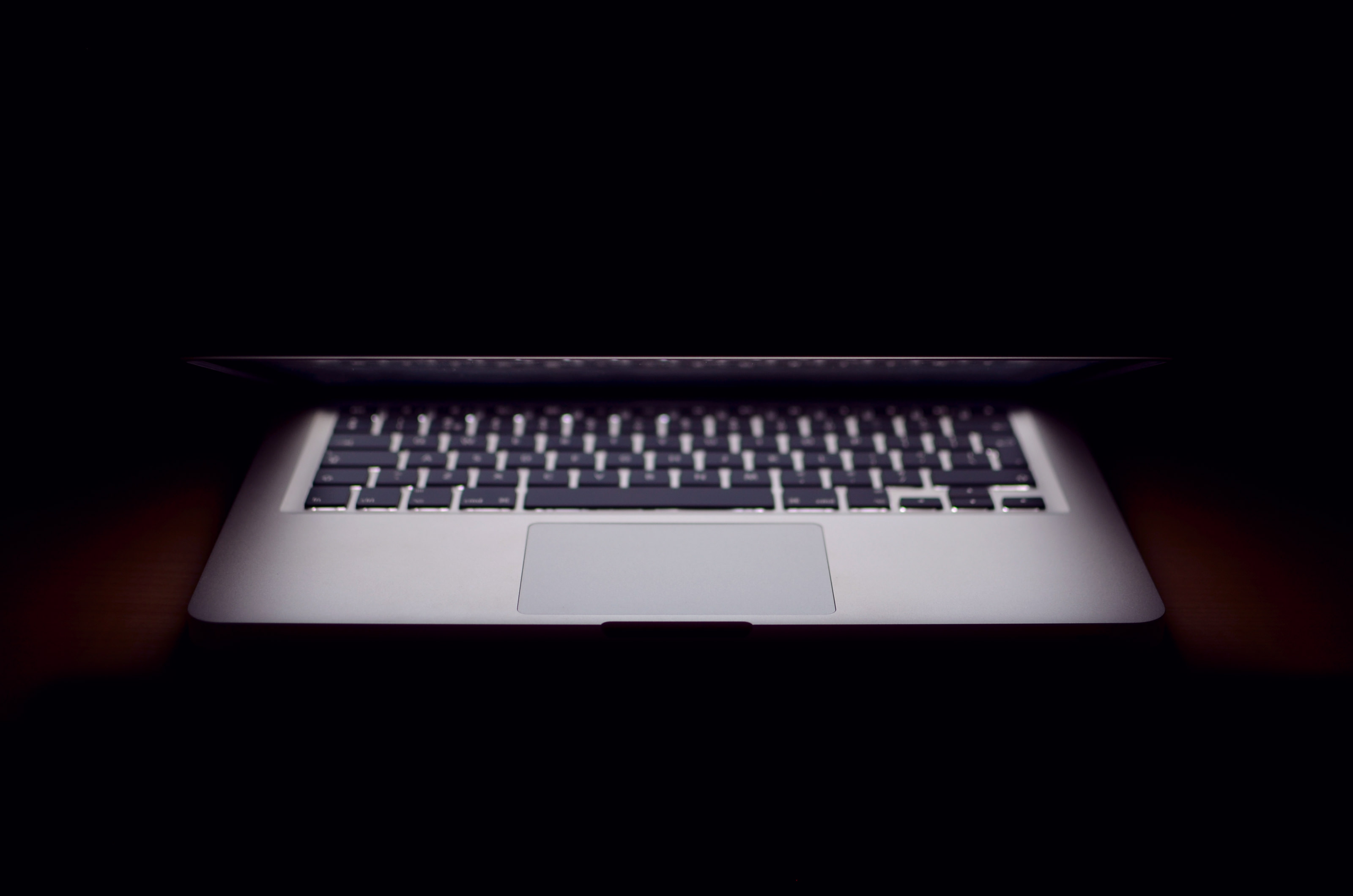 Open to a new job opportunity in the Tampa Bay area?
ODI Application Developer

Seeking an ODI Application Developer, ideally with finance experience, for a Perm opportunity.

Description:

The ODI Application Developer is responsible for data engineering functions such as Data Extract, Transformation, Loading and Integration in support of Enterprise Data Infrastructures - Data Ware House, Operational Data stores, Master Data Management, Enterprise Search Platform, etc... Also responsible of data services and data movement infrastructures. Strong execution experience on the data service layer a plus.
OFSAA experience highly preferred
Responsible for designing and developing enterprise integration infrastructures and information pipes and services.
Govern the appropriate use of the information integration needs.
Actions will have an impact on software development.
High exposure areas include application availability, stability, sustainability, and reliability.
Deals regularly with various software development.
May impact business unit systems and/or delay the delivery of critical applications being launches, under the realm of Reporting/BI.
This position will have extensive contact with teams within the technology business verticals and when appropriate, will have extensive contact with Application Developers and other members within the Architecture & Core Services organization.

Qualifications: Required Skills:
Minimum of a Bachelor's degree in computer science and six (6) years of relevant experience or a combination of education, training and experience.
Six years of working experience with ETL concepts and building ETL solutions.
Six years of experience with ETL Tools such as ODI, Informatica, Ab-Initio, DataStage or other enterprise-grade ETL tool and Three years of experience with ODI 11g or higher.
OFSAA highly preferred
Six years of experience with Oracle as a database/datawarehouse platform.
Six years of experience with Physical Performance Optimization of Oracle.
Proficient in Data warehousing concepts and up-to-date with Data Integration patterns/technologies.
Experience in building low latency Data Integration solutions.
Experience with prototyping & automating Data Integration processes.
Understanding of Master Data Management (MDM) principles is a plus.
Financial Services Industry knowledge is a plus.
Experience with MS SQLServer and SSIS is a plus.
Experience developing solutions in .Net/Java/Angular/Cobol and other technologies is a plus.
Good written and verbal skills are required.

Competencies: Analysis:
Identify and understand issues, problems and opportunities; compare data from different sources to draw conclusions.

Communication:
Clearly convey information and ideas through a variety of media to individuals or groups in a manner that engages the audience and helps them understand and retain the message.

Exercising Judgment and Decision Making:
Use effective approaches for choosing a course of action or developing appropriate solutions; recommend or take action that is consistent with available facts, constraints and probable consequences.
Ability to make risk based decisions regarding testing processes Technical and Professional Knowledge:
Demonstrate a satisfactory level of technical and professional skill or knowledge in position-related areas; remains current with developments and trends in areas of expertise.
Building Effective Relationships:
Develop and use collaborative relationships to facilitate the accomplishment of work goals.
Client Focus:
Make internal and external clients and their needs a primary focus of actions; develop and sustain productive client relationships.




Get jobs sent to you!
Sign up for occasional updates on available jobs in the Tampa Bay area!
Sign Up
Local Technology Networking Groups
Tampa Bay Technology Forum
TBTF is dedicated to advancing and promoting the people, projects and points of pride shaping the region's future.
Go to TBTF website
Tampa Bay Technology Leadership Association
TBTLA is a non-profit organization whose membership is limited to current and former technology executives.
Go to TBTLA website
Meetup groups in Tampa
A list of local Tampa Bay area meetup groups with a tech focus.
Go to MeetUp Groups