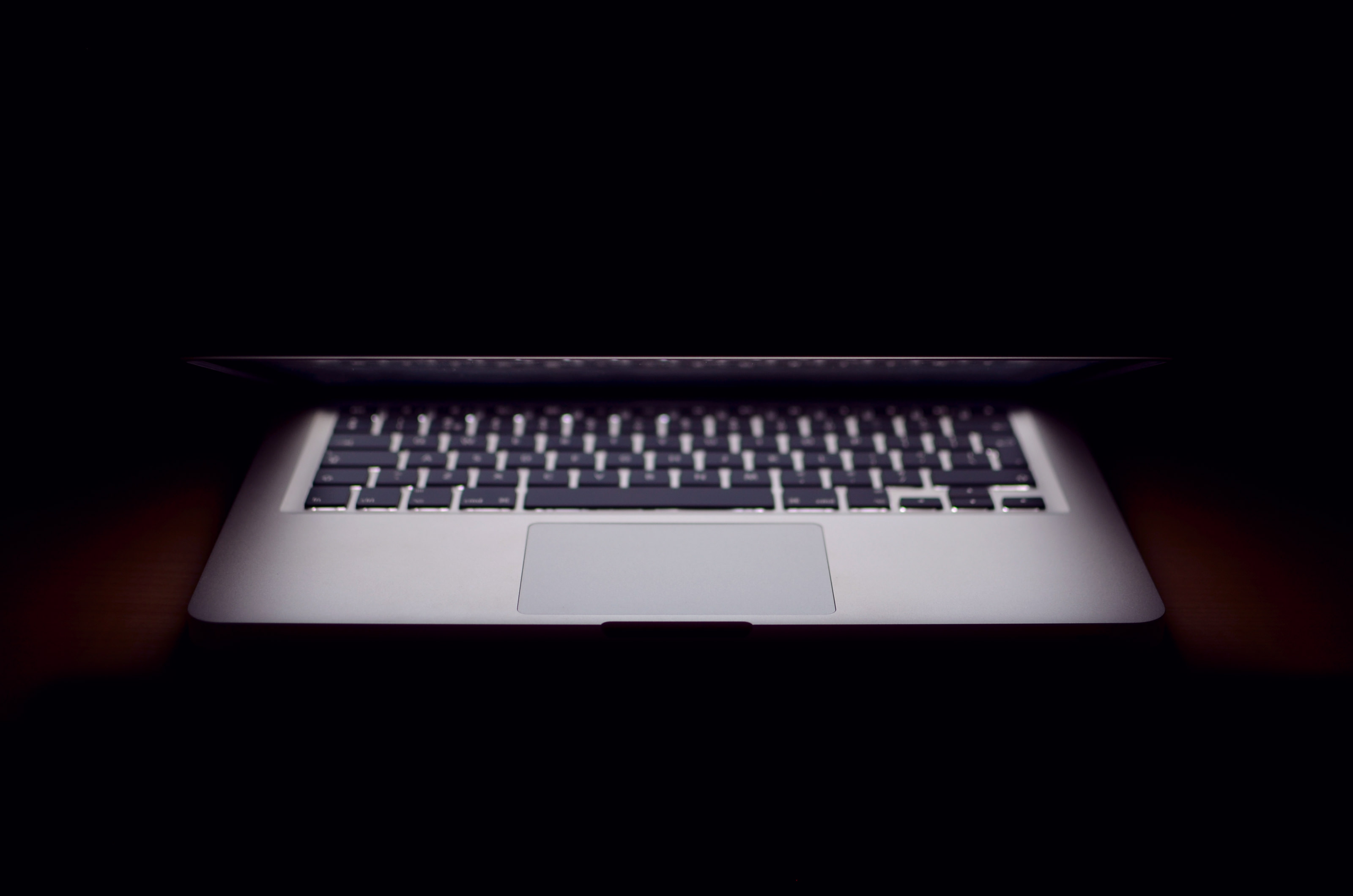 Open to a new job opportunity in the Tampa Bay area?
WorkDay Developer

Seeking a WorkDay Developer for a permanent opportunity in Tampa. This is a very high impact, visible position with a really fun team supporting HR technology including Workday. This is an individual contributor who will lead efforts on all fronts of technology supporting the HR team; understanding requirements, evaluating options and developing the solution.

Specific Responsibilities:
Develop new, or modifying existing, reports and integrations from Workday to internal and external systems using Workday technologies including calculated fields, custom reports, EIBs, Document Transformation, Workday Studio, Web Services, etc.
Support and maintain the Workday Implementation from an Integration perspective.
Building integrations between different departments of an organization (HR, payroll, or financial management systems) Create and maintain Custom Integrations using SOAP Webservices, RESTful Webservices, Enterprise Interface Builder(EIB), Document Transform Workday Studio.
Create and maintain Cloud Connect Integrations.
Work with vendors for debugging issues with integrations and mapping the requirements.
Responsible for preparing the migration and deployments for integrations to Sandbox and Production.
Schedule the integrations, Reports to run on the specific times, Setting up email notifications for failure and other events.
Develop Complex reports using Workday Reporting Platform, Workday Report Designer and Calculated Fields.
Write high quality and well-documented code according to accepted standards.
Develop and execute test plans, while documenting results that will thoroughly exercise program logic to ensure program/application performance with regards to business requirements.
Test and debug program units in conjunction with other units and/or systems
Work collaboratively in a small, cross-functional team.
Analyze, prioritize, troubleshoot, and resolve technical issues.
Actively participates in the on-going development, maintenance and improvement of a comprehensive Knowledge Base/FAQ repository.
Takes the initiative to work with other cross functional teams to solve business problems. ·
Establishes and actively cultivates relationship with business owners.
Analyze and classify change requests, identifying and documenting scope of change and impact on other interfaces. ·
Partner with HR team to ensure administration of Workday security is well defined and implemented, including supporting HR team, as needed, in modifying existing or creation of new Domain Security Policies, Security Groups and worker role assignments.
Support HR systems including server related maintenance support on HR related applications which can include after-hours support or weekend work.
Acts independently to determine methods and procedures on new or special assignments.
Depending on the nature of the program and projects, manage milestones, schedules and dependencies with external customers and/or vendors.
Participates in the research of new HR Technologies as time and responsibilities permit

Further Job Requirements:
2+ years professional experience using Workday technology ·
3+ years professional experience implementing integrations on ERP platforms such as SAP, PeopleSoft, Oracle, and SalesForce
Demonstrated technical experience with building integrations between Human Resources, Payroll, or Financials Management systems
Expertise in the following Workday technologies: - Web Service APIs - Studio - EIB - Report Writer - Cloud Connect - Business Process Framework - Configurable Security

Perm req - must be US Citizen or Greencard





Get jobs sent to you!
Sign up for occasional updates on available jobs in the Tampa Bay area!
Sign Up
Local Technology Networking Groups
Tampa Bay Technology Forum
TBTF is dedicated to advancing and promoting the people, projects and points of pride shaping the region's future.
Go to TBTF website
Tampa Bay Technology Leadership Association
TBTLA is a non-profit organization whose membership is limited to current and former technology executives.
Go to TBTLA website
Meetup groups in Tampa
A list of local Tampa Bay area meetup groups with a tech focus.
Go to MeetUp Groups