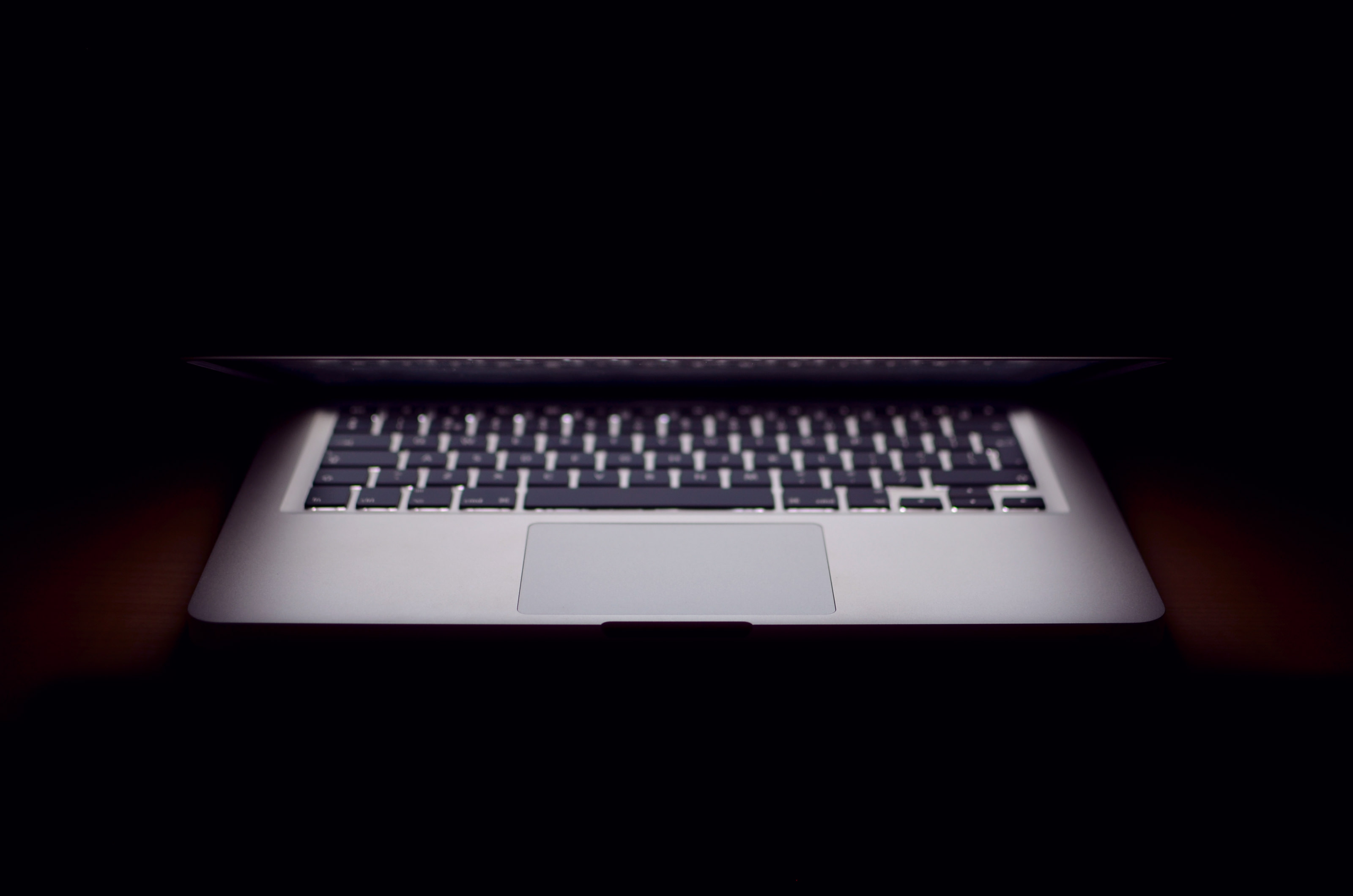 Open to a new job opportunity in the Tampa Bay area?
Paid Search Manager
Looking for a proactive and energetic Paid Search Manager to join our partners team in beautiful Tampa, FL. The Paid Search Manager is responsible for assisting in the development and execution of search marketing campaigns, keeping the SEM team current on industry trends and helping team members to grow in their careers. The ideal candidate will have a problem solver mentality and the ability to think critically. You will be able to help establish a true selfless, team mindset focusing on what's best for the company, then the department, then themselves personally. You will be working closely with other departments including creative, technology enrollment, BI and others to identify opportunities to improve workflow and productivity for your team. You will also be a key part in leveraging our search engine account reps as resources to improve performance and increase revenue. If you are driven by success, helping others and accomplishing goals, then we have the place for you.

What You'll Do:
Lead and mentor the paid search team in developing and managing PPC campaigns; including keyword research, bid management, ad copy writing and testing.
Play an important role in developing client marketing plans and strategic efforts Hold team accountable for reaching target performance goals
Lead the team in cross team/department unity and collaboration
Critically analyze performance data and make adjustments to meet established goals and maximize successes.
Conduct regular analysis and provide recommendations to increase performance.
Responsible for working proactively to increase knowledge of PPC industry practices and suggest new initiatives. Management of budgets by brand to ensure search marketing expenditures are within the budgetary guidelines.
Work collaboratively with cross-functional team to reach and surpass individual brand and overall portfolio goals.
Assist with trending performance and reporting.
Must possess genuine, positive, and uplifting attitude that inspires coworkers and colleagues.

Who You Are:
5+ years of experience with Google Adwords, Bing, Google Analytics and other related paid search platforms.
3+ years experience managing a team
Proven experience optimizing campaigns and driving efficiency
Strong analytical thinker with expertise in data analysis
Quick learner with a passion for digital marketing.
Excellent written and verbal communication skills.
The ability to work independently as well as with a team in a fast paced, goal-oriented environment.
Outstanding organizational skills and the ability to manage multiple projects simultaneously while meeting deadlines.
Self-starter approach to work with a positive attitude to consistently meet and exceed objectives and take on more responsibility.
Strong experience with Microsoft Office, especially Excel.
Bachelor's Degree in a related field (Business, Marketing, Digital Marketing MBA preferred).
Important Information:

Looking for motivated, passionate, humble candidates that take personal interest in the team's success. People on this company are not afraid to give a hand to others when they can, give lessons learned to help guide others and listen to even the most junior or senior person on the team's thoughts because a good idea can start with anyone.
Positions will be in the Tampa offices only and remote is not an option for any of these positions at the moment. Some travel to Orlando possible




Get jobs sent to you!
Sign up for occasional updates on available jobs in the Tampa Bay area!
Sign Up
Local Technology Networking Groups
Tampa Bay Technology Forum
TBTF is dedicated to advancing and promoting the people, projects and points of pride shaping the region's future.
Go to TBTF website
Tampa Bay Technology Leadership Association
TBTLA is a non-profit organization whose membership is limited to current and former technology executives.
Go to TBTLA website
Meetup groups in Tampa
A list of local Tampa Bay area meetup groups with a tech focus.
Go to MeetUp Groups